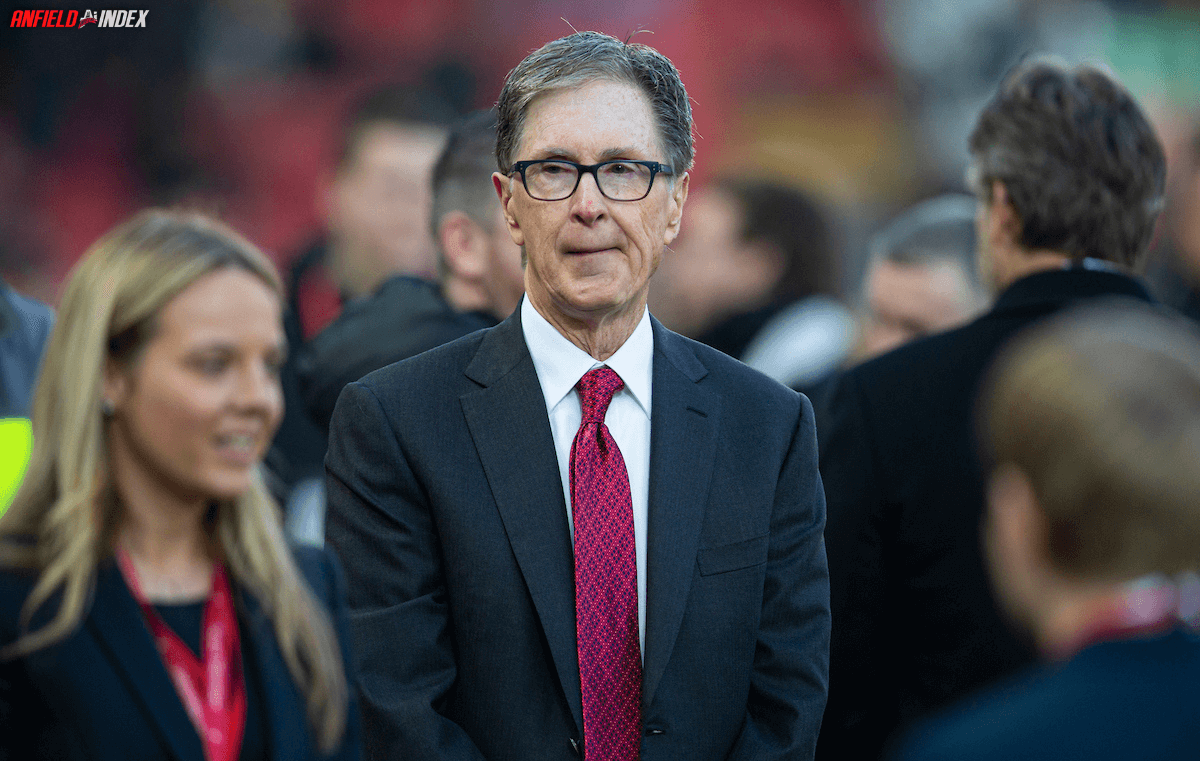 A Failed Venture
The Super League, a revolutionary idea that was shunned by the masses, ill prepared for public consumption by the instigators and put back into its box for normality to resume within the elite football corridors throughout Europe.
UEFA are no shining light with their failures, short comings and inability to implement Financial Fair Play did indeed bring the potential need for change to the table for discussion. Reform, adjustment to the often times remarkable Champions League & clarity of their practices as the European governing body were needed its true, but a completely revamped and totally misunderstood and underprepared alternative named the Super League was always doomed for failure. In a world submerged in garnering current affairs throughout all levels of sport through social media, it was impossible to get such a huge shift over the line without absolute clarity so that the fans, the people that matter most, could better understand their intentions, let alone the other clubs throughout the continent.
The agenda that was thrown about for a short period by pundits before the 'big 6' walked, was that of greed, closed off qualification and an inability for the teams not seen as football royalty to participate. These were the items spoken about with no real word from those formulating this move other than a speech detailing little more than'it's happening' to a shell shocked football community.

With any radical move such as this, the persons & cooperations driving the rhetoric needed to outlay their intentions clearly and with consideration for the whole football pyramid, supporters included. I have no doubt that the wish of this group was to negotiate and iron out a deal with all and any authority relative to ensure transparency and dispel the idea of sheer rebellion. Rebellion and all that followed is what was caused by a complete lack of transparency and clear plan that included more than those from the apparent top table. Where change was necessary, this was many steps too far for a fragile football fraternity to absorb and accept. Indeed, it would appear some thought this would mean the big 6 were opting to leave their domestic league, where my assumption is that they merely wanted new governing body instead of UEFA.
To assume the public and professional outcry would be so united and fierce took away any initiative this Super League may have imagined. To imagine their would not be large amounts of reluctance from all would be ignorant, but to be so ill prepared to the questions and demands of those effected led to a swift and decisive end to any Super League.
Change is required, though more than most achievement needs and demands the appropriate prize.
With red faces and resignations being tended, football once more moves on.