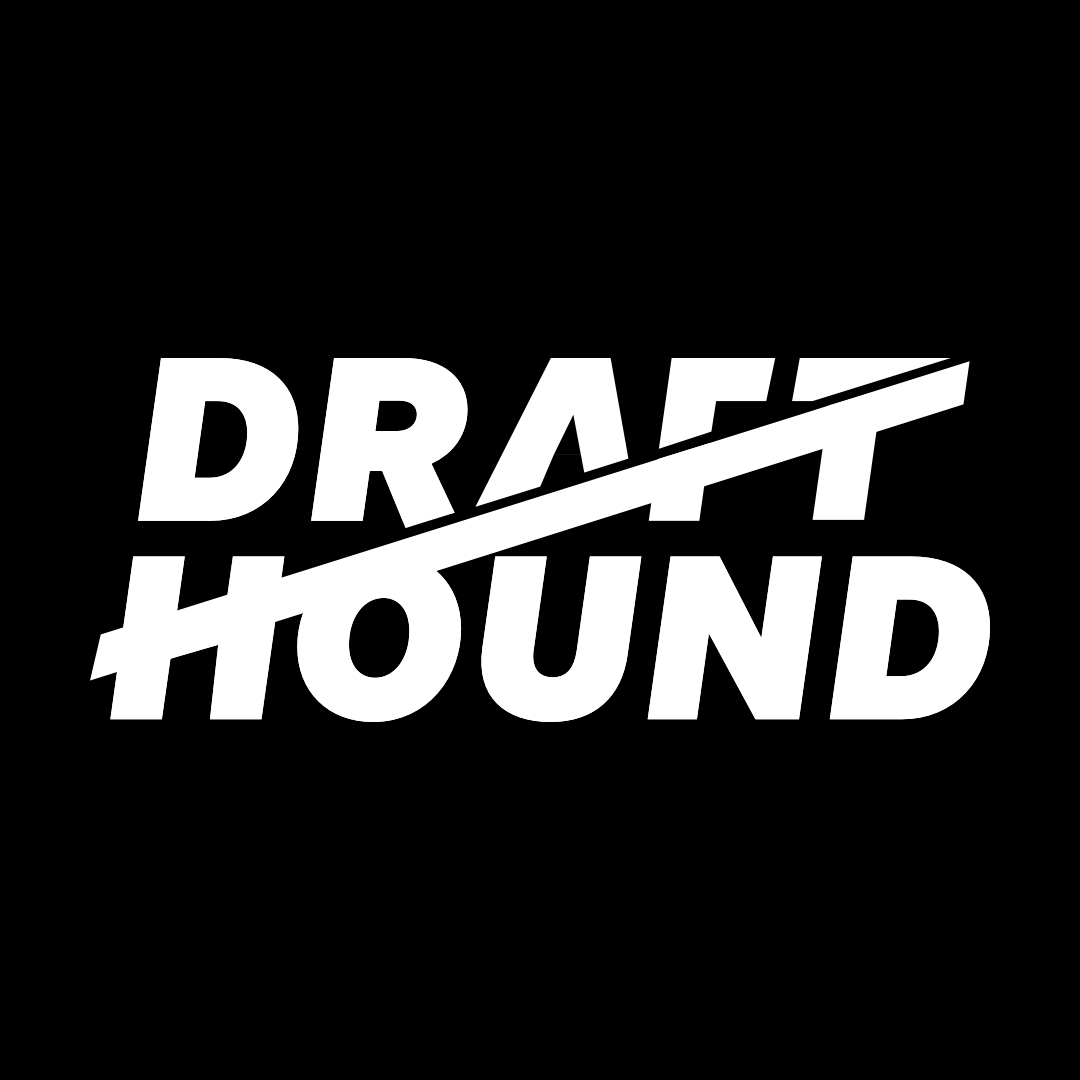 What Is Drafthound?
What Is Drafthound?
After a drastic injury crisis, Liverpool's results took a serious nosedive from late December onwards. Many Reds fans may then have turned all their focus onto their Fantasy Premier League (FPL) performance for the months that followed. Did you use Drafthound to help you climb up those FPL league tables?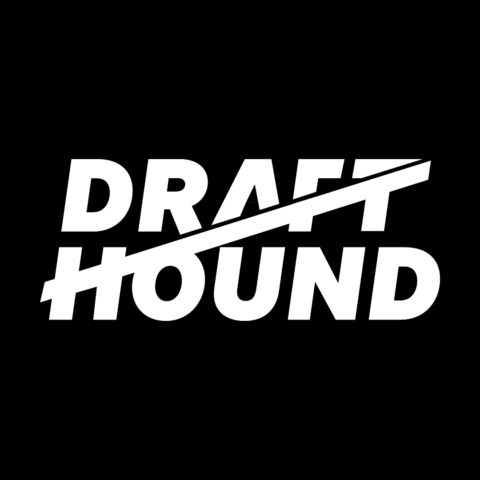 For those of you who are not sure what Drafthound is, let me explain. Drafthound is a stats-based site that deals primarily with the official Premier League fantasy football game. These guys provide in-depth FPL tips and probabilities for every single gameweek of the season. There is evidence to back up every decision that Drafthound recommends, whether it's a straightforward choice or a complete curveball that you may not have thought of yourself.
How Can Drafthound Help You With Your Fantasy Football Game?
Drafthound takes a deep-dive into statistics regarding matches, teams, players, and more. A quick tour of the site shows you that no stone is left unturned when it comes to the FPL. Drafthound works closely with various bookmakers' odds so you can get the most accurately predicted probabilities of many factors before an FPL gameweek. Some examples are the odds of specific players scoring in the next round, the odds of any team winning their upcoming game, the odds of all matches having over or under 2.5 goals scored, and the odds of a team keeping a clean sheet.
The 'Predictions' section is based on a proven machine-learning algorithm that can accurately predict future outcomes based on previous games. They are updated every gameweek to take the most recent results into consideration.
In the 'Fixture Analysis' area of Drafthound, you can have a quick scan at all 20 Premier League teams' upcoming games. The perceived difficulty of each fixture is highlighted via colour codes, allowing you to make decisions on who to select, sign, drop, or sell! The probability of each team winning those fixtures is also easily visible in this section.
Overall, the Drafthound site has a very user-friendly setup that makes it simple to view all the different tools at your fingertips.
There are also some in-depth guides available to tell you exactly how to use the site to its full potential. Just a couple of minutes reading through those and you will be ready to use Drafthound and take on the FPL world!
Games to Keep Liverpool Fans Busy This Summer
While the season may be drawing to a close, the team at Drafthound is not planning on having a quiet summer at all. They will be working in conjunction with FanTeam to bring you the best in fantasy football for this summer's European Championship.
Signing up with FanTeam via Drafthound gives you access to what is the best fantasy sports game for fans who want to turn their football nous into cash prizes.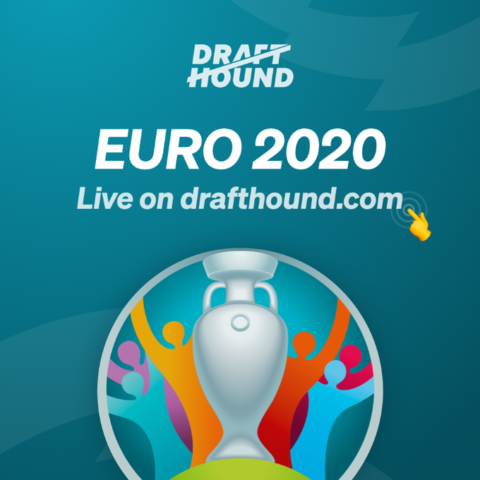 Reds such as Xherdan Shaqiri, Trent Alexander-Arnold, Harry Wilson, and Gini Wijnaldum will most likely be on the big stage, representing their respective nations. Jordan Henderson has been named in England's provisional squad and is in a race against time to see if he can be fit for the tournament.
As a Liverpool fan, it could be a nice little bonus if one of Jürgen Klopp's men helped your FanTeam selection to a cash prize. What better way to keep busy until Liverpool begin their battle to take back the Premier League title in the 2021/22 campaign!