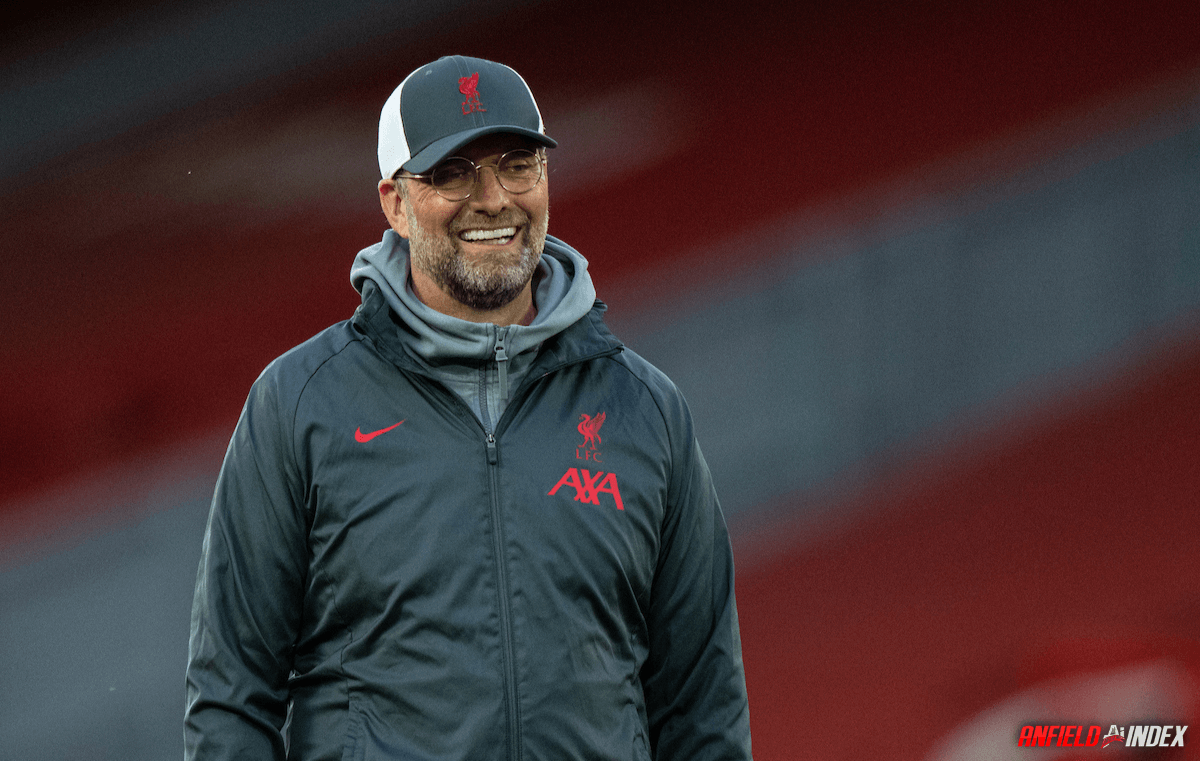 The Reds Are Strong With These: 5 Countries With Massive LFC Fan Bases
Gone are the days when a national football league could stay put in its country. In the age of high-speed internet, countless sports TV channels and online betting portals, the fan base of the most popular clubs now spans across continents. Liverpool is especially popular abroad, with fan clubs in all corners of the globe – including some in places where you wouldn't even expect it.
The United States
The US is all about "football" (their word for their rugby-like full-contact ball game), baseball, and basketball – their own national football league (the MLS) has only started to gain traction in recent years. So, it shouldn't come as a surprise that soccer lovers in the country look abroad for objects of their adoration. And hundreds of thousands of them have chosen Liverpool.
A quick Google search – or a look at the Reds' website – will show you that the team has official supporters' clubs in big cities like Atlanta, Baltimore, Boston, and San Francisco, to name just a few.
Vietnam
Vietnam has a strong Liverpool fan base, big enough for the club to open an official apparel store in Ho Chi Minh City. The interest in the Reds is best expressed by the local sports portals and betting outlets like Vwin88 sport routinely covering not only Liverpool's matches but transfer rumours and news alike.
The local fans routinely take it to the streets to celebrate their favourite team's victories.
Nigeria
Many West African nations discovered their love for English football after Efan Ekoku made a name for himself playing for Sutton and several other clubs. The success of players like Victor Moses or Yakubu, among others, turned many Nigerian football fans into EPL supporters – today, it's estimated that LFC alone has more than 350,000 supporters in the country.
South Korea
With the number of ways in which Asian supporters can follow Western teams increasing exponentially since the 2000s, the number of Asian fans of English football – including Liverpool – is also growing fast. So, it's not a surprise that South Korea also has a massive LFC fan base of close to 300,000 – and one of the most familiar LFC football pubs in the area.
Germany
Finally, here's one that may be even more surprising than most, considering the strong local football clubs: Germany has an extensive LFC fan base, with an estimated 450,000+ membership.
The popularity of LFC in Germany has been boosted by the hiring of German manager Jürgen Klopp – who led Borussia Dortmund for seven seasons, leaving for England after a pretty successful stint.