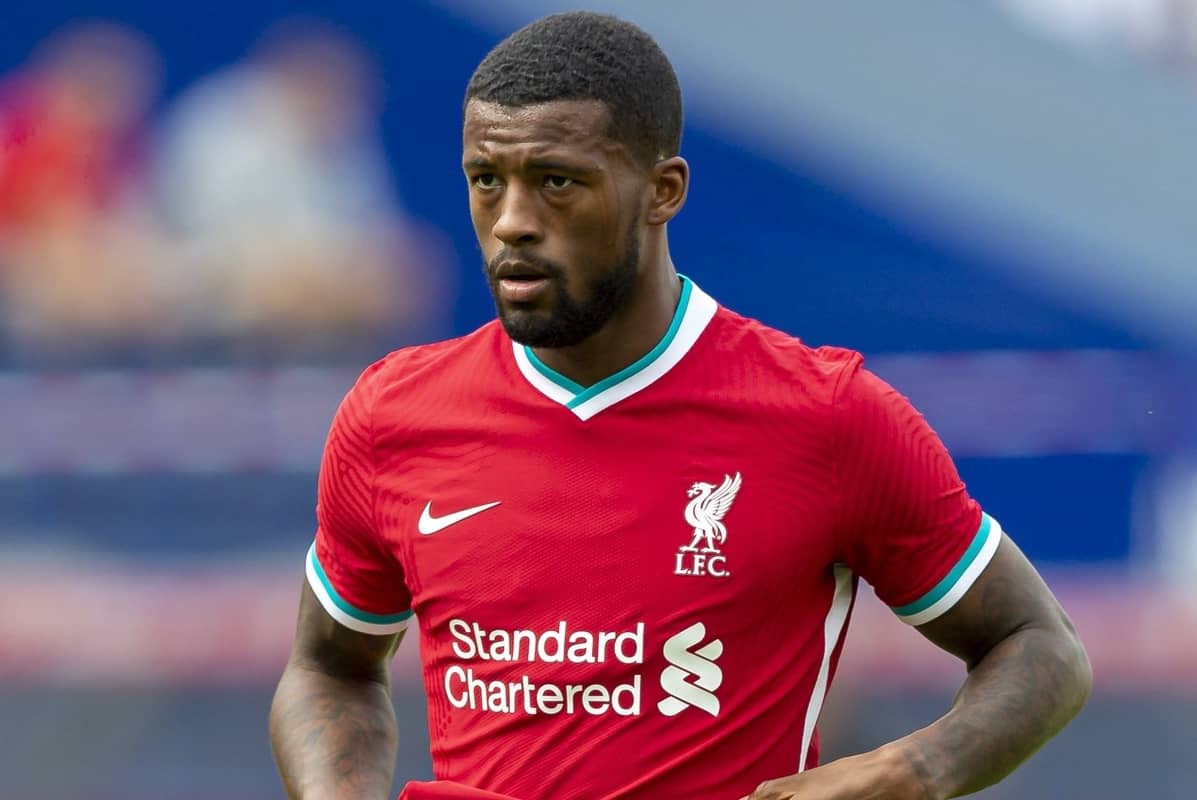 Why Did Wijnaldum Refuse a New Contract?
Gini Wijnaldum is set to leave Anfield soon – and he will almost certainly join Barcelona in the coming season. Georginio Gregion Emile "Gini" Wijnaldum spent his last five seasons with Liverpool, playing almost 180 league games with the Reds and scoring 16 times in the process. He helped the team win its first Premier League title in the last three decades. Now he has refused a new contract because… and this is where things get interesting.
Everyone from ESPN to https://keo168.com is wondering why he decided not to remain at Anfield, some even saying that he did it "for no reason". Now, Wijnaldum made it clear that he did indeed have a reason to go – but he didn't say what.
Later
"I'm going to explain that at some point, but it's not like it's only coming from me," the player told Nu.nl, a Dutch portal, while interviewed after the first training session of the Dutch national team in Portugal ahead of the European Championship. "I have decided not to sign a new contract for a reason. I did explain it to my teammates at Liverpool. They understand me completely."
Wijnaldum played his last game with the Reds last week, and now he's headed out of Anfield. He revealed that the last farewell he received from Jürgen Klopp, who called him a "Liverpool legend", made him "quite emotional", as not all Liverpool players receive praise like this.
Wijnaldum
As a child, Wijnaldum showed little to no interest in football – he wanted to become a gymnast or an acrobat. A visit to Sparta Rotterdam's opening day changed his mind – he joined the team at the age of seven, while his love for football started to grow. After seven years of training with Sparta, he left for Feyenoord where he played with other talented players like Leroy Fer and Luís Pedro – he stood out of the crowd enough to be invited to the senior team's training camp by manager Erwin Koeman.
He made his Eredivisie debut in 2007 and quickly became a staple with the team, then moved on to PSV Eindhoven after just four years with his home team. His next stop was Newcastle for a season before moving on to Liverpool in 2016 where he signed a five-year contract in 2016. Now, his contract is expiring – and his next stop seems to be Barcelona.
Next stop: Barcelona
While the player did not confirm that he is headed for Barca, he didn't deny it either. The rumours about his destination are based on the fact that his manager has been spotted in the Spanish city earlier. Wijnaldum admitted that there has been 'contact' but told Nu.nl that he is 'as curious as you are' about where he is headed next.
He also said that he doesn't make his future dependant on whether Koeman is still a coach at Barca next season or not.