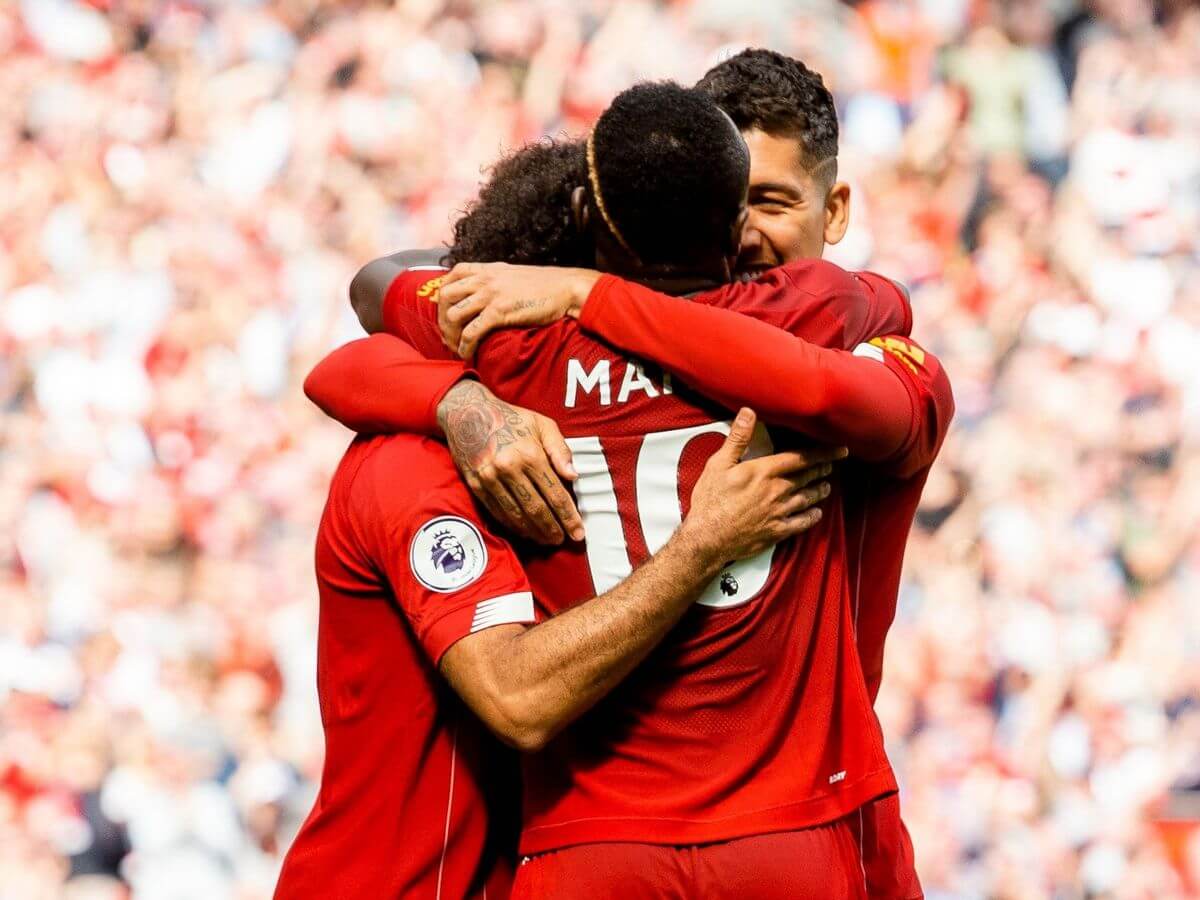 Where Do Liverpool Need To Improve To Claim Title Next Season?
Liverpool's defence of their Premier League title was disappointing in the 2020/21 campaign as, despite a strong start, they soon became out of touch with winners Manchester City at the halfway point.
Jurgen Klopp will be pleased with the way his team rallied in the final couple of months to finish third and secure a Champions League spot. At one point, it was looking out of their reach. If Liverpool can carry that form into next season, they will return to title contenders. But that's not to say that there aren't areas to improve on, here are some ways they can help their chances by upping their game.
Squad Depth
Injuries have really hampered Klopp's squad since last October when Virgin van Dijk suffered a long-term problem that kept him out for the majority of the season. Even more recently, Jordan Henderson has had to miss matches. Liverpool's skipper did make the England squad for the European Championship where his side are the favourites in the Euro 2021 betting at 9/2. Gareth Southgate and England fans will be hoping he can play some part in that tournament.
Klopp will be desperate for all of his players to return fit and healthy for pre-season training, particularly those representing their nations at the European Championship. What he may have to do though, is add more depth to account for any long-term absences. The squad did a great job of keeping the show on the road last season, but if the German had a little more quality to lean on, maybe they would have finished much closer to Manchester City.
More Goals
The obvious problem for Liverpool last season was that goals were not as easy to come by. They finished their 38 games with 68 goals. That left them five goals behind Manchester United and 15 behind champions Manchester City.
When they won the title 12 months ago, Liverpool scored 85 times in the campaign so there has been an obvious drop. Mo Salah has had a fantastic season; however, the rest of the team have not been quite as sharp in front of goal, including Sadio Mane and Roberto Firmino.
Klopp must address this during the summer. He has the players to get him goals, it might just be a case of tweaking his formation slightly to try and improve on the team's tally in the 2021/22 season.
Wijnaldum Replacement
Liverpool fans got to give Georginio Wijnaldum the farewell he deserved in their season finale game against Crystal Palace at Anfield. The Dutchman's contract is now up and he is expected to join PSG this summer.
The central midfielder has been a brilliant player for the club over the last five years, playing 237 matches in a Liverpool shirt. He is going to need to be quickly replaced, otherwise, there could be a big hole in his position. Expect to see a midfielder player be Klopp's priority on his shortlist for the transfer window.
Liverpool begins their new Premier League campaign on the weekend of the 14th August and the season's fixtures will be announced later this month.