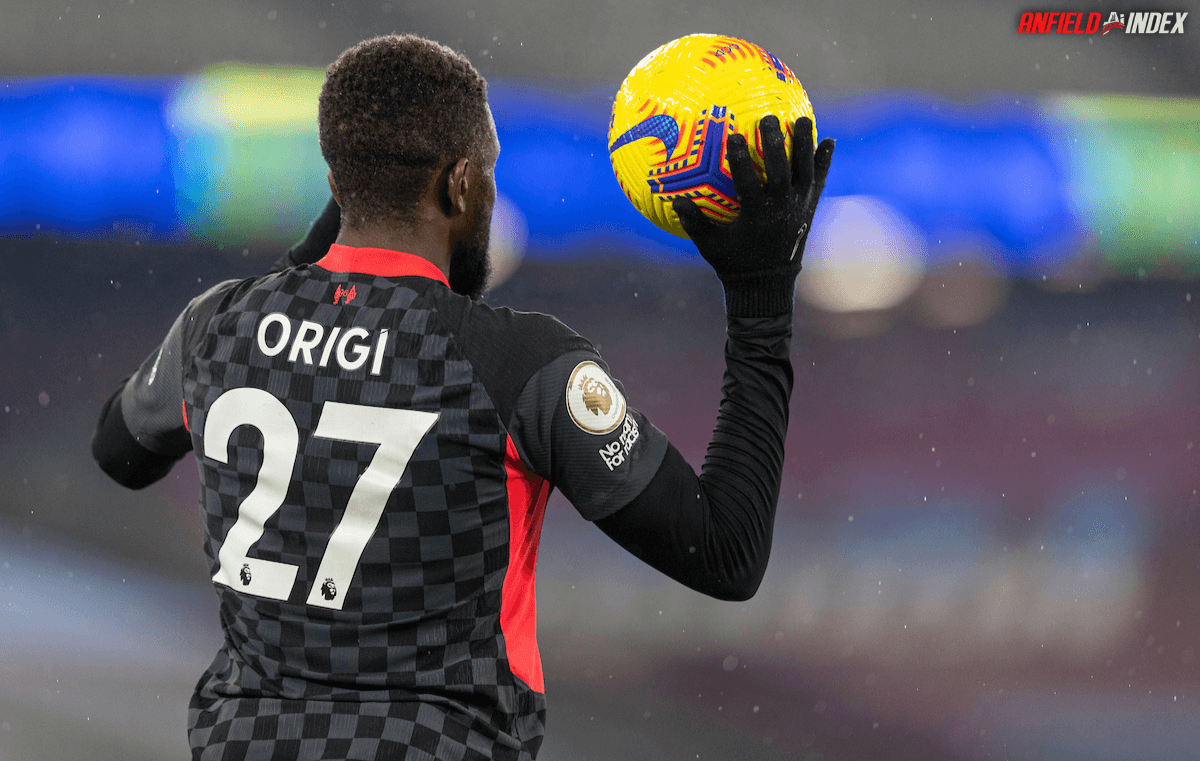 Three Players That Could Leave Anfield This Summer

The summer transfer window is nearly upon us, as managers will have the opportunity to adjust their squads ahead of a fresh campaign. Jurgen Klopp will have huge questions to ask himself during the off-season, as Liverpool look to refresh their squad to build another title-winning side.
The Reds remain among the favourites to regain their league title next season, and gamblers will be able to claim a Paddy Power promo code before making a wager. But, which stars could be among those that are most likely to leave Anfield in the summer months?
Xherdan Shaqiri
There is no denying that Xherdan Shaqiri is a talented player, but it would seem as though his time at Anfield is up this summer. The Swiss international is rumoured to be close to the exit, as he has admitted that he wants to play more games. Shaqiri has played just 13 games in the Premier League this season, with just five of those being starts.
In all competitions, he has made just seven starts, and he has scored just once. Liverpool are likely to dip into the transfer market this summer to bring in another winger, and it would make sense if Shaqiri is the player that the club let go of to make way for new signings.
Divock Origi
Divock Origi is another player that looks set to leave Anfield this summer, as he has scored just one goal in all competitions this season. The Belgium international will be rightly be given an excellent farewell by the Liverpool faithful, as he played a pivotal role in the club's 2019 Champions League-winning campaign. Origi scored the all-important fourth goal in the 4-0 win over Barcelona, while he also scored in the final against Tottenham Hotspur.
Game time has been much harder to come by this term, as he has made just 17 appearances in all competitions. Fans will be sad to see Origi leave the club, but it wouldn't surprise anyone if he ended up playing in the Premier League once again next season with another team.
Joel Matip
Liverpool are heavily linked with making a move for Ibrahima Konate in the summer, which means that the club will likely need to get at least one central defender off the books. Virgil van Dijk and Joe Gomez will not be leaving the club, while Ozan Kabak has impressed in patches since arriving. Ben Davies could be about to leave despite only signing for the Reds in January, and Joel Matip could follow.
Matip has been plagued with injury problems throughout the campaign, as he has played just 17 times in all competitions. The signing of Konate would drop Matip down the pecking order, and the 29-year-old could move on to find playing time elsewhere. Fans would be disappointed to see him leave the club, as he was a vital component of the team that won the league title last season, but Klopp would be aware that they need to evolve if they are to stay competitive.