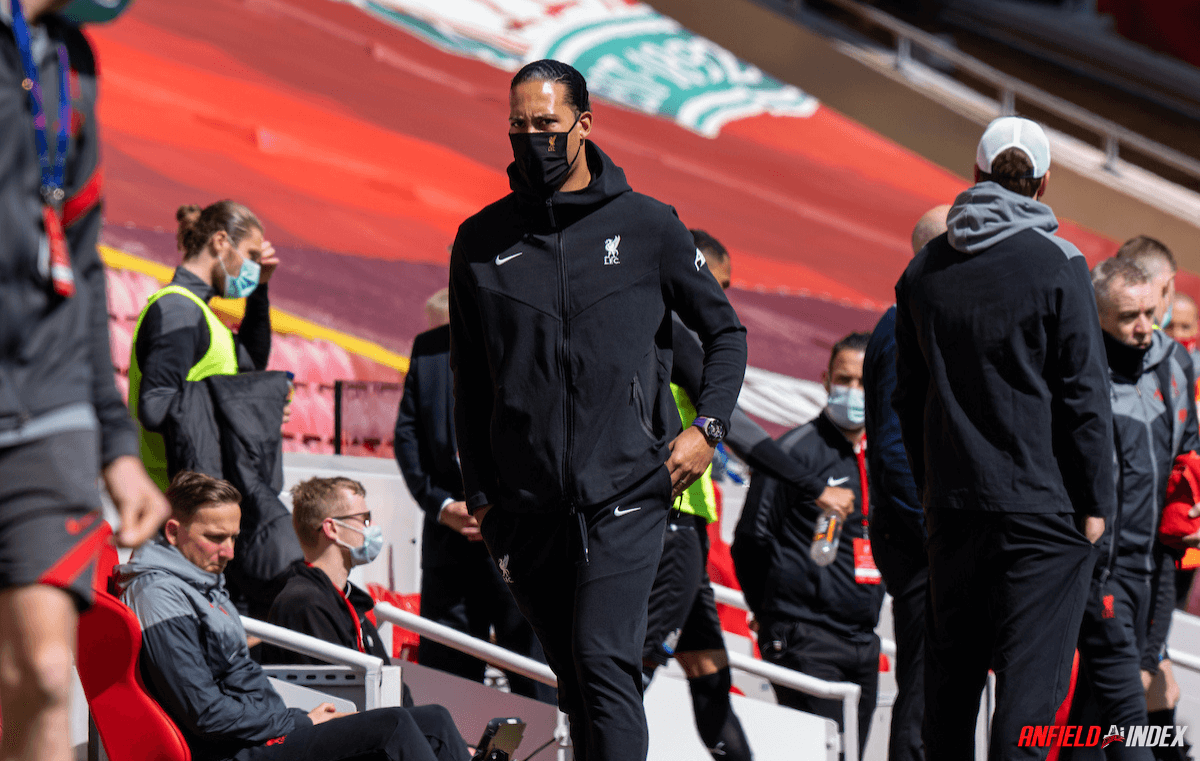 Liverpool Suffered More VAR Decisions Go Against Them Than Any Other Team This Season
The first Premier League season in history that was halted due to a pandemic became a frustrating campaign in more ways than one. For Liverpool in particular, the VAR drama was relentless as they not only battled other squads but the referees and their decisions made through the off-pitch action replays.
The video assistant referee (VAR) introduced into English Premier League fixtures has received high scrutiny since its arrival. Still, nobody more than Liverpool has been on the wrong end of this technology. The production of "good calls" in football has been questioned by fans and players alike.
Liverpool has received more game-changing decisions through VAR than all of the twenty clubs in the EPL.
An astonishing 13 reverse decisions have gone against the REDS, whilst Tottenham is next in line with 10; we cannot be that surprised Liverpool top the list with the season they've had. Nothing seemed to favour the Merseyside club during the 2020/2021 season, with the title holders of the 19/20 Premier League season failing to defend their crown miserably.
The 13 VAR decisions against Liverpool were involved in another seven that totalled 20 occasions during their domestic games where in-game play was stopped for video assistance. They had seven goals disallowed, three penalties given against them, and zero penalties awarded.
Most fans will discuss a prime example involving the offside ruling against Sadio Mane when playing their rivals Everton, which was a complete disgrace. This is just one mere example from many incidents that indicate the laws of VAR need a drastic change.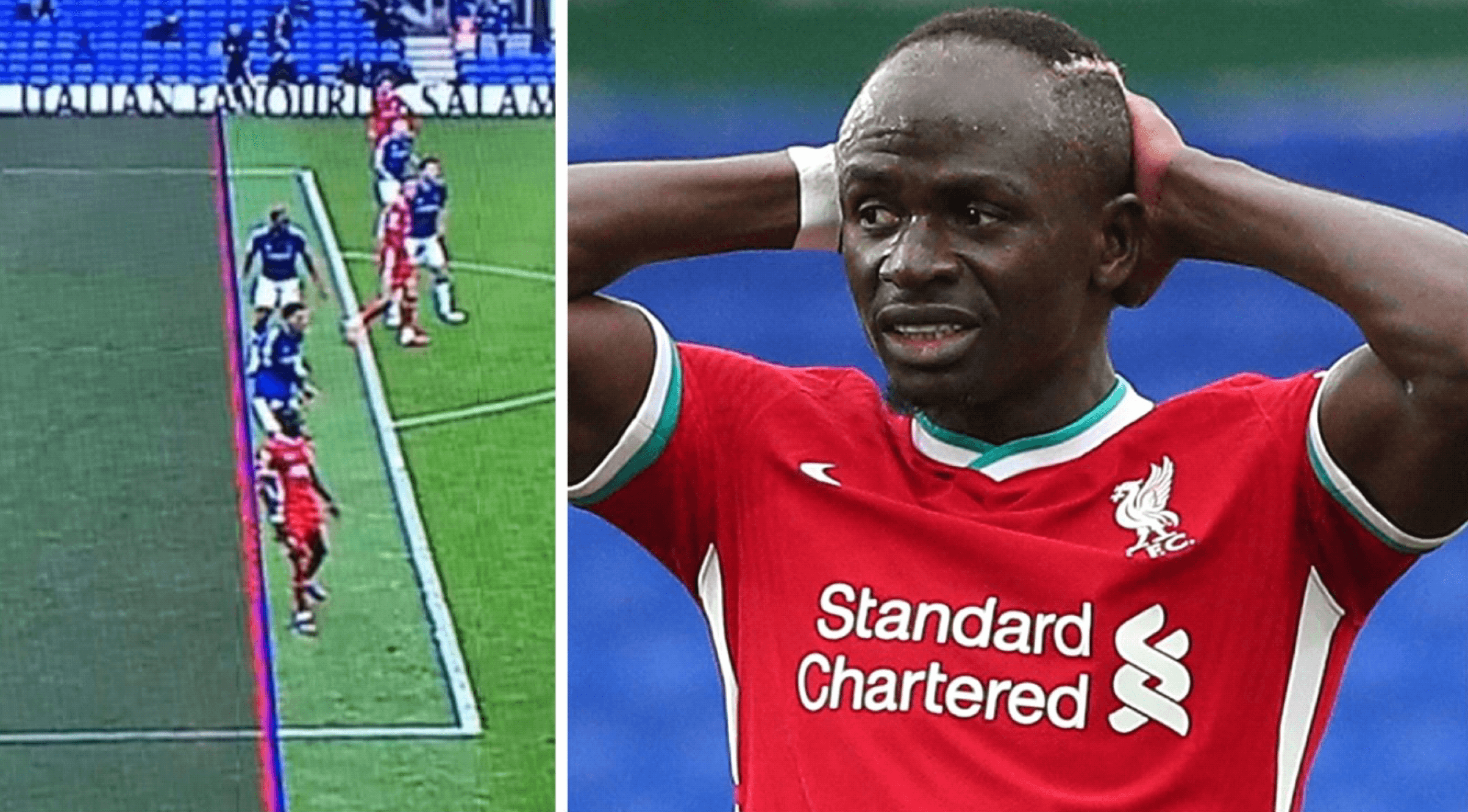 Sure, a few decisions favoured Jurgen Klopp's side with three goals being disallowed from their opponents, but when you combine the complete statistics of Liverpool's VAR decisions, you are left with a score of -7 during the 2020/2021 EPL season.
Manchester United and Leicester are two clubs who will appreciate VAR this term, with more decisions going in their favour than any other side; could these decisions give Liverpool a better shot at competing with Manchester City this season? Probably not, but an easier path to 2nd or 3rd may have been possible.
The VAR Rule Change That Could Benefit Liverpool
With the amount of focus and backlash on VAR following its questionable results, the law involving handball has been amended by the International Football Association Board ahead of the 2021/2022 season.
The changes made by the IFAB can be seen here, but to home in on a critical statement:
"Accidental handball by a team-mate before a goal and accidental handball creating a goal-scoring opportunity is NOT now offences."
Although the statement is rather vague and will naturally cause arguments between critics and fans, Liverpool has been victim to this rule in recent times. Rule changes that favour attacking teams are undoubtedly going to favour them over their opponents in most fixtures. In the two years that VAR has been active, Liverpool has seen six handball-related incidents overturned. Three for and three against is a neutral outcome, but the rule change should still be viewed as a positive outcome for the Reds.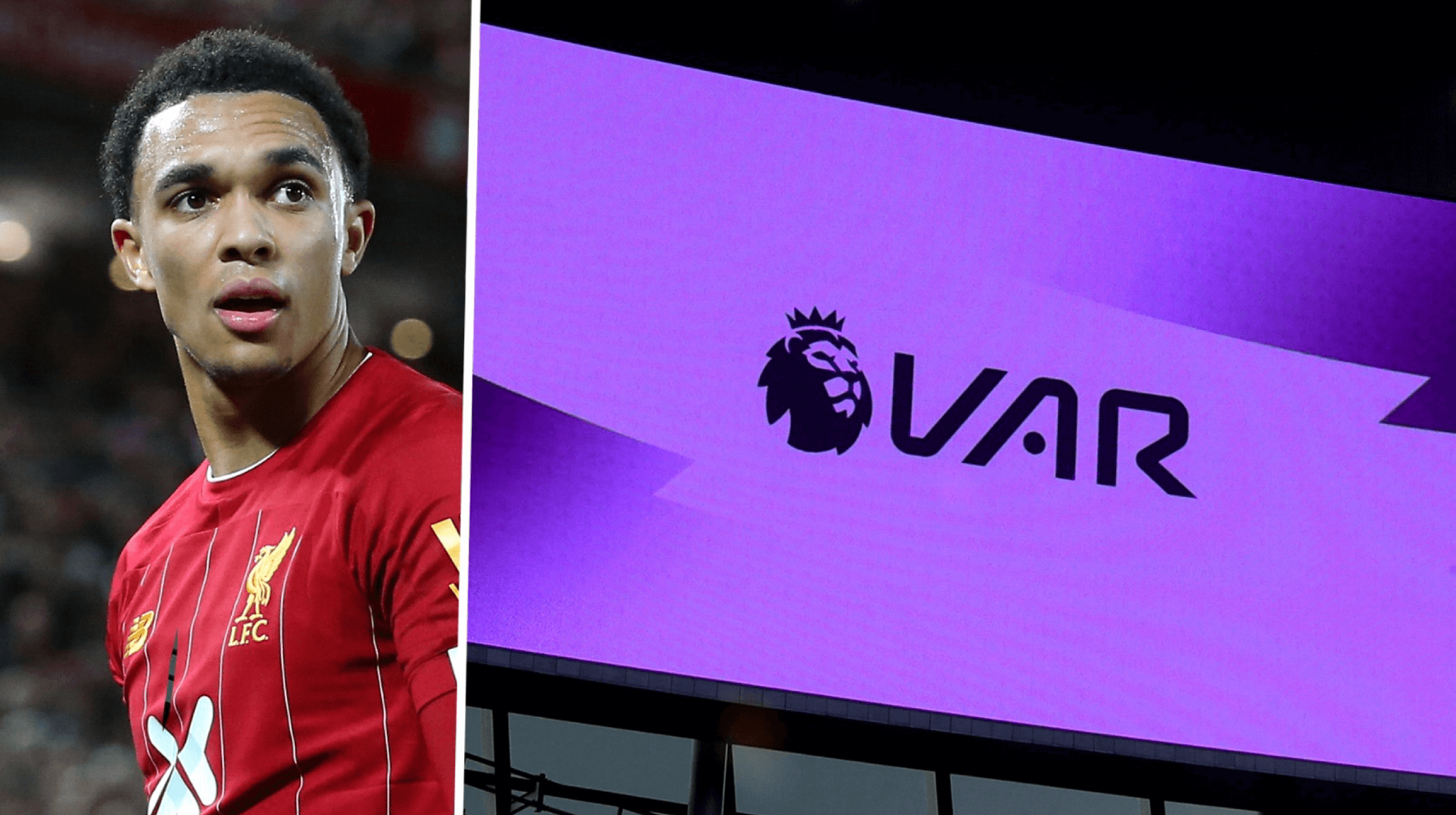 The first of Liverpool's handball misfortune during their 19/20 winning campaign took place at Old Trafford (October 2019), as Sadio Mane penalised for handling the ball before scoring just before the first half's closure. Should this have not taken place, Liverpool's equalising goal in the 85th minute may have been the winner.
In December of the same year, Liverpool saw an overturn in their favour when the Mane goal was disallowed for a handball that revealed he had not.
The final VAR dramatics held little weight for Liverpool as they'd already claimed the title. Losing 4-0 to Manchester City, a Riyad Mahrez goal was in question, and although no difference in the decision would have made an impact, it was another one to the tally on Liverpool versus VAR.
We should be thankful that VAR hasn't reached the UEFA Europa League or the Champions League; at the very least, we can enjoy European level football without the interference of lacklustre VAR decisions.
Through sheer coincidence, four of Liverpool's six handball overturns were against clubs inside of the leagues big six, and the only decision that favoured the Reds was in a fixture that was already decided. So next time you want to quote LiVARpool, this joke has now become a real-life burden for a team who battled the technology more so than the EPL teams themselves.