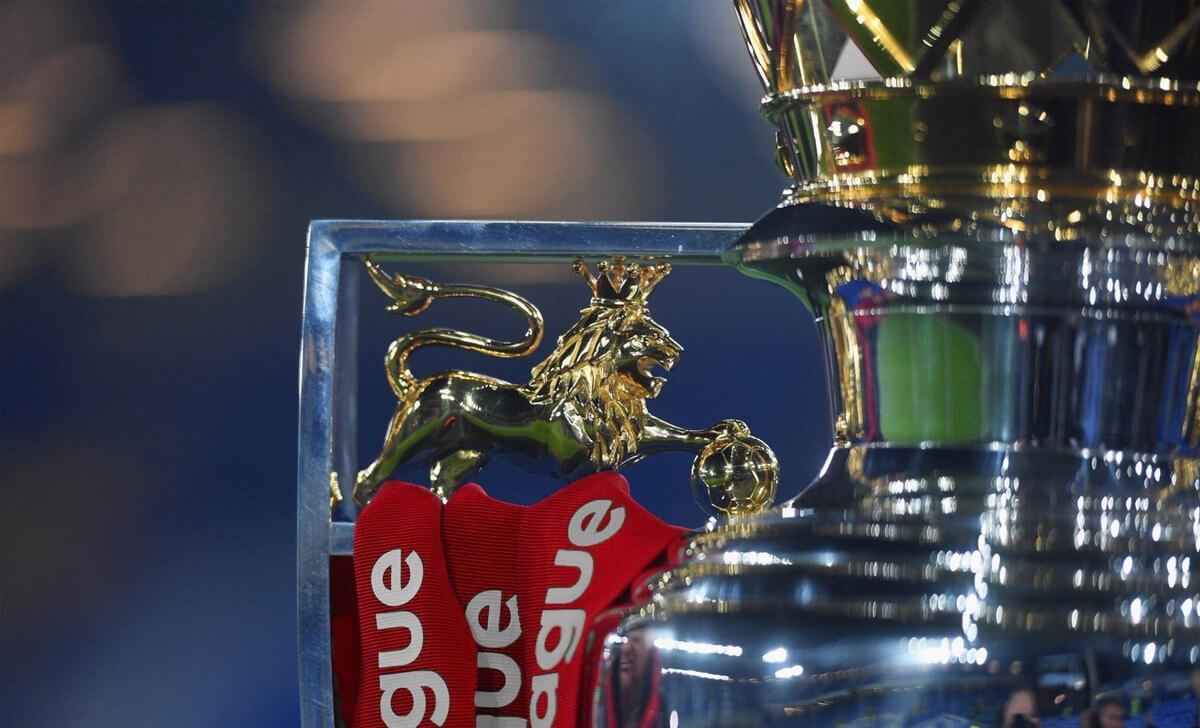 What are Liverpool's chances of winning silverware next season?

There has never been a season quite like that of 2020/21. Playing under tightly controlled conditions in front of empty stadiums took its toll on both the players and the fans. Football simply wasn't the same game that we all know and love. For Liverpool, the club not only had to contend with no fans at the matches. The Reds also saw one injury after another and experienced various other problems to make the season one of their most challenging.
If it was known a year ago that Liverpool would attain a third-place finish in the Premier League, it would have been pretty disappointing. But after the season that Liverpool experienced, coming in third was a victory indeed. In fact, a few months ago, it looked unlikely that the Reds would rank that highly. But the team swiftly turned things around. Players and fans breathed a huge sigh of relief after Liverpool played an incredible game against Crystal Palace on the final day of the season, winning 2-0. With Chelsea and Leicester's defeats to Aston Villa and Tottenham, the win meant Liverpool not only gained third place in the league but also sealed their qualification for the next season's Champions League. With such a joyous end to such a challenging season, the Reds have created a clean slate for next year when they go after the silverware of the Premiership and the Champions League.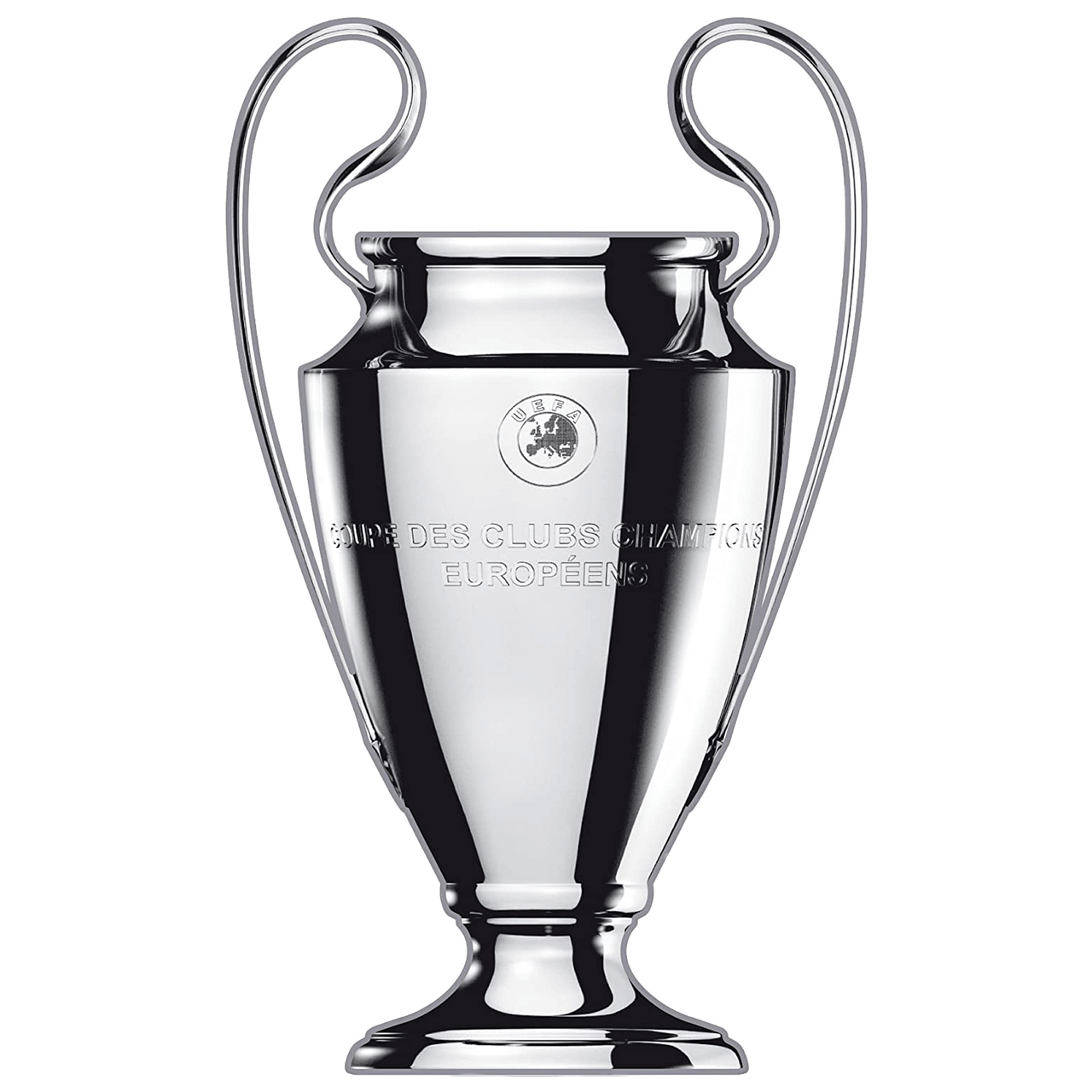 Can Liverpool win trophies next year?
 If you enjoy sports betting, you'll probably have a wager on Euro 2020. But it's not too early to find out the latest odds and news for the upcoming Premier League and Champions League. The Premier League of 2021/22 is currently scheduled to begin on August 14, only a little over a month after the end of Euro 2020. And the Champions League is already underway.
After securing third place, finishing above Chelsea and Leicester and only five points behind Manchester United, after a ten-game unbeaten run, Liverpool's right-back Trent Alexander-Arnold announced, "Next year, we're coming back for trophies," and, you know what? Liverpool could do just that. Remember, Liverpool has won the Champions League six time before, which is a record only beaten by AC Milan and Real Madrid, so the Reds certainly stand another chance of attaining the silverware. And of course, as every Liverpool fan knows, the Reds showed they were capable of winning the Premier League at last in the 2019/20 season, which is why the last season was so disappointing until the last few matches. So, Liverpool will be doing all it can to win the title once more.
The Line-up Is Shaping Up Nicely
Liverpool should have an amazing line-up for next season. Injured players like Jordan Henderson, Joe Gomez, Virgil van Dijk, and Joel Matip look set to return. In addition, there will be new faces, including Ibrahima Konate. And with Gini Wijnaldum confirmed to be leaving, the search is on for a replacement. Thankfully, goalkeeper Adrián has just extended his contract. That's good news seeing as Adrián has contributed to Liverpool lifting three major trophies since he joined in 2019. At the time of his contract renewal, Adrián said, "We want to improve, for sure. We're going to give everything (and) this season we learned a lot." We're sure other Liverpool players feel exactly the same.
Final Thoughts
With the combination of old and new faces, Liverpool should be primed for action to take another shot at winning silverware next season. But players returning from injuries will have to be carefully managed and newcomers will have to adjust to the squad before Klopp's men can be ready. Only time will tell if the Reds are able to once again gain the silverware they have previously held in their hands.