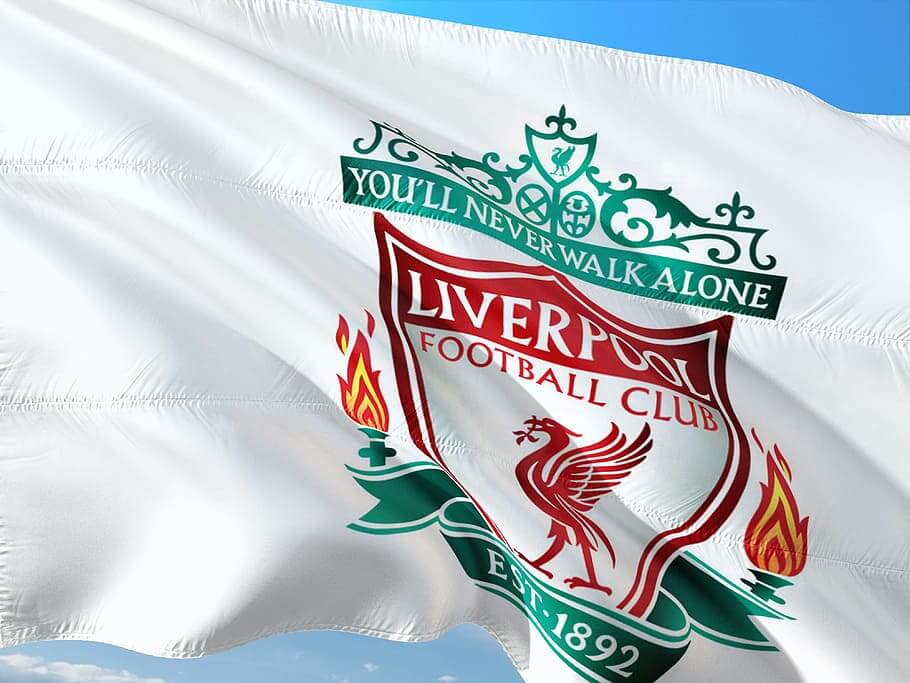 Dream Euro 2020 Stars Klopp Would Love to Sign
Euro 2020 has been a footballing feast, as national team fans indulge in what was always going to be a sports betting and spectating treat for the ages. What such tournaments also do is allow Liverpool supporters to dream of what might be, as they get to watch some of the best players in the world and wonder what it would be like to have them don the famous red jersey next season. As all the goals and bets keep flying at Euro 2020, we take a look at those players that Jürgen Klopp and Liverpool fans alike would love to see arrive on Merseyside, having already stunned online bookmakers and betting tipsters across the continent this summer.
Who knows, maybe Liverpool can make one or two of these dreams a reality during the transfer window.
Tyrone Mings – Could He Be the Next Van Dijk?
Few defenders at Euro 2020 have emerged with quite the credit that England's Tyrone Mings has this summer, as the Aston Villa man looked the part on one of football's biggest stages. His physical presence, fleet footedness, and bold decision making are all attributes that will have reminded Liverpool fans of the Dutch player they so badly missed last season.
It would take a king's ransom to get Mings in at Anfield to play alongside Van Dijk, but at the age of 28 he still has his prime days ahead of him and would form a rock-solid partnership with the Dutch master.
Liverpool fans will have had their eyes on any number of Euro 2020 stars this summer, but which ones will be transfer realities in time for the start of the new Premier League season?
Thomas Müller – Time for a Jaunt Abroad?
Unbelievably, Germany and Bayern Munich stalwart Thomas Müller is only 31 years of age, and from what he has shown at Euro 2020 he still has plenty more miles in the tank.
His box-to-box style of play would remind Liverpool fans of Stevie G, and his experience would bring calm to a midfield that at times last season got slightly rattled by aggressive Premier League outfits. If he makes any noises about wanting a challenge away from the Allianz Arena, then Liverpool should be one of the first clubs in line to acquire his services. No one should hold their breath, though, because he appears to be a one-club man, which must be respected in this day and age.
Nicolo Barella – The Next Pirlo?
Any man who is touted as the heir to the throne once held by Andrea Pirlo will have scouts and managers sitting up and taking notice. Plenty of them were doing just that when the 24-year-old Nicolo Barella helped guide Inter Milan to a famous Serie A title.
He has carried that form into the Euros, looking completely assured whether he is threading through balls or doing the dirty work a midfield is duty bound to carry out. He is undoubtedly one of the hottest prospects in world football and would add value to any team he joins. Klopp would need some kind of miracle to prize the youngster away from the San Siro, but crazier things have happened.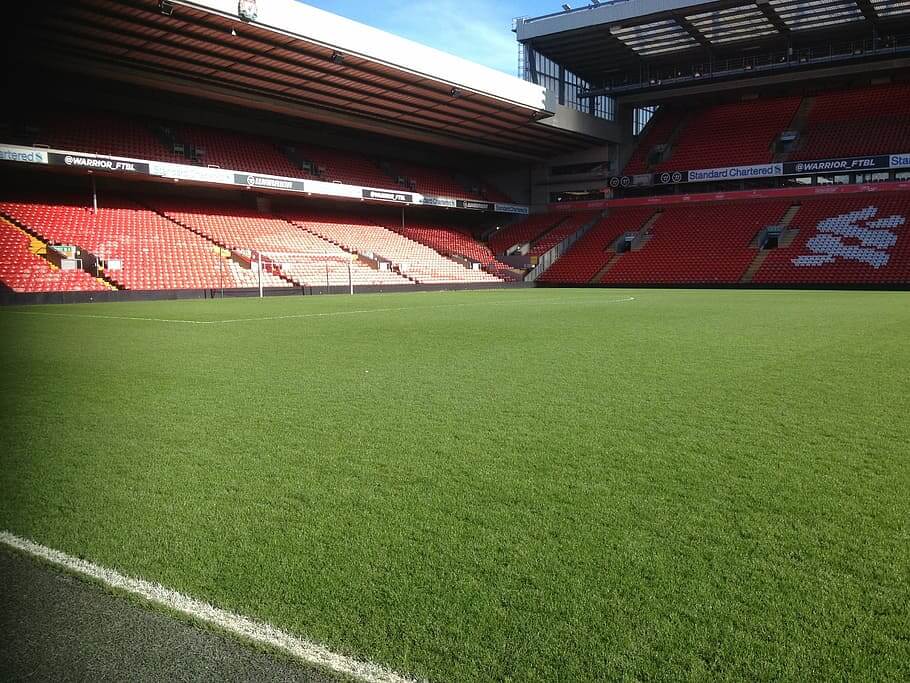 Which of these Euro 2020 stars do you think will be wowing the Kop week in and week out next season?
Paul Pogba – An Unthinkable Red Switch
The way Paul Pogba suddenly turns up the heat as soon as he dons a French national team shirt is always something that brings a wry smile to the faces of Liverpool fans, who enjoy watching him jog aimlessly about the park for Man Utd. But let's face it, the Frenchman's expansive style of play would be infinitely more suited to the way Liverpool approach their games.
Having the World Cup winner threading passes for the likes of Mane and Salah would be a sight for sore eyes and would be even more enjoyable with the knowledge that Man Utd fans were having to watch it all unfold in complete disbelief. If the French midfield maestro's contract talks break down, then why should Klopp not put in a cheeky bid for this mercurial talent?
Jude Bellingham – England Bit-Part Player Who is So Much More
While his Dortmund teammate Jadon Sancho appears nailed on to join Man Utd once the Euros are done, the transfer gossip surrounding Jude Bellingham has quietened of late, but all that could change in the blink of an eye, as one of the youngest players ever to appear at a European Championships is still on the radar of every major club on the continent.
Liverpool are no different and even a transfer fee that exceeds the £100m barrier would be seen as a savvy long term investment rather than a risky punt. There will be no shortage of competition from the likes of the Manchester clubs and Chelsea, but that should not put Liverpool off from joining the fray.
Cristiano Ronaldo – Looking for a New Home
This would be the mother of all transfer window curve balls, what with Ronaldo's connections to Old Trafford as well as him having to adapt to the team ethic that Klopp has engineered at Anfield, but at the end of the day he is still one of the most prolific scorers in the game and has proven that once more at Euro 2020.
Let's be honest, the likelihood of Ronaldo rocking up at Anfield this season, as anything other than an opponent, would be a shock but such fanciful thinking is what football reveries are made of.
Luka Modrić – Croatian Guru Ready for One Last Adventure?
There are plenty of clichés that float about the footballing world when it comes to unadulterated class, and every single one of them has been used to describe the genius that is Luka Modrić.
He almost singlehandedly did what England could not do, in breaking the Scottish resistance, and he will no doubt return to Real Madrid next season to cast his magic in La Liga. However, imagine for a moment that he wants to do something daring, and that the prospect of playing alongside Jordan Henderson is impossible to turn down. How Liverpool fans would dearly love to see this little maestro strut his stuff in a red shirt. It won't happen, but Liverpool fans can dream.