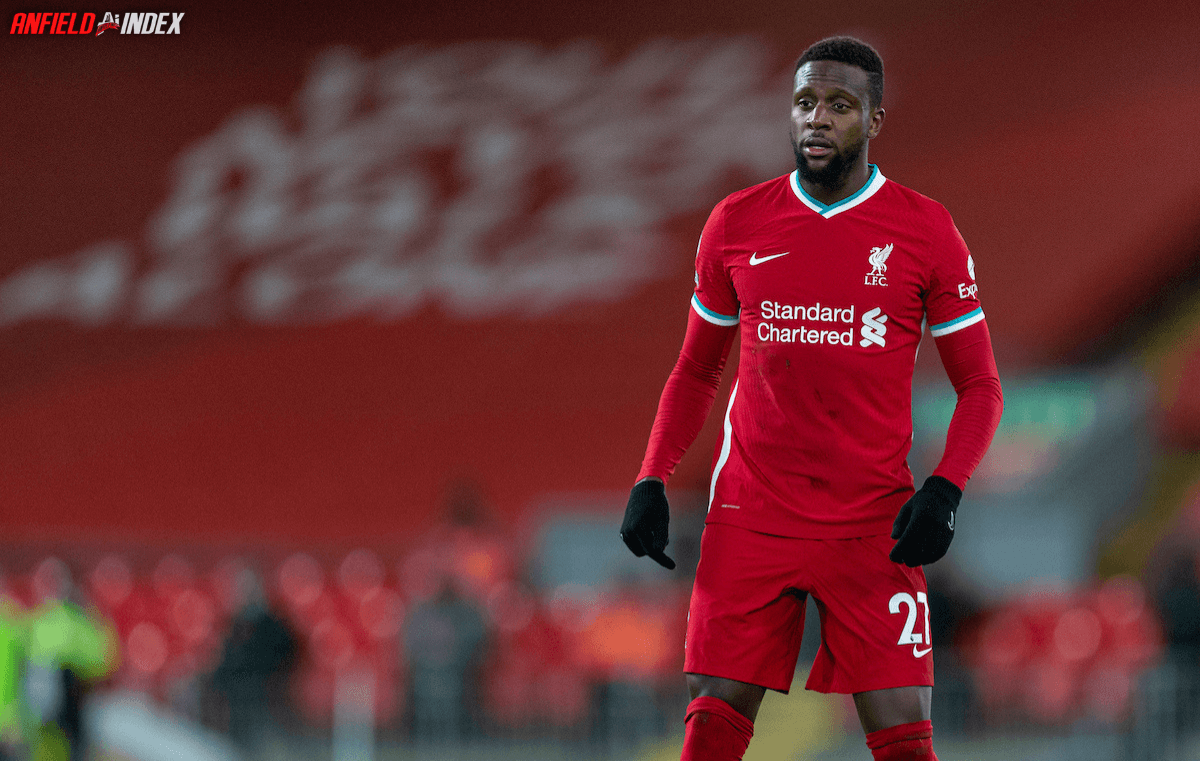 What should Liverpool do with Divock Origi?
I won't hear a bad word said against Divock Origi, but the club need to sell him this summer. 
He's a cult hero for what he did during the 2018/19 campaign and there's absolutely no disputing that. It is still surreal to think back to that season and his involvement in it. He was chucked on late against Everton with Liverpool looking to sneak a win and he was in the right place to nod home after Jordan Pickford's error.  
Origi headed home the winner against Newcastle to keep the title dream alive. He followed that up with two goals in the historic victory over Barcelona before sealing the win in Madrid. 

He lived the season that I'd played out in my head loads of times as a youngster. I think that is part of his charm. The Belgian's moments in a Liverpool shirt all tend to be stuff fans dream about. 
I'll be forever indebted to him for giving me those memories. 
However, we're talking about things that happened in 2019. We're now heading into the 2021/22 season. For the last two years, he's been on the periphery of the squad. Even last year when half the team was out injured and the attack forgot that the ball was supposed to go into the net, Origi barely got a look in. 
Now I know that there's an argument that making more changes to an already changed side is counterproductive, and I get it, but the former Lille man made just two in the Premier League and racked 182 minutes. Takumi Minamino appeared in more minutes for Liverpool and he spent the second half of the season on loan at Southampton. 
For more context, Alex Oxlade-Chamberlain, a versatile midfielder, was coming on and playing in attack during the final run-in while Origi watched on from the bench. 
Yet according to reports in The Athletic, the Reds are likely going to keep the 26-year-old around. They claim that the loss of Sadio Mane and Mohamed Salah in January due to AFCON commitments is playing a part in the club's thinking. 
The piece also goes on to say that it'd be difficult to find a like-for-like Origi replacement, with his experience, if he departed for £20million. 
It would be tricky. However, there's no real need to find someone similar to Origi. Not in terms of playing profile or experience. 
The former is irrelevant given he barely features, so, clearly, that sort of profile isn't key to Klopp's thinking. With regards to experience, how important is it if he's not trusted enough to play a part when Liverpool are in dire need of goals? 
He was on the bench for losses against Southampton, Chelsea and Fulham. He didn't even make the squad for the final game of the season against Crystal Palace. 
You might not be able to get a first-team starter for £20million, but you could bring in a youngster with potential for that and he'd likely be on a fraction of Origi's wages. According to reports online, he pockets between £60,000 and £78,000 per week. Even at the latter end of that, you could bring in someone for half of that and use the rest to boost renewals or cover other potential arrivals. If he's at the top end of that scale, he's being paid a similar salary to Diogo Jota. 
If Origi was a regular off the bench, keeping him around would make sense. But he isn't. He's featured in 1,200 Premier League minutes across three seasons. The recruitment team can definitely find a player capable of replacing those numbers for a fraction of the price. 
With Liverpool reportedly looking at sales to fund summer signings, keeping hold of Origi makes no sense.