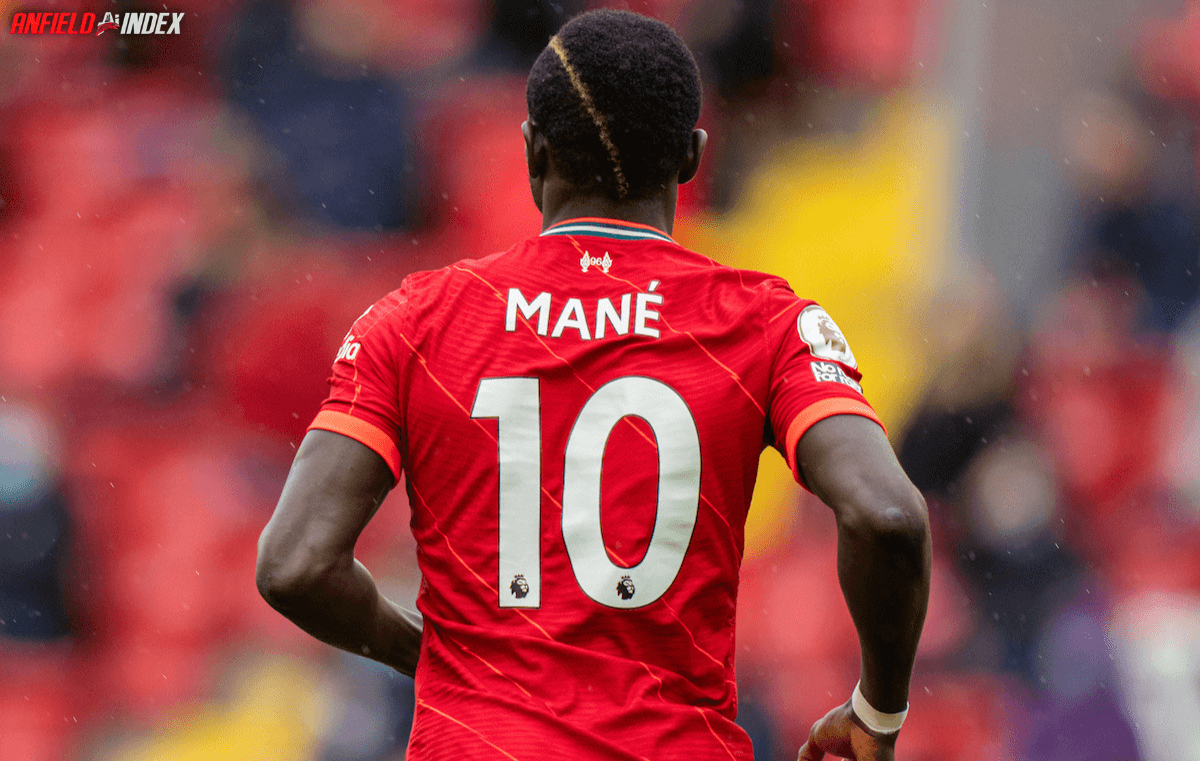 Refreshed Mané could be Liverpool's main man this season
It's that time of year again. Silly season – the few weeks every summer when the transfer rumour mill goes into overdrive crushing every grain of information about this or that player's future into a fine powder of speculation. It's an especially active mill this year, as is tradition during major tournament summers. This time around, its display at the delayed Euro 2020 finals that have pushed Sky Sports News and other 24/7 update providers into a predictable frenzy over which star of the summer has earned themselves a bumper move.
Clubs should proceed with caution in these waters made murky by hype and hysteria. Any statistician will tell you that the half-dozen or so games played by the standout performers at Euro 2020 is not a large enough sample size to judge likely returns over the three-plus years of a lucrative new contract. Liverpool fans need look no further than their own club to be reminded of this: The Anfield legacy left by a certain Senegalese forward signed on the back of his team's 2002 World Cup campaign is as strong an argument as any not to pull the trigger on top tournament talent too hastily.
If there is but a shred of truth to any of the recent reports in various papers, Jürgen Klopp appears to be interested in Italian forward Frederico Chiesa. A hero of Italy's Euro 2020 triumph, Chiesa is a quality player who is unlikely to flop, disrupt, and burn bridges in the same fashion as El-Hadji Diouf. However, the interest (and the reported €100m fee being discussed) certainly puts pressure on the incumbent front three, most of all Sadio Mané.
As far as Senegalese imports to Anfield are concerned, Mané's Liverpool career could hardly contrast more with his compatriot Diouf. A solid first two years were followed by a stunning 2018/19 season and an equally impressive 2019/2020 campaign, making Mané undroppable and the subject of interest from Barcelona amongst others.
Last season, however, the 29-year-old failed to reach the dizzy heights of the previous two campaigns. But rather than judging him to have peaked or to be past it, it's perhaps more accurate to have your glass half full and view this simply as regression to mean – that is to say Mané is sort of a victim of his own success.
His return of 'only' 11 goals and 7 assists in the Premier League last season is down significantly on the previous two years but it's easy to see that he massively outperformed expectations in those two seasons, especially if xG is your thing. He is still comfortably ahead of xG when measured over either the last 3 or 5 seasons, and he has had the unusual luxury of a refreshing four-week break from all football over the summer which will put any fatigue-related issues firmly to bed ahead of the new season.
Mané is one of three Liverpool players among the bookie's favourites to take the Premier League golden boot this year, along with Diogo Jota and Mohamed Salah. Using the Ladbrokes sign up offer you can get £20 back in free bets when you place a bet of only £5 on this market which, with Mané at 20/1 to be top goalscorer, would return £100. That's better than a kick in the teeth and is more than possible if he comes anywhere close to the levels we all know he is capable of this season.