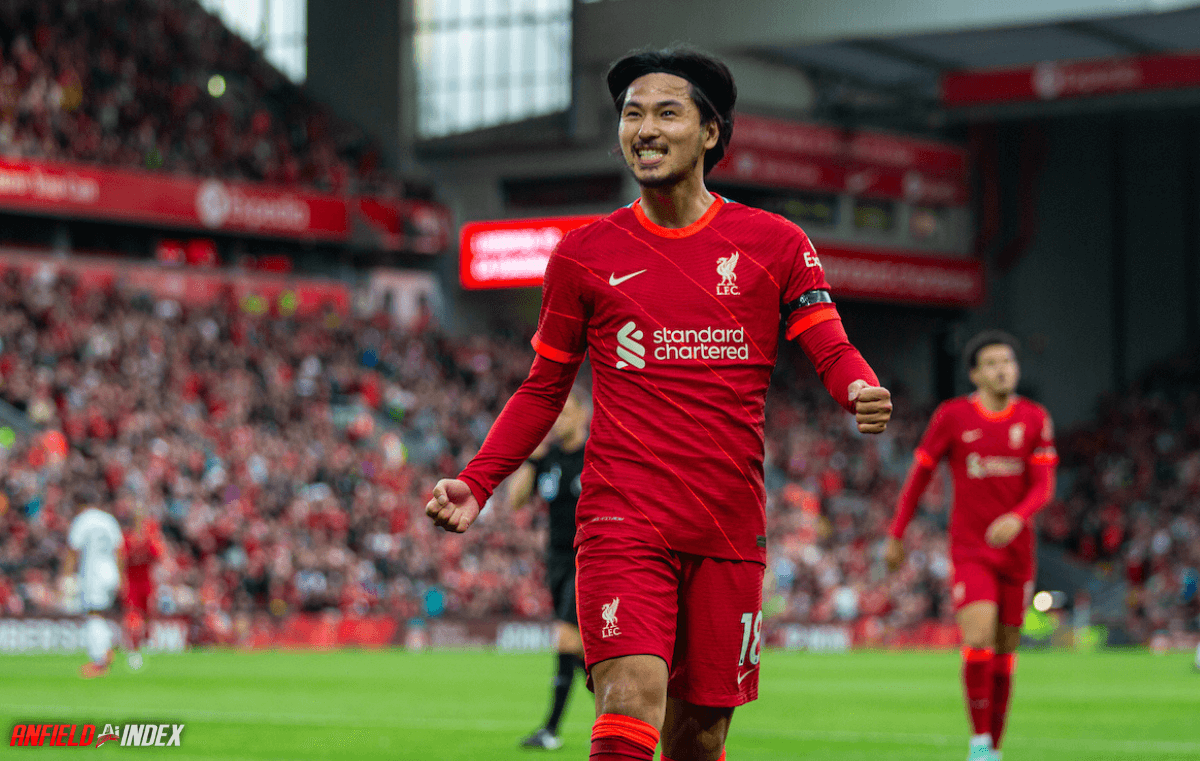 Have Liverpool Learned Their Lesson in the Transfer Market?
For 30 years Liverpool tried their best to reclaim the top spot as England's number one club. Fans would be left heartbroken as some silly purchases aimed at strengthening the squad only failed. There were a few title challenges but they always faded away. The club could only watch on in envy as their bitter rivals Manchester United went on to dominate the league, closing in on and eventually passing their record of most titles won. It seemed as if fans would have got more enjoyment from playing slots than watching their team!
The arrival of Jurgen Klopp in 2015 marked a new beginning in the club's history. Both the board and the fans, renowned for their love of the club and patience with managers, had a feeling the club was on the verge of something special. It may have taken a few years but sticking with Klopp in times where managers are hired and fired regularly has paid off. However, even Klopp has been prone to mistakes himself over the years. The most important thing is he assessed how to fix them and acted accordingly.
Shaky Goalkeepers
Names like Adrian and Loris Karius strike fear into the minds of Liverpool fans, not opposition fans! Both have made costly errors, not only embarrassing Liverpool but themselves as high profile blunders ensured their role at the club would never be the same again. While Adrian ensured their exit from the Champions League in the knockout stages recently, Karius cost them dearly in the final in 2018, at fault for two goals against Real Madrid.
Not shortly after this failure, Klopp swooped to make Brazilian goalkeeper Alisson a top priority signing from Roma in Serie A. Becoming the most expensive goalkeeper in the world for a short time, at a fee of around 60 million pounds, Alisson has really made the number one position his own and is credited as being a major part in the resurgence of form in the Liverpool team. Despite a few mistakes this season, Liverpool fans can usually rest easy when he is playing.
Rock Solid Defence
A year before that, Klopp had purchased a new left-back, a position that had seen players come and go, trying to make the position their own. As a relatively unknown signing from Hull City, Andy Robertson has bloomed into being regarded as a fine player, playing regularly and with his performances earning the honour of becoming captain of his national side, Scotland.
2018 seems to be the year that Klopp would make some inspired signings that would probably change the course of history for Liverpool. Blatantly needing a strong leader to marshall the defence, he opted to buy Dutch international Virgil van Dijk from fellow English club Southampton. For a fee of 75 million pounds, he has been sensational, leading the club to both the league title and Champions League glory. Unfortunately, he was injured not long after the start of the season and he was sorely missed.
The Centre of the Park
While both midfield stalwarts Jordan Henderson and James Milner were both at the club when Klopp arrived, he has used them wisely and received solid, reliable performances from them both. Henderson will go down in history as the first Liverpool captain to hold aloft the Premier League trophy. While Klopp's signings in midfield may not seem as inspired as in other areas, you cannot fail to be impressed by the skill and workmanship of these players.
Early in his tenure, the signing of Gini Wijnaldum paid dividends over the following years with his consistently good form. His departure to PSG this year may leave them slightly short but they are currently looking into replacements. Another buy Fabinho has more than impressed in previous times. An expensive purchase in Naby Keita has not worked out due to injuries, unfortunately. There are high hopes for teenager Harvey Elliot, signed from Fulham and he is rated as a bright prospect for the coming years.
Keeping the Goals Flowing
Robert Firmino and Divock Origi were already in place when Klopp arrived at the club and while Origi has popped up with some sensational, vital goals, it is Firmino who has become an integral part of this Liverpool team. Misfiring forwards like Mario Balotelli and Christian Benteke were quickly moved on as it was felt they were not up to the task. While Phillipe Coutinho was an outstanding player, an offer of 142 million pounds from Barcelona was just too good to turn down, probably true for any club.
The arrivals of Sadio Mane and Mohammed Salah in the previous two years and their progress proceeded to soften the blow of this loss. Forming a deadly front three with Firmino, the strikers terrorised defences and became the envy of Europe. Winning the Champions League and subsequently the Premiership ensured their place in Liverpool folklore. Rumours surrounded all three players last year about their desire to move on to new clubs, but as of the time of writing all three remain at Anfield. Diogo Jota, their most recent striker signing provides a great backup option.
Any Transfers Lately?
Defender Ibrahima Konate has been the only new arrival at the time of writing. As the Euros have begun and transfer gossip has enveloped the club, people wish to check out potential stars for next season. If you wish to get involved in any of the transfer speculations, you may quite easily do so at any online casino. With a wide selection of football markets to choose from, one of the popular in the summer revolves around transfers.
Ranging from will he stay, will he go options to offering a choice of potential destinations, playing online at sites such as igre casino can make the transfer window a bit more fun. It can dull reading the same rumours that never come to fruition. However, simply having a bet can suddenly increase your interest from more than just a sporting view.  
Summary
While Jurgen Klopp has brought trophies to the club, he also seems to have brought a shrewd eye when it comes to transfers. While he has made mistakes just like any other manager, they don't seem to be on a huge scale like the Liverpool managers of old. While Andy Carroll was a very well known expensive flop, names like Alberto Aquilani and Lazar Markovic were costly signings that promised so much but disappointed dramatically. With Klopp's success, he has brought time and credit with the fans anyway and they would forgive him if he did have a major error in judgement.