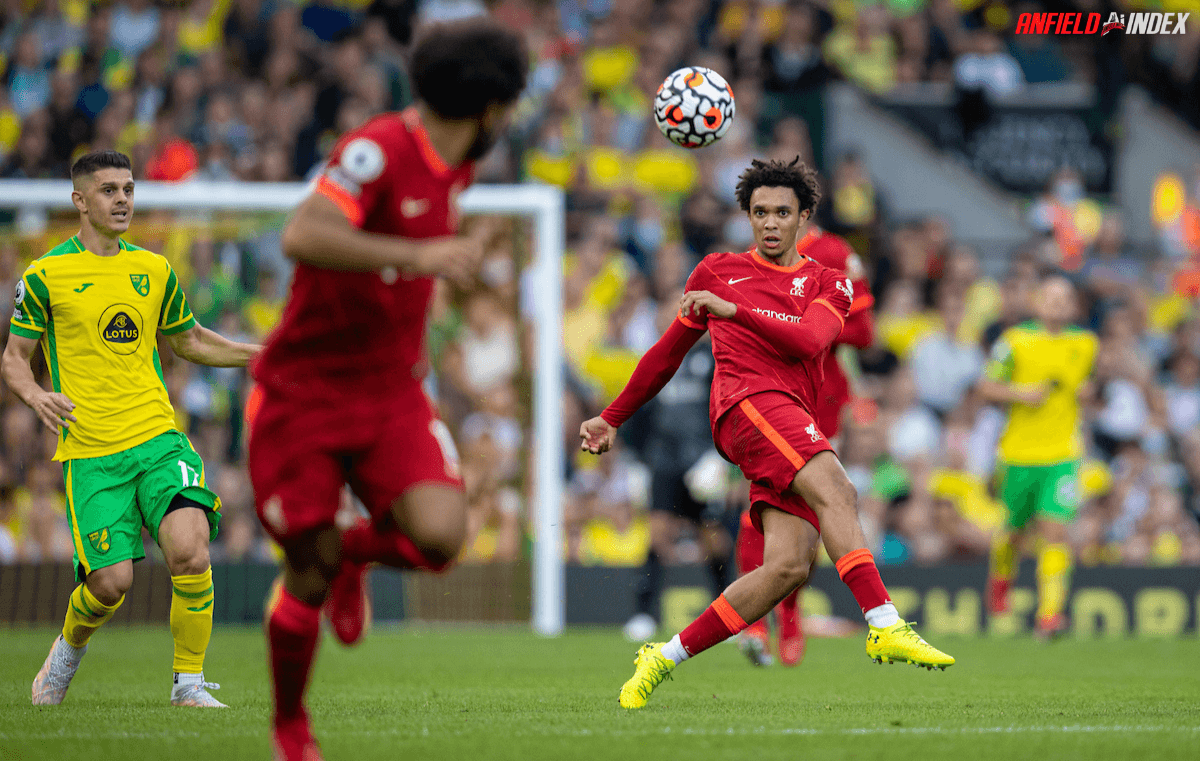 Liverpool's Magnificent Seven
I recently watched the remake of the Magnificent Seven, a modern take of the original classic. The film revolves around impossibly unrealistic scenarios, a suicide squad of unlikely heroes, with a battle to overcome the odds and succeed.
The plot of the film is ridiculous, how the movie then plays out absurd, but the idea of magnificent individuals being required to overcome the greatest of obstacles, not so far fetched.
Fenway Sports Group have chosen their means of running the club, and it requires no more dissection or comment. What's happened is now final, and the rest of the season awaits. The club's roster of players is now set in stone (until the January transfer window), and Klopp has to work with what he has. To say he has been short changed is probably accurate, but to pretend he hasn't still got a fabulous set of players would be lying.

As things stand, Liverpool are a Gini-sized midfielder, and rotation striker, short of being Premier League front runners. With what is left, there is a very good squad including seven world class players. The players I have selected into this category are my opinion (and obviously up for debate), but I believe the talents of all those I will list deserve such high praise, and will be needed if Liverpool are to enjoy a successful season.
Alisson Becker, Trent Alexander Arnold, Virgil Van Dijk, Andy Robertson, Fabinho, Thiago Alcantara & Mohamed Salah represent a level of player that all sit comfortably within the worlds top three, when considering their individual positions. Alisson Becker and Jan Oblack are the worlds two best goalkeepers and Ali's imposing frame will be crucial this term. His presence in this team is invaluable, and I would not swap him out for any other stopper in world football.
When looking at the reds' back line (and as I stated earlier in the summer), Trent is only matched by Achraf Hakimi as the world's most influential right back, and that puts him into the highest status. His ability to dictate play and orchestrate from deep (much like Javier Zanetti) make him an extraordinary asset in this often dominant side. Any propaganda surrounding this or that is folly, as the drop off last year was down to an array of novice defenders, that had to be called upon. This absurd injury crisis found its way to effecting multiple reds, and the structure of the team could not cope with so many alterations required. Andy Robertson is probably the worlds best overall left back, with his energy, tenacity & drive a remarkable sight to see. Virgil Van Dijk is the worlds best defender, and a potential player of the season every year, since his arrival to Anfield. His role in the team is to dominate and bring assurance to everyone in the side. He stands alone as the teams most important player, and one that is unique in world football.
Ahead of the imperious defence sits the monster that is Fabinho. His status and reputation as a destroyer is well deserved, and he would improve any team on earth. If the Thiago / Fabinho pairing is given a run of games again, such contests will be taken away from any and all opposition midfield in their path. In Thiago, we await the very best of the Spaniard, yet his final ten game spell of last season saw him dictate and dominate with ease, and with a solidity behind him it could be about to repeat itself.
Mohamed Salah completes the seven, with his reliability, durability, talent and will to win needed perhaps more than ever. Mohamed Salah is in the conversation for the worlds greatest attacker, and I believe he is the leagues best forward. His personal numbers are ridiculous, his match winning mentality unmatched, and his evolving game could drive the Liverpool attack to new heights this year.
The remake of the Magnificent Seven was a predictable watch (especially as I had seen the original), but the action along the way still made for tense viewing. I'm a huge fan of westerns and an even bigger fan of Liverpool Football Club, and in the team I support there is still enough quality to overcome. Jürgen Klopp should have been rewarded with more than longer contracts, and the squad should have been bulked to endure a fierce and long battle. My hope is that injuries are more reasonable this year, and if we can maintain Anfield's very own Magnificent Seven, then we may just have a chance of glory at the seasons end.