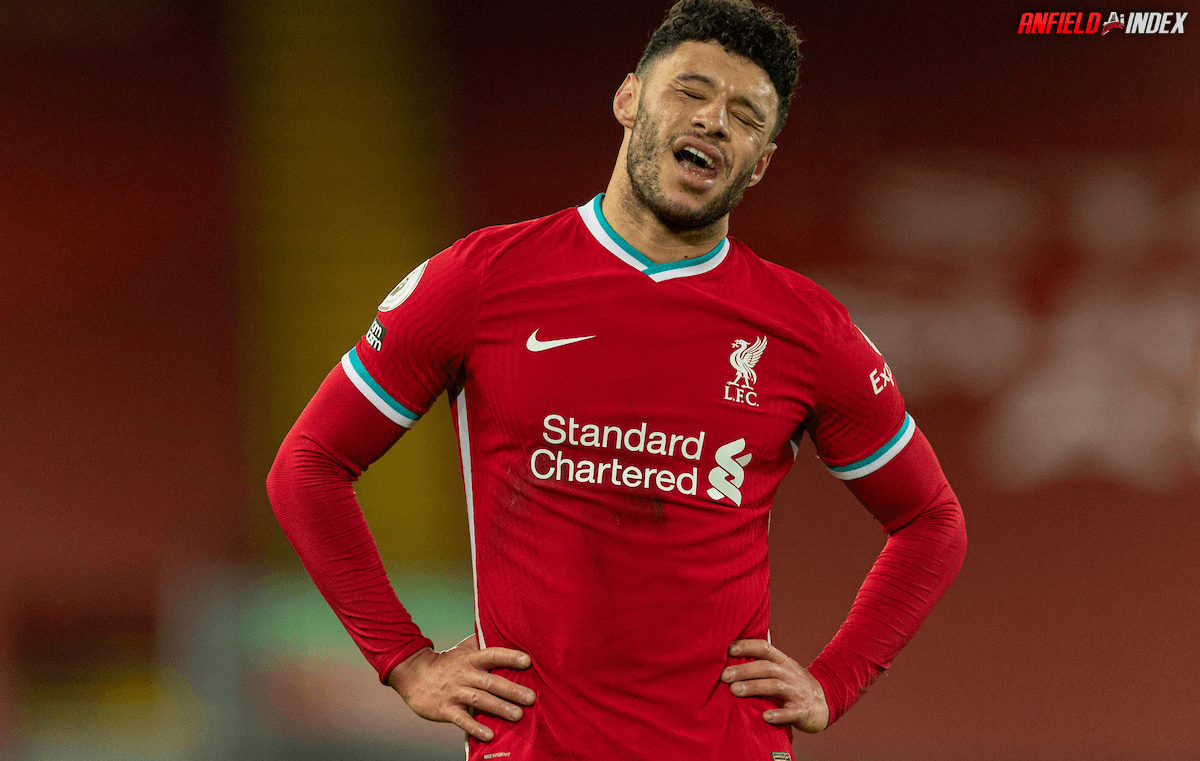 The Liverpool Players In Their Final Days
The final few embers of the Brendan Rodgers regime still remain, with Jordan Henderson, James Milner, Joe Gomez and Divock Origi now rotation pieces of varying quality, within Jürgen Klopp's squad. As part of any management era, there is always incoming failures that have a shelf life. Under the Brendan stewardship, the hits were few, and the misses often spectacular. This past summer saw a few more players moved on, in what is commonly a summer of attempting to release the back ups, from their non required positions.
When covid hit, many clubs were unable to function then or this past summer, in their regular transfer window sprees. Michael Edwards was met with impossible tasks, in attempting to once again fleece would-be-buyers. He also became a little too stubborn in his expected fees, but this is understandable given the need for funds. The outgoings were still active however, and to FSG's delight, the club was able to finance Liverpool's singular incoming signing, the very impressive Ibrahima Konate.
As soon as the window closed on Liverpool's summer dealings (and the fan base began to refresh the paint on their 'FSG Out' banners), there was already a new cluster of players that would be signing in the coming windows. I personally choose to believe the hype only if it's a player I like, and readily commit to inevitable sadness when said player does not sign. So these few words will concentrate on the players that are still in red, but should be looking to swap out their employers in the next two windows.

The winter transfer window represents an intriguing period in that if no lockdowns, restrictions or stadium emptying scenarios unravel, then directors of football, club scouts and club chairmen will probably feel secure in overspending once more. This will be like jingle bells to Michael Edwards' ears, and he should take advantage of any and all desperate parties that come enquiring.
With a few teams still unable to register either a win or a clean sheet this season, Nathaniel Phillips name will most certainly become a person of interest to any teams found stuck in a deep block, and defending their Premier League survival. His talents are limited, but the lad can head and he enjoys at least one moment per game of Burnley-esque roughhousing. He will almost certainly attract the attentions of a few bottom half teams, and perhaps one or two promotion hunting sides, that are hovering around The Championship play-off positions. As Liverpool's League Cup team sheet showed, he will not be given the opportunities of last year, and both he and his agent will be busy attempting to secure a winter move. A fee above £10 million is still likely, even as an obligation to buy after any potential loan.
A more problematic issue centers around Loris Karius. This is a young man that should be enjoying the better part of his career, yet lingers within the Kirby shadows as a fourth choice keeper. His sale is a much harder proposition for Edwards, but a loan to a team encountering an injury crisis or bout of poor form could offer an escape route. His regular loans will have repaid much of the initial (and relatively low) outlay, and this (still) young man should be offered the freedom to resume his career without too much negotiation. At just 28 years old, I'm hopeful he can overcome whatever issues have stagnated his career, and get back to playing regular football. I would personally let him leave for free, but Edwards will probably demand close to £5 million.
Divock Origi is a lovable and infuriating figure within the Liverpool squad, who needs a career resurrection. His obvious talent is matched effortlessly by his lack of drive, but a recent kick start seems to have occurred within the big Belgium striker. Liverpool should have cashed in moments after he scored the goal, that sealed Liverpool's sixth European Championship. Since that moment, he has not been much more than a bystander, and it appeared impossible to find a buyer for him last summer. Liverpool need a forward line shake up, and after recent viewing of others performances, I would offer Origi to Brentford plus whatever fee they desire, in order to obtain the bullish and brilliant Ivan Toney. This deal is something that I could see happen, and offering a ready made replacement could be the vital component in any deal. If indeed Brentford were to resist, I would repackage the deal and offer the same to Steve Bruce, for the multi talented Allan Saint-Maximin. To grab one these players when they are more affordable is key, and Origi's recent form may well place him in a good spot to gain a respectable move. I hope his good form does in fact continue, for both Liverpool's gain and his own, and when the window opens, Edwards could use his current stock to reshape Klopp's forward line.
Next summer's window presents more trickier decisions. Age, form, contract length and outside interest will all prove factors when deciding who to move on. Sadio Mane is now a good forward scrambling to remain in the category of elite, and will never again be the world class player of old. Moments will present themselves, and delusions of grandeur will arise as a result. But as with Henderson's goal against Milan, fans should not be fooled by these moments, and make the hard choice when necessary. Edwards is usually targeting English clubs to extract money, but with Kylian Mbappe set to sign for Real Madrid next summer, he should be ready to roll out Mane as the perfect replacement. PSG will demand a marquee name, and everything about the Senegalese forward fits like a glove. A move to a lesser league would suit a player in his thirties, and those moments of brilliance would become more prolific in an attack oriented club. Mane's reputation could mirror that of Eden Hazard (upon leaving Chelsea), and fetch upwards of £75million, which would represent a tremendous return for a player in decline. The club was always going to regenerate the forward line at some point, and I'm going to choose to believe Mo will sign a new deal, which will mean Mane moves on.
It's difficult not to like Alex Oxlade-Chamblerlain, but unfortunately time has run out on his Liverpool career. As a well known and well regarded English player still under 30 years of age, there will be at least half the Premier League interested in the midfielder. Liverpool could still fetch upto £30 million, and the quota bonus should ensure this. Ox is unlikely to alter anything before a sale, and this season as a red should be his last. There will of course be a few more movers and players winding down contacts, but the above represents the best value assets over the next two windows. In a sale that is highly unlucky to happen, Jordan Henderson would be a smart sale in order to gain a reasonable fee, as his impact is waning by the week. The skipper has signed a new long term deal, so probably stays for at least another 18 months after Christmas.
The reshape of this side has to hasten, but first there must be room made for any new signings.
If Liverpool truly are a sell to buy club, then hopefully Edwards is preparing for when teams are once more confident, in parting with their well earned money.