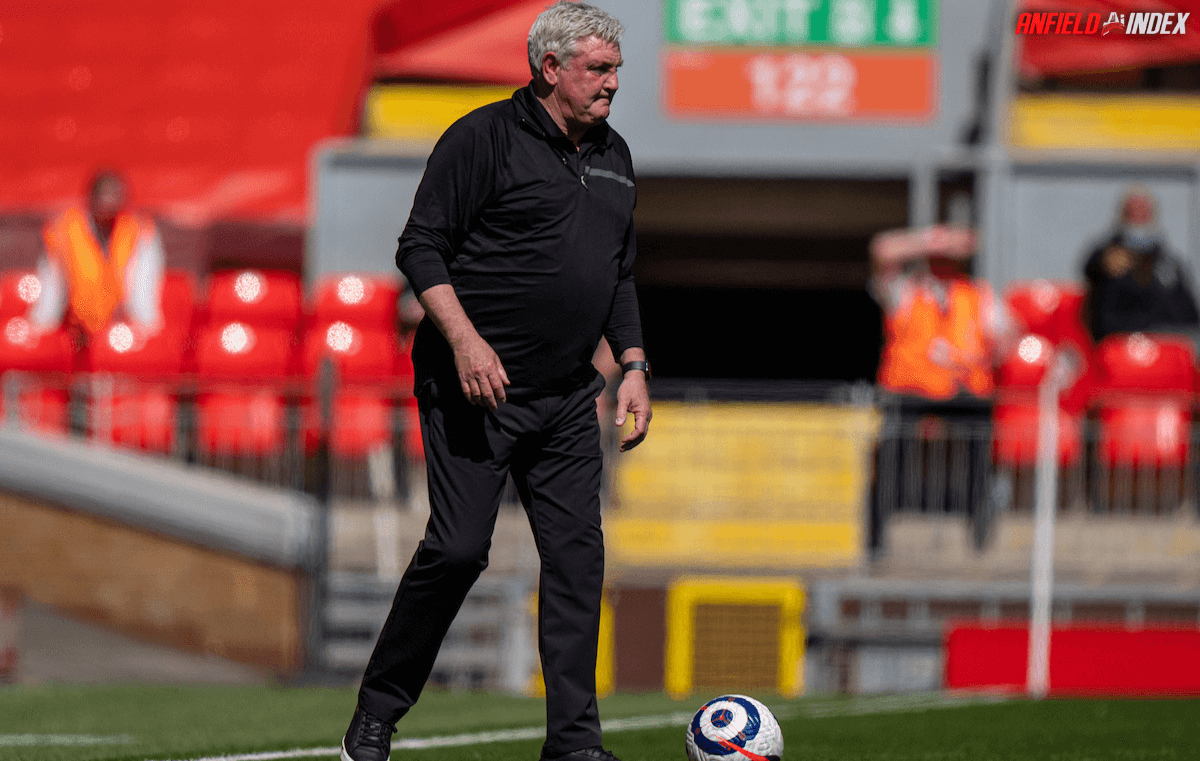 The Effects of Newcastle's Takeover
History points to certain English teams as bonafide football royalty. Over the last three decades (of the Premier League), Manchester United, Arsenal and Liverpool have been the major players, later been joined on the top table by Tottenham, Chelsea and Manchester City in recent years. New money started to infiltrate English football shortly after the turn of the century, and it's now a common theme for clubs across Europe to be swallowed up by deep pocketed investment groups, or persons. Football is the world's leading sport, and there are many investment groups that would love to have a soccer brand within their stable of assets, and the latest buyers have just arrived.
This last week saw the year long saga of Newcastle United's ownership reach its end, as the sale of the club was confirmed to Saudi Arabia's Public Investment Fund. The investment arm of this group comes with near limitless wealth, and saw outgoing owner (Mike Ashley) waved away by an excited Toon Army. With this very public acquisition, one more space may have have to added to the before mentioned big table, with yet another potential obstacle laid in the path  f Liverpool Football Club, and their own very cautious ownership group.
When FSG purchased Liverpool FC from the cowboys (Hicks and Gillet), there was both a sigh of relief and an air of caution, given the previous pairs tenure. After eleven years of FSG ownership, the fan base must be overjoyed with the eventual success, and scintillating football that has unravelled in this time. Much can be made about the Jürgen Klopp and Michael Edwards effect, but these appointments were still made by FSG, and from where they started to where they stand, commendation is still required. Some pretty bad decisions have obviously been made along the way, and some managerial nightmares have made for a tough watch at times, but given the club was on the brink of administration (under the previous owners), fans cannot forget the steps that have been made. With the next phase of the Anfield restructure underway, and COVID constraints now hopefully a thing of the past, the club must now look at how to restrengthen the squad in the coming windows. Progression is a necessity, and time is ticking.

This last summer saw the impressive Ibrahima Konate signed, to add assurance to the Reds' defence. With a few outgoings, Liverpool pretty much balanced the books in a window of frustration for fans. The club currently has a world class starting lineup, and a good set of back ups to make for a very good squad. The depth is a worrying issue in the midfield, right back and attacking positions, and with two windows of no new signings (in these areas), the club is all of sudden leaving themselves with much work to do. Progressive signings and squad development are key steps for the Sporting Director, and if Michael Edwards has indeed seen his purse strings tightened, it will almost certainly point to his decision to leave at this seasons end. As many of the squad play through their peaks and into the latter stages of their careers, the fear continues that Liverpool are falling behind, as other top clubs continue to invest. With Newcastle about to join the big spending party, there are now even more reasons for Reds fans to be concerned, and the FSG Out brigade are already clearing their throats.
FSG have been able to build a superb structure within the club, that have enabled them to advance the commercial and analytical model. This has been carried out whilst increasing capacity within Anfield, to further enhance overall profits. The new training complex is a marvellous part of the clubs development (under FSG), and allows world class facilities befitting both the level of the club and the team. If financial fair play were an actual working method, then this club (under this ownership), would be set to dominate for an extended period. The infrastructure and ethos behind the club is the perfect model for the new age, yet only within a system with controlled spending. The ability to maintain and implement sanctions upon those well outside of FFP, means that this model, whilst fantastic, will inevitably start to fall away once Jürgen Klopp leaves. The lack of spending has already seen a squad issue arise this season, and the man tasked with recruitment has handed in his notice. The new money that will be splurged by a growth hungry Newcastle group, means that serious decisions have to be made about Liverpool's short and long term future.
Liverpool FC are currently valued at approximately £2 billion, with a stellar squad holding at least six world class players. The  aforementioned stadium expansion will be the final piece of that vision, and with the new training complex already moved into, it could now be the perfect time for FSG to cash in. It is well documented that John W. Henry wanted Liverpool to be part of the failed Super League, and his ambition was that a European League included this club, and rightly so. In seeing this venture collapse at the first few hurdles, there can be no better time for FSG to assess their current position.
Liverpool FC are currently comprised of a world class team, a world class manager, a world class training complex, a world class structure a world renowned stadium, and that is how the club must be viewed by potential suitors. The club are currently one point off the top of the Premier League, sit top of their Champions League group and remain undefeated this term. The club has a small window where the world class players within this roster remain so, and to fully rejuvenate this squad (over the coming years) could see levels drop, given FSG's limited net spend.
Further north, Newcastle United will probably need the next three years to fully establish themselves (as a top six side), yet they will now be looking to add players that perhaps Liverpool will be targeting. Chelsea were once a thorn in the Liverpool transfer committees side, and it's not unrealistic to see Newcastle tabling huge offers (for players of interests), in the coming windows. If Liverpool are to maintain long term momentum and growth, FSG must either invest in the squad or look to sell to interested parties. As to who could buy this historic club is obviously for debate, but sitting idly by will not only effect Liverpool's on field aspirations, but the value of the club in the next few years.
The next two transfer windows will point to a few vital steps in both Newcastle and Liverpool's future, and how their ownership groups choose to move forward. Where each set of fans are hopeful of investment and marquee signings, nothing at all can be assured. The only absolute is that if Liverpool continue to watch others improve their own rosters (and watch their own age or move away), it'll make the day Jürgen Klopp leaves even more worrying. Liverpool need to be proactive in their own efforts and growth, as the Toon Army has now arrived, and are most certainly gearing up to gate crash their way onto the Leagues top table. A failure to act once again will cause a huge backlash, so one way or another, FSG will be forced to respond.