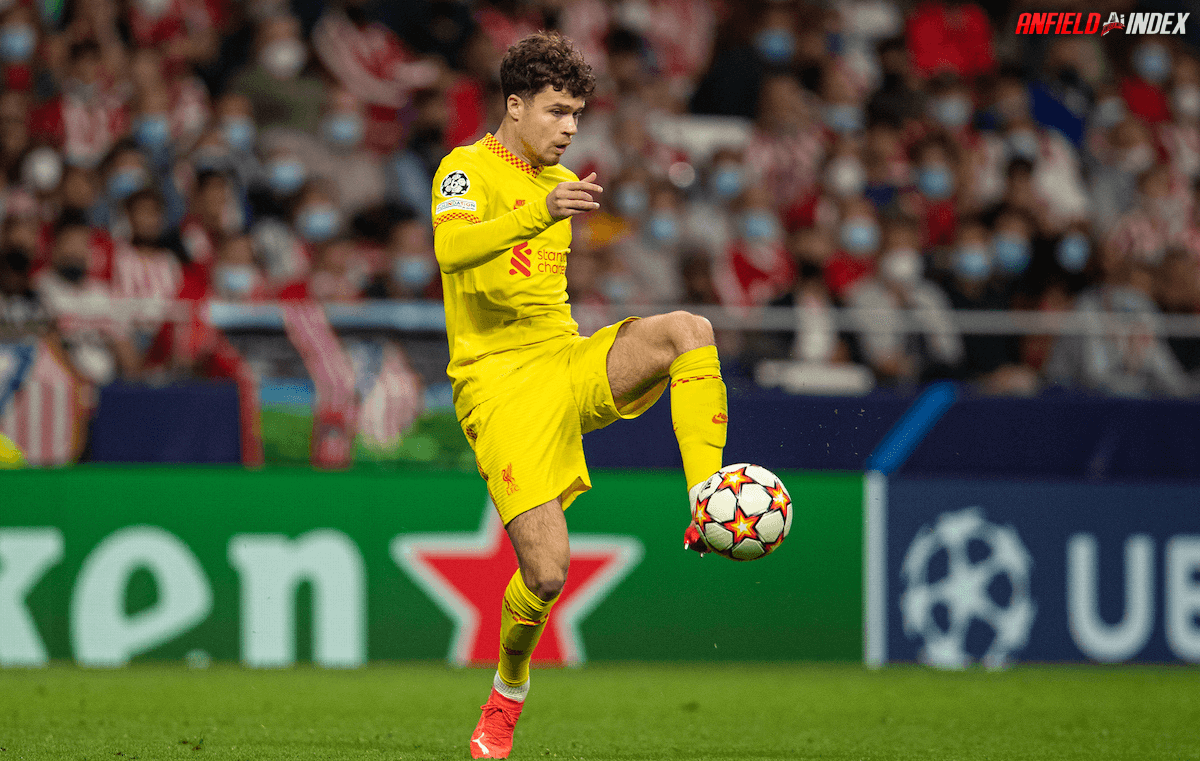 What should Liverpool do with Neco Williams?
The international break is an issue for two reasons: first, there's no football for what feels like forever. Second, people start to judge players on what they're doing for their national team and then complain that they aren't replicating these performances at club level. It happened with Gini Wijnaldum and it is now happening with Neco Williams. 
A lot of the time it is tied to output. 
This player is scoring and assisting for their country, why aren't they scoring and assisting for their club? This then morphs into the narrative that the player is good for their country and bad for their club. It is never as simple as that. 

Wijnaldum, for example, scored more goals for the Netherlands because he was used as an attacking midfielder. For Liverpool, he was tasked with filling the space left by marauding full-backs. He can't be in two places at once so put the good of the team ahead of personal glory. Whether you rate him or not, you can't disagree that it paid off. The Reds won the Premier League and the Champions League during his time here. 
It is a similar story with Williams. 
On Merseyside, he's the understudy to the best right-back in the world. Not only is Trent Alexander-Arnold the benchmark for every full-back now, he also just so happens to have redefined the role. Previously, they would primarily overlap and support attacks. However, the No66 isn't part of the supporting cast. He is the main attraction and Liverpool's most creative player. He pulls the strings. 
His playing profile is as unique as they come and it is one of the reasons I said we should've looked for someone better suited to that back-up role during the summer. Williams prefers to carry the ball and attack the space. He isn't one to pick out passes. As a result, the difference, not just in terms of ability but also on the system in general, is too much to ignore when the Wales international starts. 
But that doesn't mean he's a bad player. He isn't, as evidenced by his performances for the national team recently. It just means that he is a square peg in a round hole for the Reds. That doesn't necessarily mean there's no place for him in the squad though. 
Just don't expect to see him putting in Wales-esque performances while wearing the red of Liverpool. It just isn't going to happen while he's being used as Alexander-Arnold's understudy. Maybe we see a more confident version of Williams if he's used on the left. I'm not sure how he'll get that opportunity with Andrew Robertson and Kostas Tsimikas there, but who knows. 
Williams is the sort of player to move to a Premier League club, be used in a position better suited to his traits and then you'll have a lot of Liverpool fans saying he should never have been sold. A little bit like Danny Ings. He moved to Southampton, returned to playing in a two-man attack on a weekly basis and scored a lot of goals. You then had people saying they knew all along he'd score and the Reds should've retained him. But he would never have played if he stayed and he definitely would not have been used in his preferred two-man forward line. Ings needed the move to flourish, maybe Williams does too.