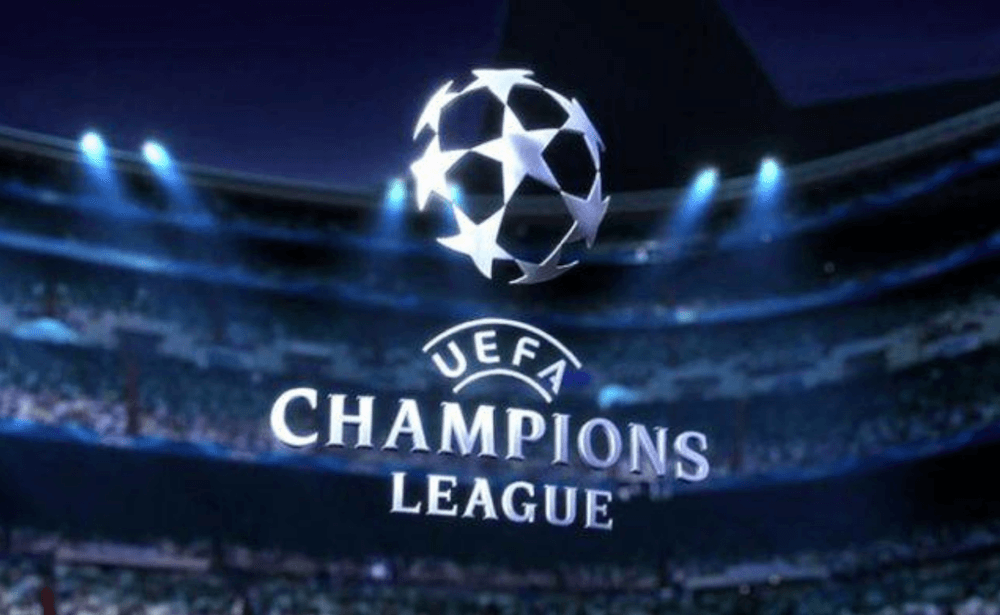 Who Will the Reds Fight in Round of 16?
Six wins in six matches, 17 goals scored, and 18 points collected – the Reds' performance in the Champions League group stage so far was amazing, only outdone by Ajax (three more goals scored) and Bayern Munich (with five more goals). Based on these results, bookies agree that Liverpool has a real chance of even winning the tournament, no matter if they are high street shops in England or outlets providing sports betting in Vietnam. It's still too early to make these kinds of predictions, though, so let's focus on what's closer to us instead: the UEFA Champions League Round of 16.
The draw for the Champions League's next phase comes on Monday. Until then, let's speculate a bit on who Liverpool may face in its matches in February and March.
The rules say English teams are out
The rules of the UEFA Champions League Round of 16 clearly state that teams from the same football association cannot be drawn against each other. This means that, at least for the time being, Liverpool will not encounter Manchester City, Manchester United, and Chelsea on the turf.
The same rule states that the winner of one group can only be matched with the runner-up from another group, so Atlético Madrid is also out of the question.
Potential opponents
Paris Saint Germain finished second in Group A, so the Parisian team may be a potential opponent for Liverpool. PSG has quite a few world-class players in its squad, including legends like Leo Messi and high-profile players like Mbappé and Neymar. A clash like this would be interesting to follow.
Other potential opponents include Portuguese teams Sporting Lisbon and Benfica, Spanish teams Villareal and Atlético Madrid, Italian side Inter Milan, and Austrian side FC Red Bull Salzburg.
What are the odds?
Liverpool's run in the UEFA Champions League group stage was impressive, to say the least. Winning six of their six games is a great performance in itself. But the fact that in their last two matches – both of them against teams that were desperate for the three points in play – they were able to win without some of their key starters on the turf says a lot about how the team has the skills and the determination to push through the tournament… and maybe even net a second European title in four years, and perhaps a seventh added to the Reds' collection of six.
But for this, the Reds will have to successfully face other big names like Manchester City, Bayern Munich, and Ajax.