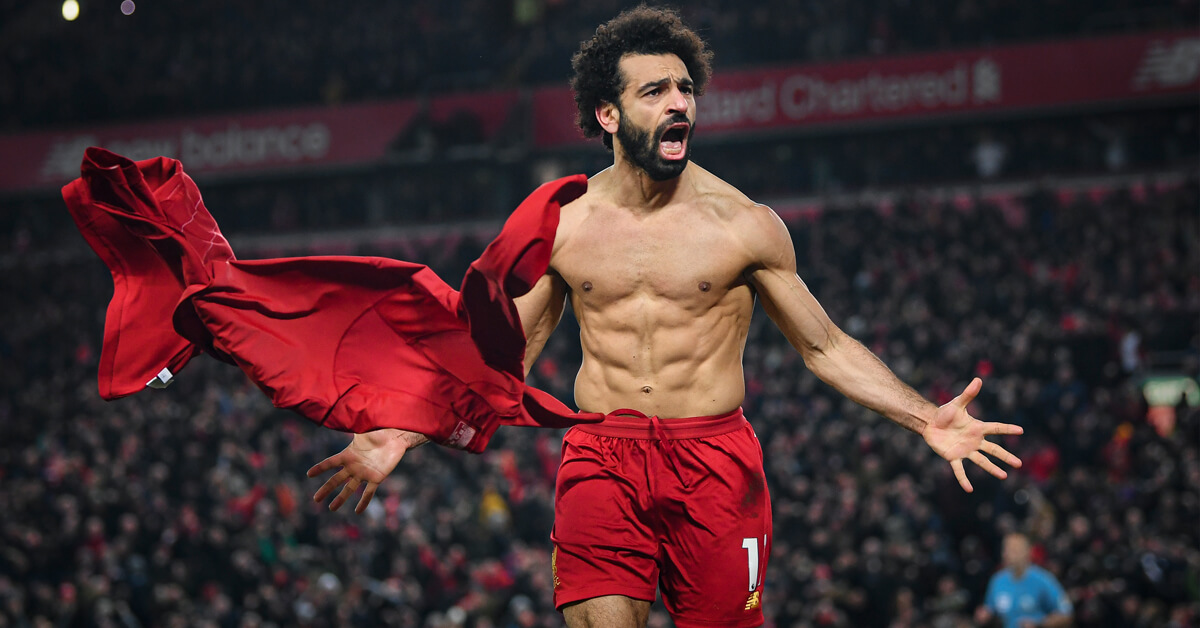 The Champions League Group Stage Stars
As far as Champions League Group Stage campaigns go, things could not have gone any better for Liverpool this season and after getting the better of AC Milan recently, it meant the Merseyside men picked up a maximum 18 points from Group B.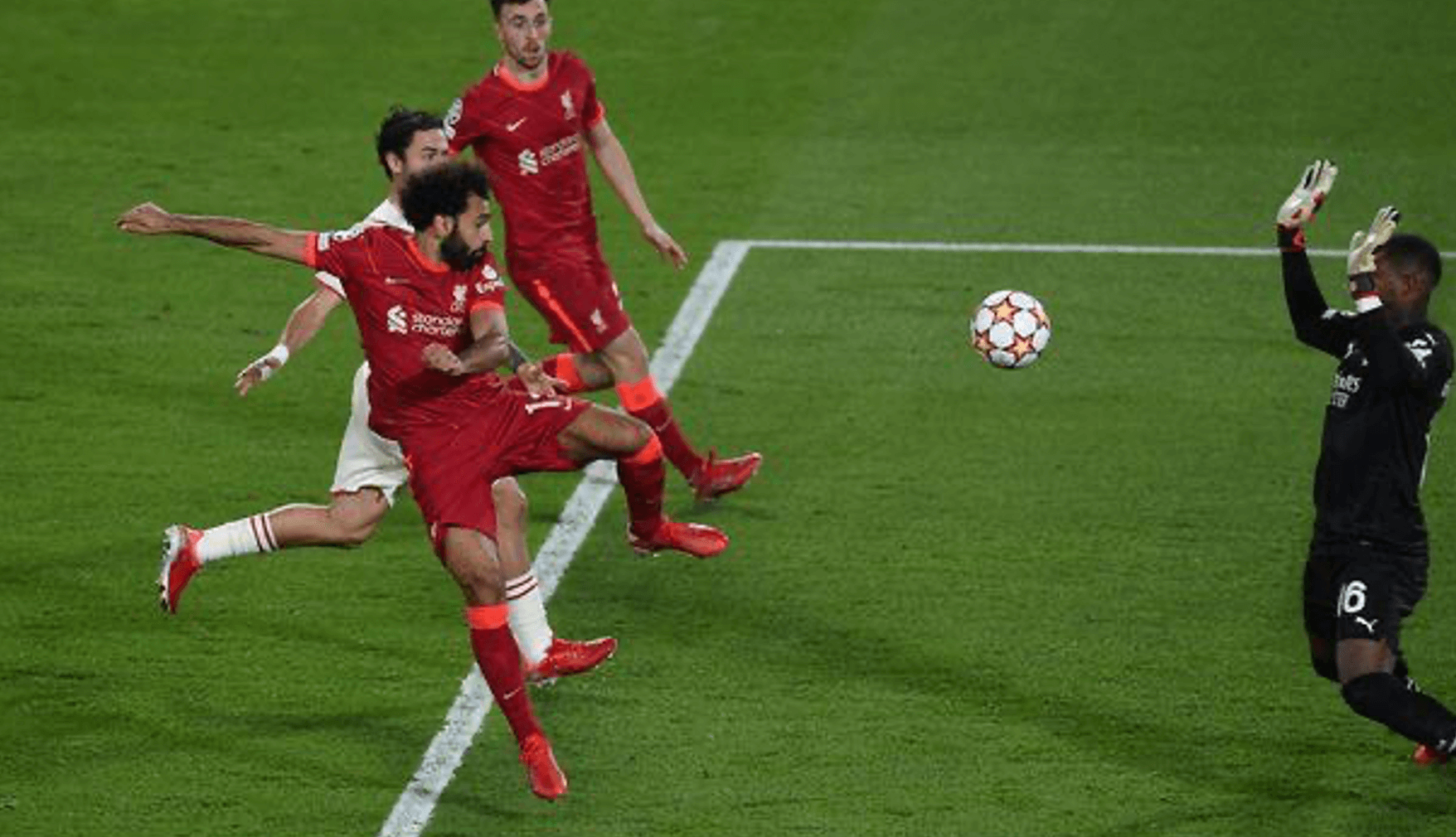 A tally that not only saw them top their four-team mini-league but also afforded them seeded status in the draw for the Round of 16 and with that usually means a safer passage to the last eight, the Road to Saint Petersburg next May has become slightly shorter.
While it was a road that was meant to go through Salzburg at first, as the Austrian Bundesliga champions initially lied in wait as Round of 16 opponents. That was until a botched draw took place and the furore that went with it.
With Manchester United initially being paired with Villarreal – something that cannot happen because they have already met in the Group Stage, it meant the first attempt of the draw was initially voided due to a software glitch.
Whether the glitch was true or not is something that can be argued, although that is a line that UEFA is sticking with and with all the balls back in the relevant pots, a trip to Salzburg is now a trip to Milan instead.
With the conquering of AC Milan now ticked off, it is time to face off against the blue and black half of the city and with Simone Inzaghi's Inter now the definite Round of 16 opposition, it is one of the next phases's more interesting pairings.
Liverpool will certainly be considered favourites to advance, but at the same time will not necessarily be in a position to overlook Inter either and with it being a rather interesting clash from a betting point of view, a fanduel odds boost may come in rather handy.
With so many markets being made available for competitions such as this, there is no doubt this are one of the more popular sporting events to bet on and with the draw finally being confirmed at the second time of asking, Liverpool will now look to focus on the task in hand.
Because although there is some value in Jurgen Klopp's men picking up a win in the San Siro, any enhanced odds will only make backing Liverpool all the more tempting and for those who like to put their money where their mouth is, an Italian job is certainly worth your consideration.
With Premier League amassing so much wealth in recent times, it puts their European representatives at something of an advantage and with all four entrants qualifying for the Round of 16, an English winning this season looks highly fancied by the bookmakers.
Especially as Liverpool now find themselves as third favourites to win the 2022 edition of the Champions League and if they are to return to the pinnacle of the European game, then Mohamed Salah will need to continue his rich vein of continental form.
With six appearances in Group B, the Egyptian found the net on seven separate occasions and when you consider the next highest number of goals scored was only two (Sadio Mane and Roberto Firmino), it shows the level of Salah's early-season input.
The question now is whether he can keep this incredible run of scoring form going in 2022 and if he manages to do so, it will only aid Liverpool's quest to win the Champions League for the second time in four seasons.
There is no doubt that Salah has found a new height to his game this season and although he was not quite in contention for the 2021 award of the Ballon d'Or – an award that was eventually scooped by Lionel Messi for a seventh time, next year could be a totally different story.
Of course, it would be unfair to say that Salah alone has been responsible for Liverpool's early march across Europe and just like before, Trent Alexander-Arnold's supply has been hugely important at the same time.
The England right-back has once again shown his worth on the biggest stage with two assists to his name in the Champions League this season and with his propensity to get up and down the pitch, it makes him a key asset both in the attacking and defensive thirds.
At the same time, you only have to look at the contribution that has come from midfield and with the trio of Fabinho, Thiago and Jordan Henderson unwilling to give possession to the opposition, they have been the metronome in the middle of the park.
This is why keeping this trio fit and healthy is going to be so important to Liverpool's hopes of earning a seventh European Cup/Champions League and to be honest, keeping all their key names out of the physio's room will be crucial.
Because although Divock Origi can be called upon to score dramatic goals, one wonders what he can do for 90 minutes and although there is an element of depth to the Liverpool squad, there is no doubt that Jurgen Klopp has his favourites.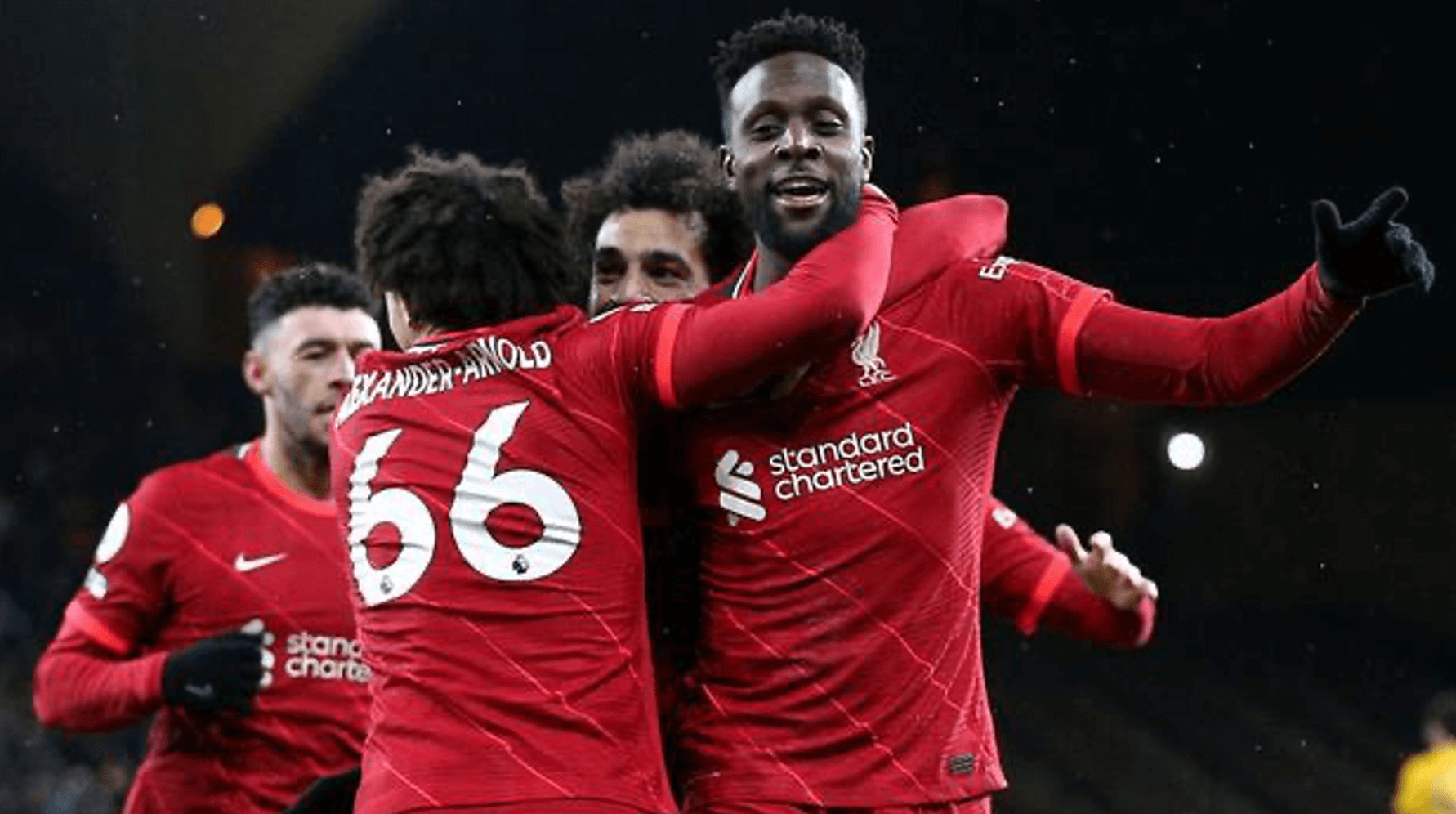 Favourites that have always delivered when it matters and if all the names mentioned along with both Alisson and Virgil van Dijk can continue to the high standards that they are capable of, do not be surprised if there is a Merseyside takeover of Saint Petersburg next May.