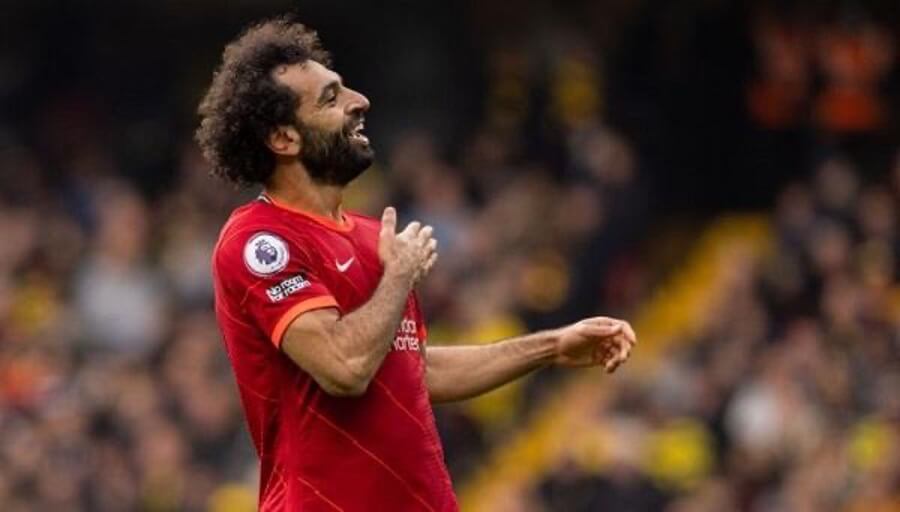 Can Liverpool Afford to Lose Salah on a Free in the Summer of 2023?
Liverpool FC have got themselves into a sticky situation of their own making. Their top player has a contract that is set to end soon and, worse, this means the best player in the Premier League is about to become a free agent, and therefore could sign with any opposing team.
The conversation is ongoing, with negotiations happening, according to manager Jurgen Klopp. Find out all the details here.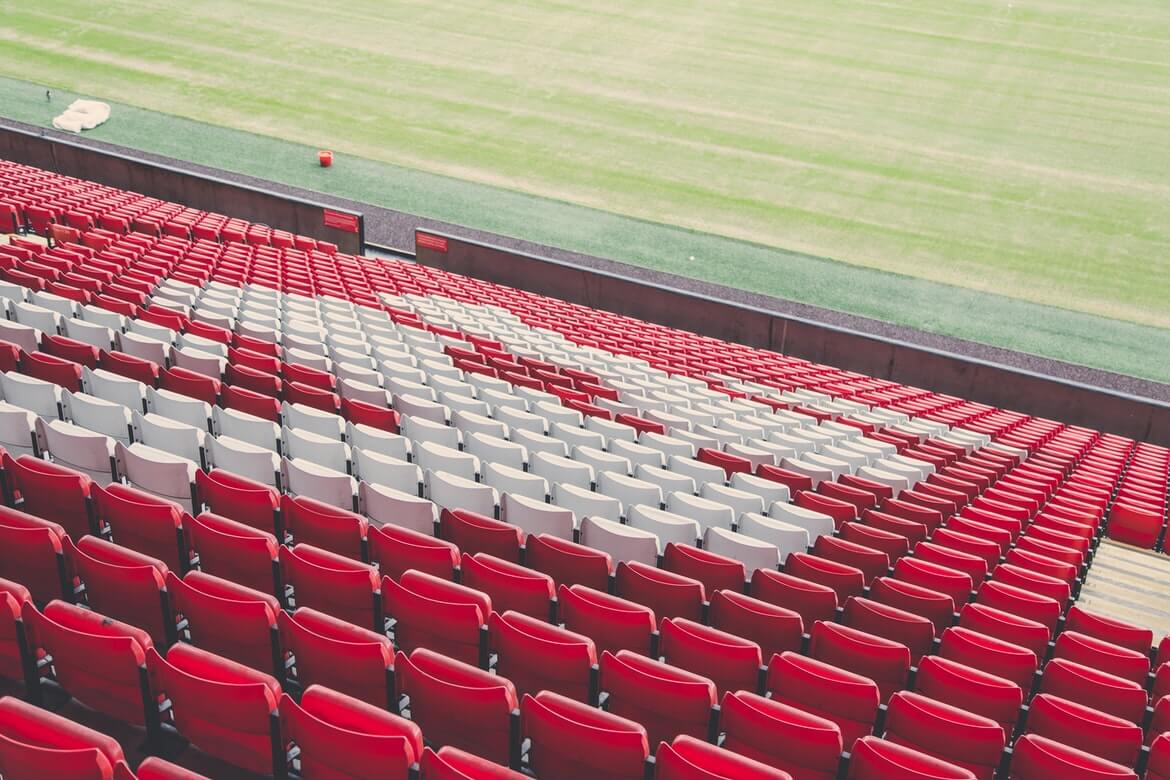 What's happening?
It seems Liverpool FC are dragging their heels on negotiations with winger Mohamed Salah on the upcoming close of his contract. We are currently 18 months away from when his contract is due to close, and without a renewal or negotiations on the contract, Salah will be cast into the world as a free agent as of the summer of 2023.
To sum it up, Liverpool is on a deadline, and are procrastinating before they hand in their homework at the last possible moment, according to fans and commentators.
For Salah's part, he has said he would like to stay at Liverpool and has mentioned that he is "not asking for a lot" to commit to the club, which implies some hesitation from the club. If it really isn't a lot, seal the deal: if it is… Well, fans would say seal the deal anyway.
If you would like to get involved in all the Premier League action, bet at 10bet DRC for all the odds and coverage of the latest games. 10bet DRC is the platform's latest and greatest launch, with a lot of offers to take advantage of, including 50 loss coverage on net losses and 300,000 CDF jackpot to be won.
Has he had any offers?
It's still early days, but when you're the Premier League's unbeaten top scorer, you will likely have the pick of anywhere. There will be contracts coming in from all corners, and Salah is sure to have his pick of teams to go with. Any team he were to join would certainly tilt the odds in their favour. People would ​​check out 10bet Zambia and see the club he joins as favourites to win both their domestic league and continental competitions if they aren't already.
He could stick with a Premier League team, leaving Liverpool with a formidable foe and no matching player, or he could abandon British football altogether for a team that is willing to shell out for his price.
Bayern, PSG, Barcelona, or Real Madrid will be the likely destinations if he does choose to go abroad. He won't necessarily have the team built for him to be on the receiving end of most of the side's chances but he will be surrounded by talented players and is more than capable of adapting to new play styles and positions. That being said, Bayern's coach Julian Nagelsmann is in the best position to give Salah the best role to be successful.
And Liverpool left without a fee?
That will make replacing Salah even more difficult. If you're going to have the best talent in the Premier League, you better be willing to pay for it.
It's already astounding to think of any club not treating their top talent like a king to keep him, but to try to replace him will be particularly painful. There is the challenge of finding someone who won't pale in comparison, and then to afford that potential player without a fee for Salah is just the cherry on top.
Do they have any options that could come close? Maybe if they're lucky they can afford them without Salah's fee.
The top option is South Korean player Son Heung-min, currently playing for Tottenham. He was looked at to replace Salah while the Egyptian player was in Africa playing the Cup of Nations, but he couldn't due to an injury. He has a £10.7m price tag on his head, and a lot of managerial eyes on him, so he will be hard to nab.
For a smaller budget, Liverpool might want to look at Arsenal. Wingers Bukayo Saka and Gabriel Martinelli are both going for under £7 million but have scored 6 and 4 goals respectively across this Premier League season, which isn't at the level of Salah's 16, but then no one is. His closest rival is his teammate Diogo Jota with 10.
Ultimately, Liverpool have got themselves into a situation they don't need to be in and will need to make some drastic moves to rectify. Salah has made his position known. The next move is Liverpool FC's.