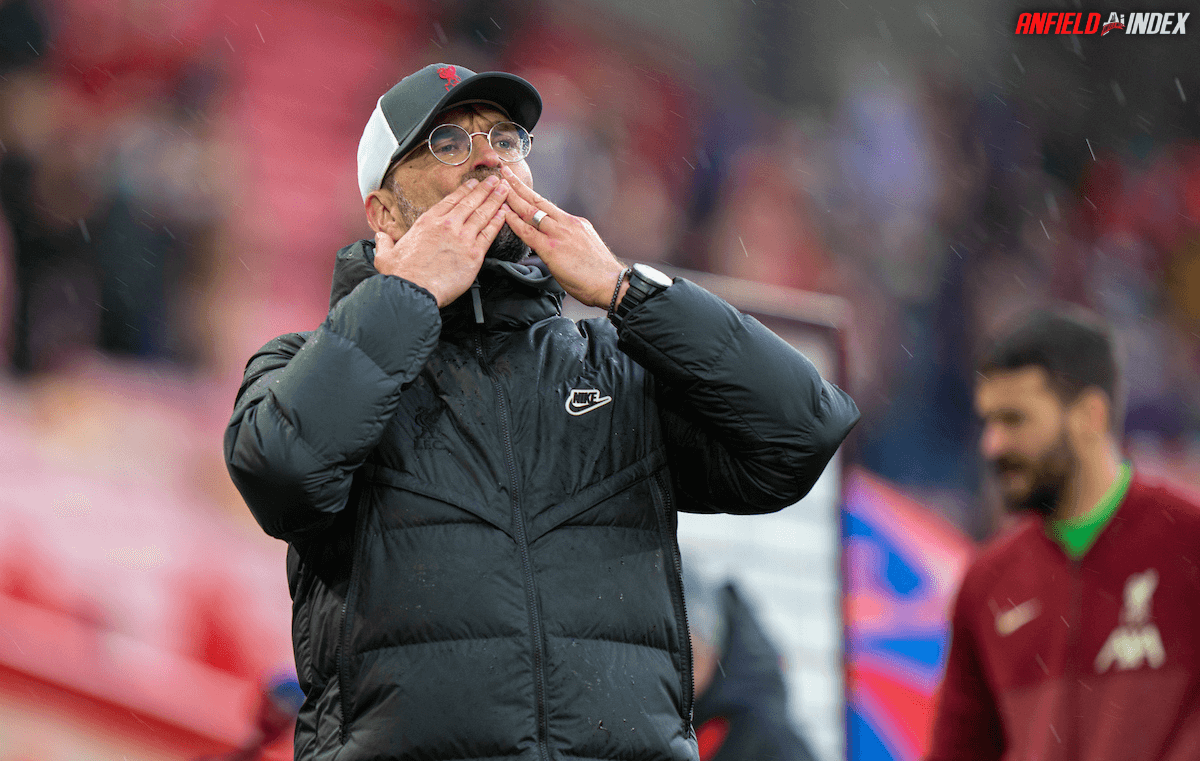 Jurgen Klopp delighted with Liverpool's new addition Luis, as Reds prepare title chase

Liverpool may not be hung on the Premier League title this season as Manchester City look to be running away with it. Still, they are in the chase and are adding quality to their squad to mount a serious challenge. Reds' fans will be delighted at the efforts of the management to add talent, and https://bonusovy-kod.com/ had the Kopites in the Czech Republic particularly buzzing with excitement.
The men from the red half of Merseyside brought just one player to Anfield and spent £50 million on winger Luis Diaz from Porto.
The 25-year-old Colombian international increases Jürgen Klopp's chances of winning three trophies this season, as Liverpool is running for the Champions League and is in the Carabao Cup final against Chelsea.
The Reds' chances of overtaking Manchester City in the Premier League are not negligible either.
Now that the deadline has passed, Klopp can evaluate his new squad after one arrival and four departures.
Not sealing the Fabio Carvalho deal will sting a little as both clubs could not submit their paperwork before the deadline. Both Fulham and Liverpool reached an agreement but missed the deadline for handing in their paperwork and will have to wait until the summer.
However, the Reds are hopeful of signing him this summer.
On Sunday, Liverpool announced the signing of Diaz. Klopp told his club's website, "I couldn't be happier that we have been able to complete this deal and bring Luis to Liverpool."
"I have always believed that you should only recruit players in January that you want to recruit in the summer, and that is the case with Luis.
"He is an excellent player and someone we have been following for a very long time.
"We think he has everything it takes to adapt to the Premier League, both physically and mentally. He is a player who wants to succeed and knows that you have to fight to get what you want."
"He's a fighter, there's no doubt about that. He is a skilled team player, who always has the goal in mind."
The Reds boss added: "Luis is a player we believe will make us better now and in the future. He is the player we absolutely wanted and they have done it, so I am very happy.
The team deserves to strengthen with quality, and when we played Luis this season, we saw how dangerous he is, how fast and with what mentality he helps his team.
"We know that Porto is an excellent club, which encourages the players to the best and offers them excellent soccer training. It's a top club and I must say that they negotiated hard."