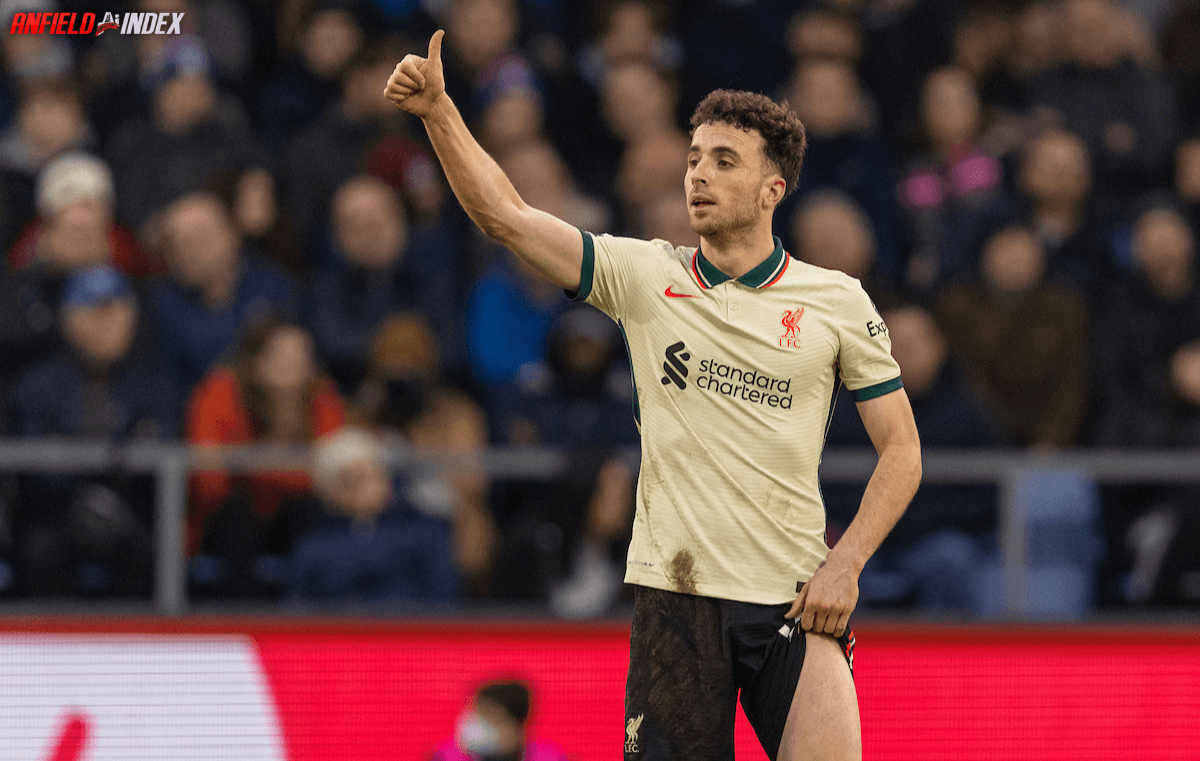 Key fixture dates in Liverpool Premier League title

Liverpool have closed the gap on Man City, and with a game in hand, they can narrow the gap further before their trip to the Etihad in April.
The Reds flexed their muscles as title contenders with a 3-1 win against Crystal Palace, with the timing of the triumph, a day after City's 1-1 draw with Southampton, crucial.
Liverpool pulled to within nine points of the league leaders when City dropped points for only the fifth time this season, with a game in hand owing to the postponed Boxing Day showdown with Leeds.
With 16 league games remaining, Jurgen Klopp's team has regained hope of a title challenge, albeit the odds are still stacked against them. You can join the action by betting with Betway, as EPL matches resume on February 9.
In principle, winning that game in hand would close the deficit to six points, but a win against City on April 9 would be even more significant.
However, there are two months of matches between now and then, and here is the schedule for both Liverpool and City.
Liverpool
Feb 10 – Leicester (H)
Feb 13 – Burnley (A)
Feb 19 – Norwich (H)
March 5 – West Ham (H)
March 12 – Brighton (A)
March 19 – Man United (H))
April 2 – Watford (A)
On paper, Liverpool's Premier League schedule looks easier to navigate, with Leicester, Burnley, Norwich, West Ham, Brighton, and Watford all teams they should expect to take all three points from. These are matches you cannot afford not to wager on with Betway presenting you with the opportunity to bet on the Premier League matches.
Man United's Anfield visit brings memories of the 5-0 thrashing at Old Trafford earlier in the season, and the goal now is to follow it up with another massive win.
It will be a hectic run, though, with two Champions League matches against Inter Milan and the League Cup final versus Chelsea on the horizon.
The Premier League will also try to reschedule the postponed Leeds game and find a new date for the trip to Arsenal.
Manchester City
Feb 9 – Brentford (H)
Feb 12 – Norwich (A)
Feb 19 – Tottenham (H)
Feb 26 – Everton (A)
March 5 – Man United (H)
March 12 – Crystal Palace (A)
March 19 – Brighton (H)
April 2 – Burnley (A)
City's robotic steadiness makes it difficult to envision Pep Guardiola's team surrendering too many points between now and Liverpool's visit.
However, the draw at Southampton before the break showed that everything is possible, and Pep's men are beatable. City have a tougher schedule compared to their fellow competitors, particularly from February going into March.
Tottenham Hotspur, Everton, and Manchester United have all suffered at times this season, but improvements under Antonio Conte, a new manager at Goodison Park, and the extra motivation of a derby win for United make this a dangerous run. City, however, remain favourites with to pick maximum points.
City's only Premier League losses so far have come against Spurs and Crystal Palace, which means they have their weaknesses too that Liverpool will hope other sides can capitalize. 
Liverpool will also be hoping Aston Villa, under former captain Steven Gerrard can do them a favour when they visit the Etihad on the last day of the season. Before then, check out different EPL matches on the Betway platform and enjoy the best odds and different markets.