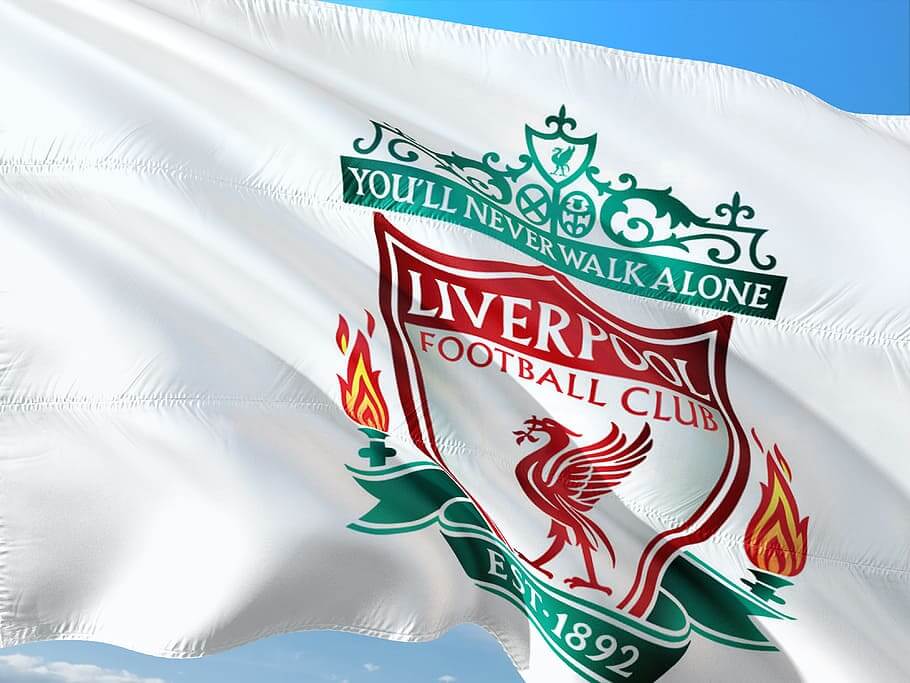 Who Will Inherit the Liverpool Top Job?

Jürgen Klopp has already done more than enough during his time on Merseyside to be remembered as a true Liverpool legend, with his squad having defied the betting odds on more than one occasion, to deliver a long-awaited Premier League crown as well as a Champions League triumph. Now the online bookmakers who set the agenda for coming seasons and transfer windows are scratching their heads as to who will take over from the German manager when he finally calls it a day. This is especially true given that his name appears on future odds lines for the Bundesliga or perhaps even the international football scene.
Klopp will leave a huge void when he finally departs the club and there are a number of managers who would relish the chance to take the reins at Anfield.
Steven Gerrard
Stevie G has been making waves ever since he swapped his playing boots for a manager's suit and tie. He took Rangers to a long-awaited SPL crown but was then tempted back south of the border to take up the challenge at Aston Villa. He has already made his former Liverpool connections count, bringing in Philippe Coutinho from Barcelona.
Klopp has long made it clear he believes that one day Gerrard will be the Liverpool manager, but it remains to be seen if Gerrard will be able to garner enough experience at Villa Park to be the man who immediately replaces Klopp. Having said that, it did not stop Frank Lampard from taking over at Chelsea for close to two years, despite only having managed Derby, so anything is possible.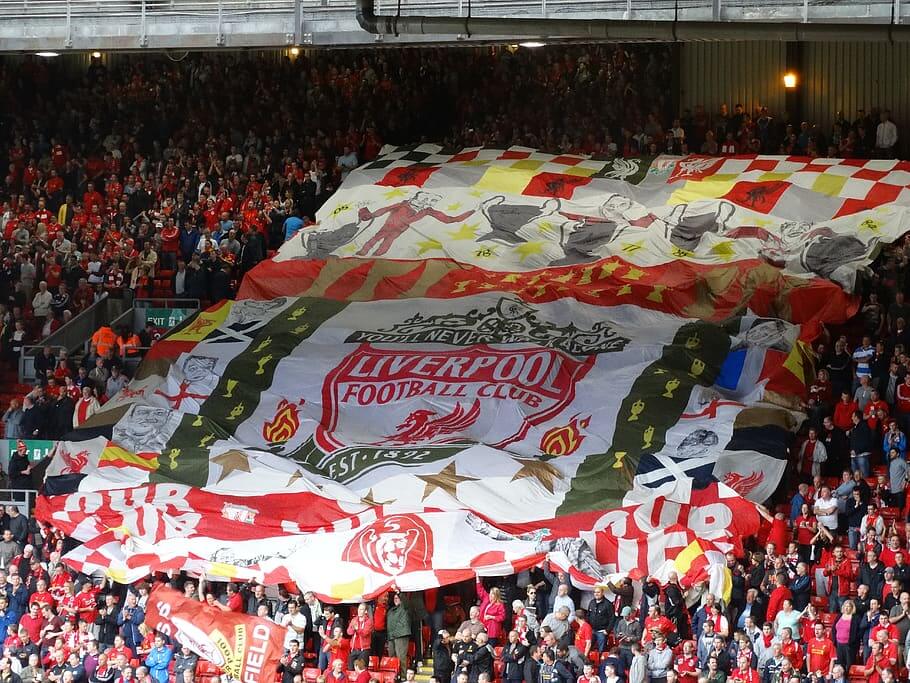 The Kop will expect great things from whoever gets to take over from Klopp
Pep Lijnders
Certainly not as big a name as a club legend like Steven Gerrard, but if FSG want continuity and the knowledge that their team will play the same way as they did under Klopp, then the German's current assistant Pep Lijnders might come into consideration.
Reports from reputable sources like The Athletic have suggested that the relatively young Dutchman is highly thought of among the club's American backers and that he could well be given a chance at succeeding his mentor.
Erik Ten Haag
Everyone has been amazed in recent seasons at the sort of results that Erik Ten Haag has managed to put together at Ajax, despite operating on a shoestring budget. He is the most experienced of the managerial options on this list, although he is unproven in English football.