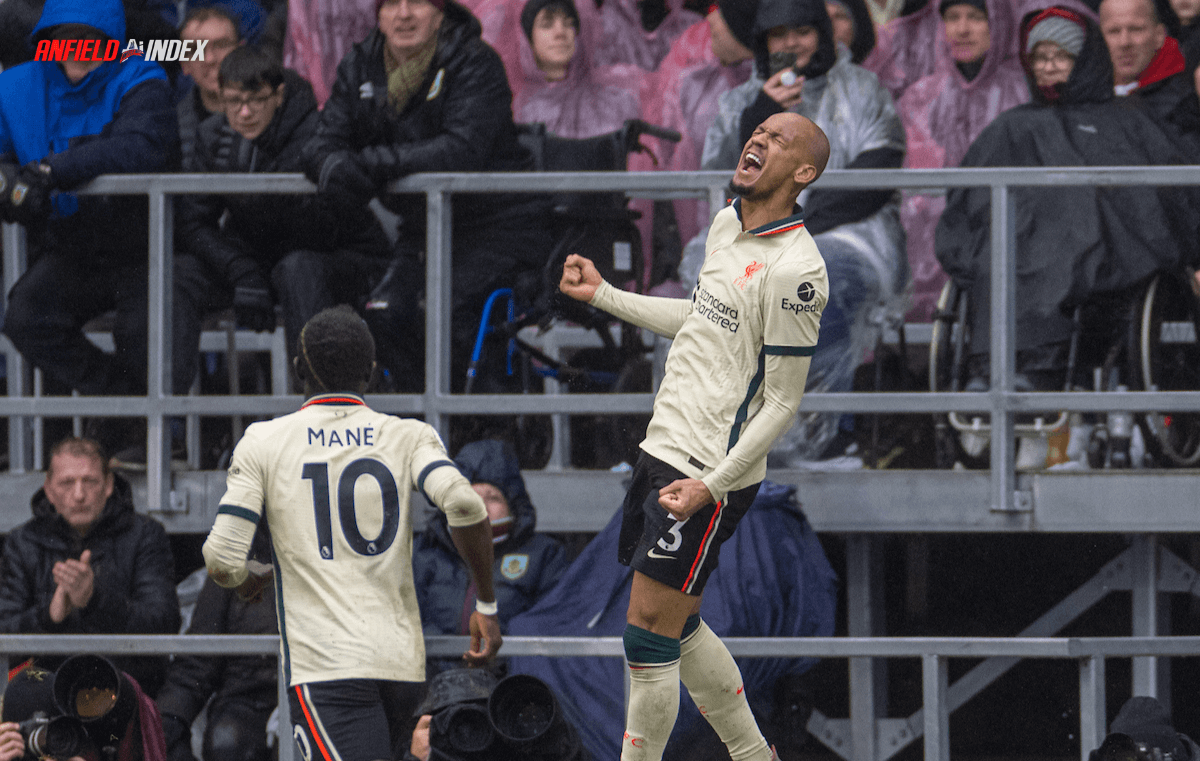 Post-Match RAW: Superb Set Pieces & Sean Dyche's Face
During an incredibly busy period for the Reds, following the victory at home to Leicester, they had to travel to Turf Moor and play Sean Dyche's bottom-of-table Burnley.
Fabinho's fifth goal in recent weeks came just before half-time from a Trent Alexander-Arnold corner, followed by Sadio Mane's flick on, and it was enough to secure maximum points. On Post-Match RAW, Trev, Dave and Hari reacted after the final whistle.
It was always going to be a tough challenge, and when the captain isn't playing well it makes it even harder.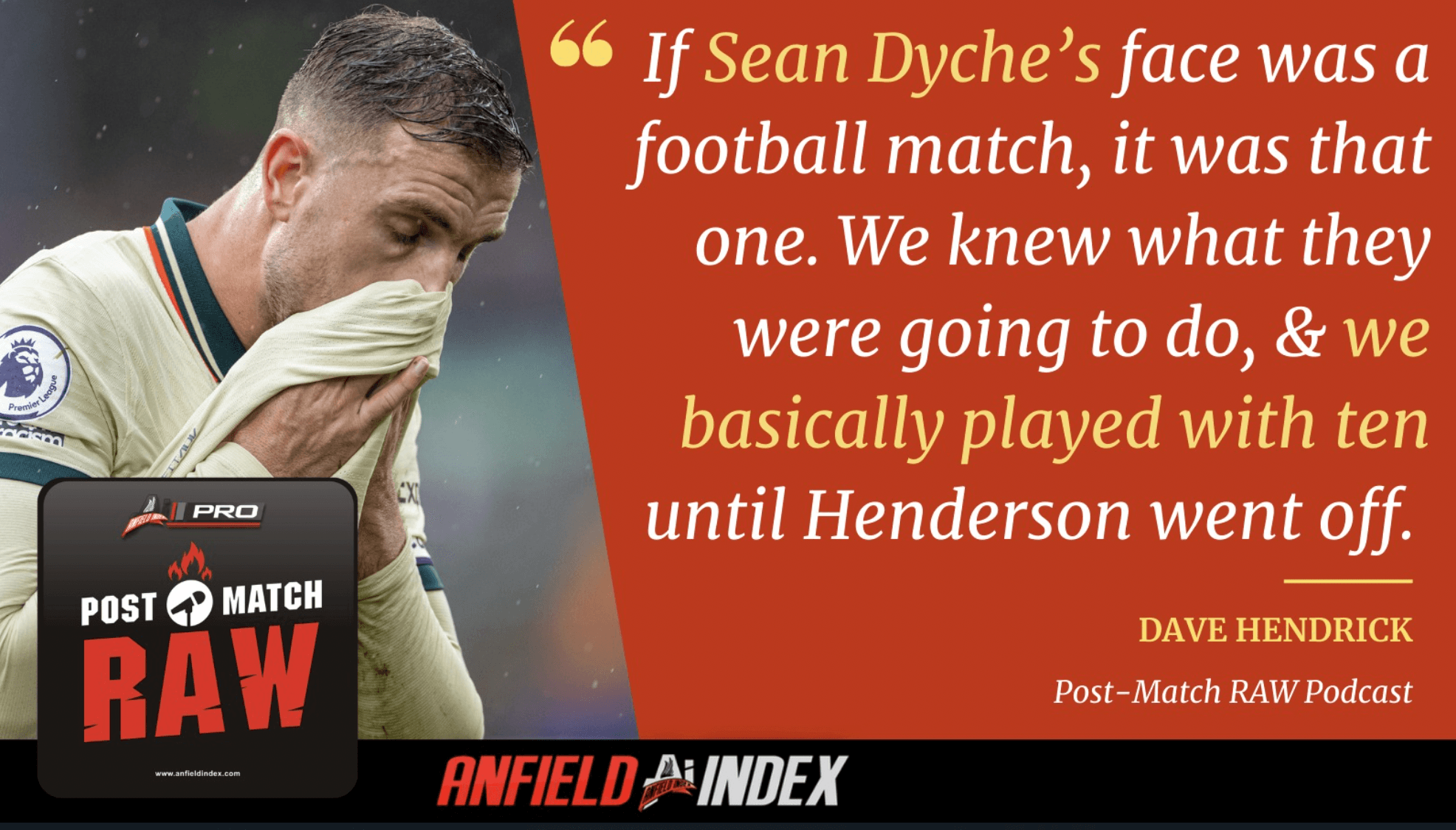 It was the player who replaced Henderson just before the hour mark that came on and gave the Reds a level of control that they hadn't had before that point.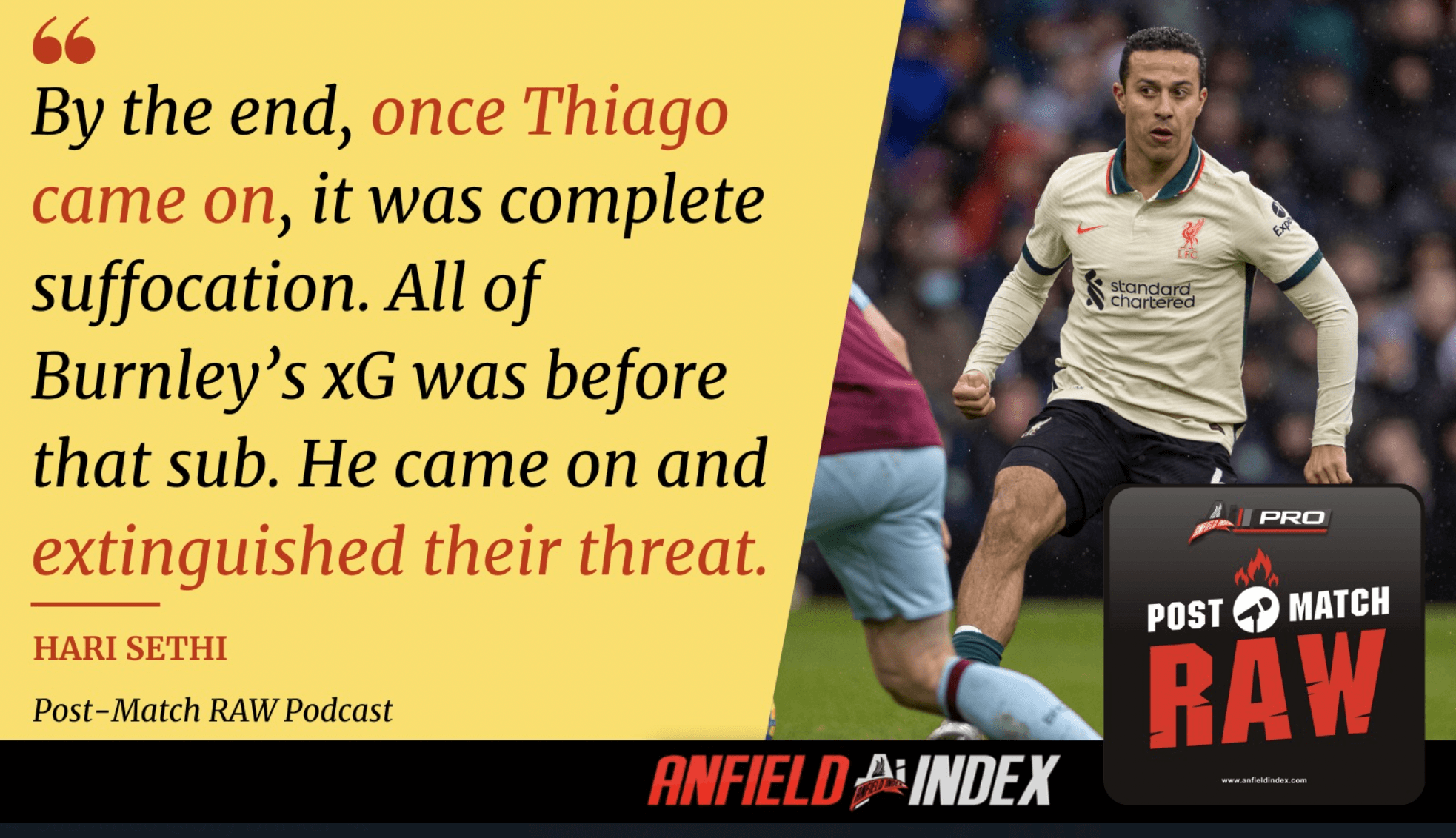 However, when you analyse the details of the first half it appeared like Burnley kept getting through the Reds' midfield and creating chance after chance; the reality was very different though: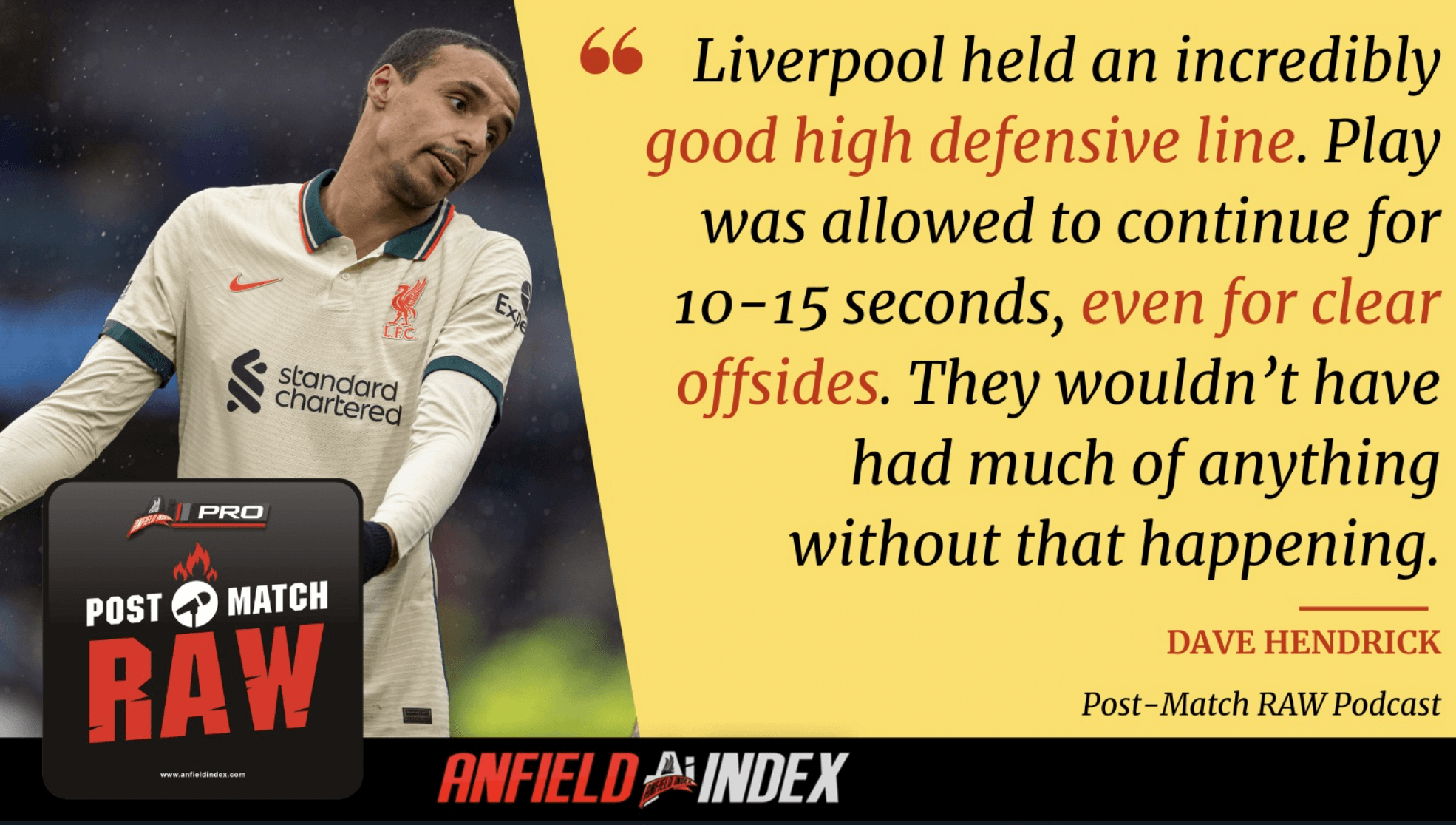 Thankfully, the goal did end up coming from one of the Reds' main threats: set pieces. It wasn't the only chance either, as Mane had two big chances from a Trent free-kick earlier in the half. Both were saved. On this occasion though while Fabinho's initial shot was saved, his follow up – virtually on the goal line – was a simple tap-in. Hari said it was inevitable: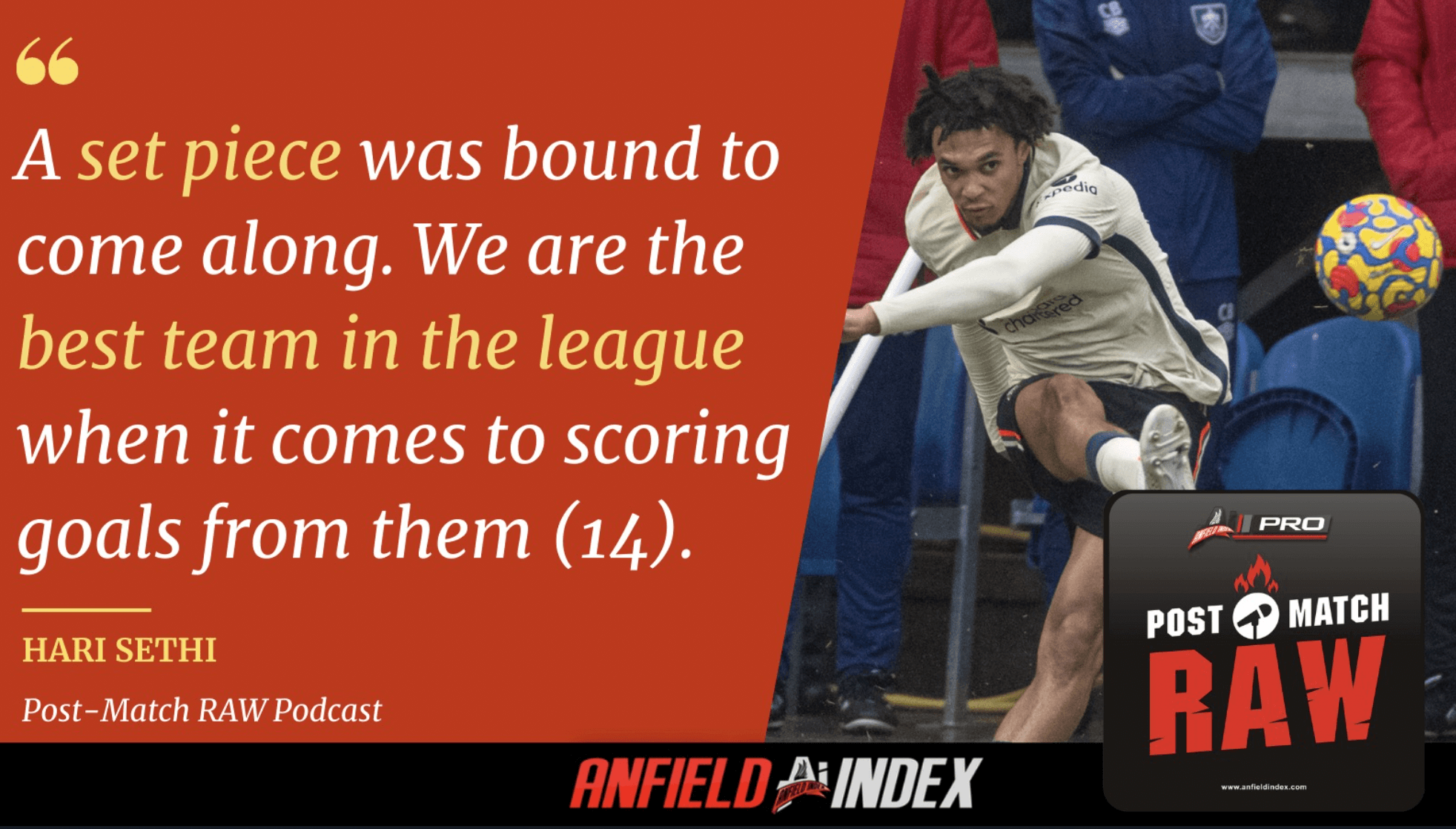 If you want to listen LIVE to any Post-Match RAW, you can by clicking on the embedded player below, or by subscribing to AI PRO here and also joining the Discord channel where all the best shows are recorded, and often includes lots of interaction with subscribers.