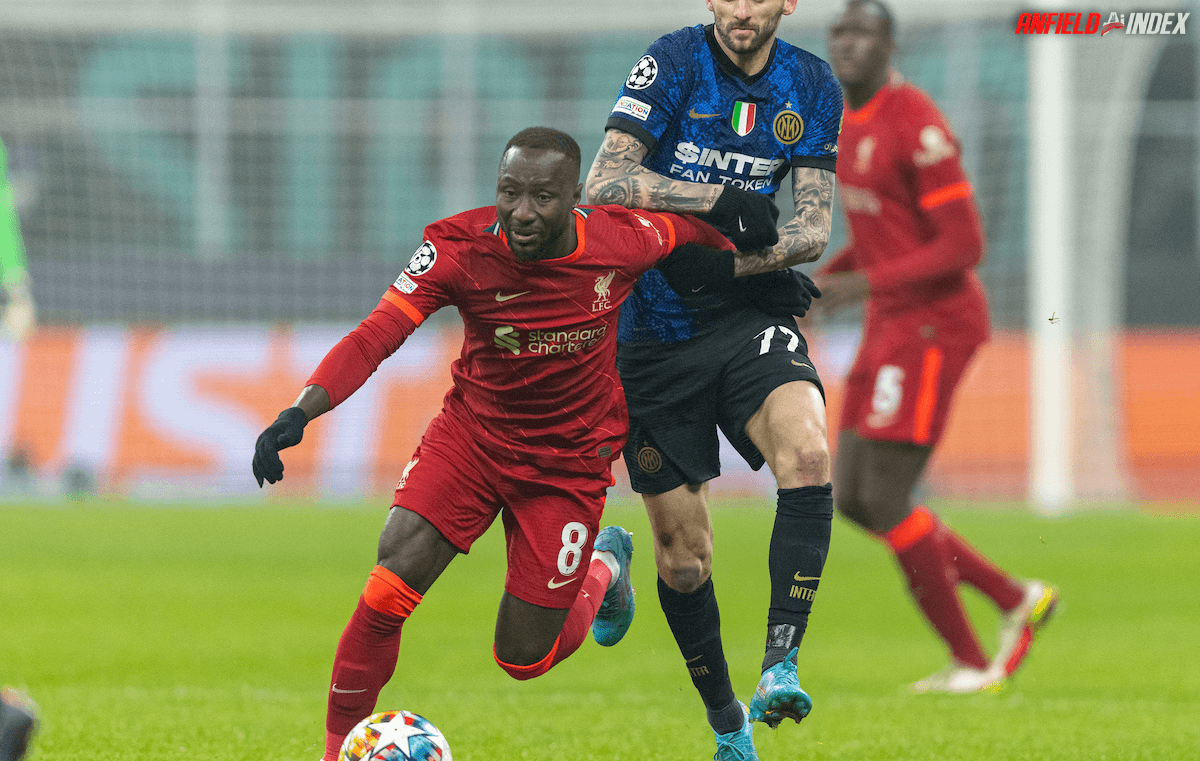 The Value Of Squad Depth
I recall watching so many Rafa Benitez games when he was the Liverpool manager. The side would often times be very good, with enough elite players to make them a force within the Premier League and Europe. Despite the obvious Istanbul delight, that period is often tinged with what if's and regrets, as to what could have been if Rafa had been given more.
Narrow margin games (even narrow margin seasons), often came down to a lack of depth halting that Premier League glory. Back when Fernando Torres and Steven Gerrard were rampaging through teams, Javier Mascherano and Xabi Alonso would offer the midfield control required, to take games away from the opposition. Albert Riera, Ryan Babel and of course Dirk Kuyt, offered more than adequate wing play, and a defence with the likes of Jamie Carragher, Daniel Agger and Sami Hyypiä in it, was always going to be able to hold a strong resilience.
The issue (in never winning the League) was the lack of real depth, and the lack of substantial backing Rafa received under the reign of Hicks & Gillet. Money was certainly given, and players were absolutely acquired, but only to a point. Where Manchester United, Chelsea and even Arsenal had a plethora of players at their disposal, Liverpool had a very good team, yet a squad that simply lacked enough quality to succeed.

Entire seasons, periods of a campaign, and even matches can hinge upon a manager's ability to make constructive in-game decisions. Rafa would often wait, wait and wait some more before making alterations from the bench, however he also lacked the tools to make that constructive change. Rotation, tinkering or simply making changes for changes sake, can be an irritation. This is why I use the words constructive and decisive, which can change a team's fortune in an instant.
This past week we saw Inter Milan host the reds, at the historic San Siro. The game was an intriguing spectacle, and one that should be respected for its shifts in dynamic. Liverpool were not at their rampaging best, and periods of play most certainly saw Inter with their tails ups. The result ended with Liverpool taking away a 0-2 away win, and apart from maybe one moment, the reds goal simply was not tested. The ability to defend and weather the storm will either invoke panic or strength. What may be construed as Inter overwhelming the reds, was merely the home side charging into a Virgil controlled arena, and being batted away.
Before tracking back towards the depth issue, Virgil Van Dijk once more showed why he is the world's greatest defender. The long term injury saw him return as a very good defender, but in these past few games, we have witnessed a level of defensive ability rarely seen. The notion of 'world's best' is pure opinion, and everyone will have their views. Despite their evergreen status, both camp Messi and camp Cristiano will always have their chosen one as the world's greatest forward. Some will point to Mohamed Salah, whilst others will prefer the prolific nature of Robert Lewandowski. In midfield, Kevin De Bruyne, Thiago, Toni Kroos, Fabinho, Ngolo Kante, and many others will be spoken of as the world's best midfielders. For any position, there is a short list of players in the conversation as world's best, except in terms of central defence. When comparing central defenders in world football, there is a stand alone world's greatest player: Virgil Van Dijk.
Against Inter Milan, the starting reds line up was beyond encouraging. The variation was well balanced, but it was the listed substitutes that really caught the eye. With a raft of talent to call upon, it was this ability to make four key changes that really spun the game in Liverpool's favour. The game had been controlled, and Liverpool were not in any way flapping, as the Italians searched for a home goal. It was the introduction of fresh legs, fresh ideas and a renewed ability, that saw the game taken away from Inter. It was these decisions that Klopp has rightly been applauded for, and it shows now that he has the tools to manage all four competitions. The League may be a step too far, but the cup competitions can be navigated in the knowledge, that a brilliant squad is now assembled.
With a beautiful blend of experience and youth, there is an ability and will to win, that appears to be flooding through this team. The captain showed a good response coming off the bench, in the wake of his questionable form, and this could ignite the whole squad into ensuring their own spots remain unquestioned. Nothing has been won as yet this season, yet it feels with a League Cup final on the horizon, that the squad could really start pushing each other to make sure they start. Great squads can be rotated correctly, and Klopp is now looking keen to test the width of his roster. With this mindset, anything can be achieved in this entertaining season.