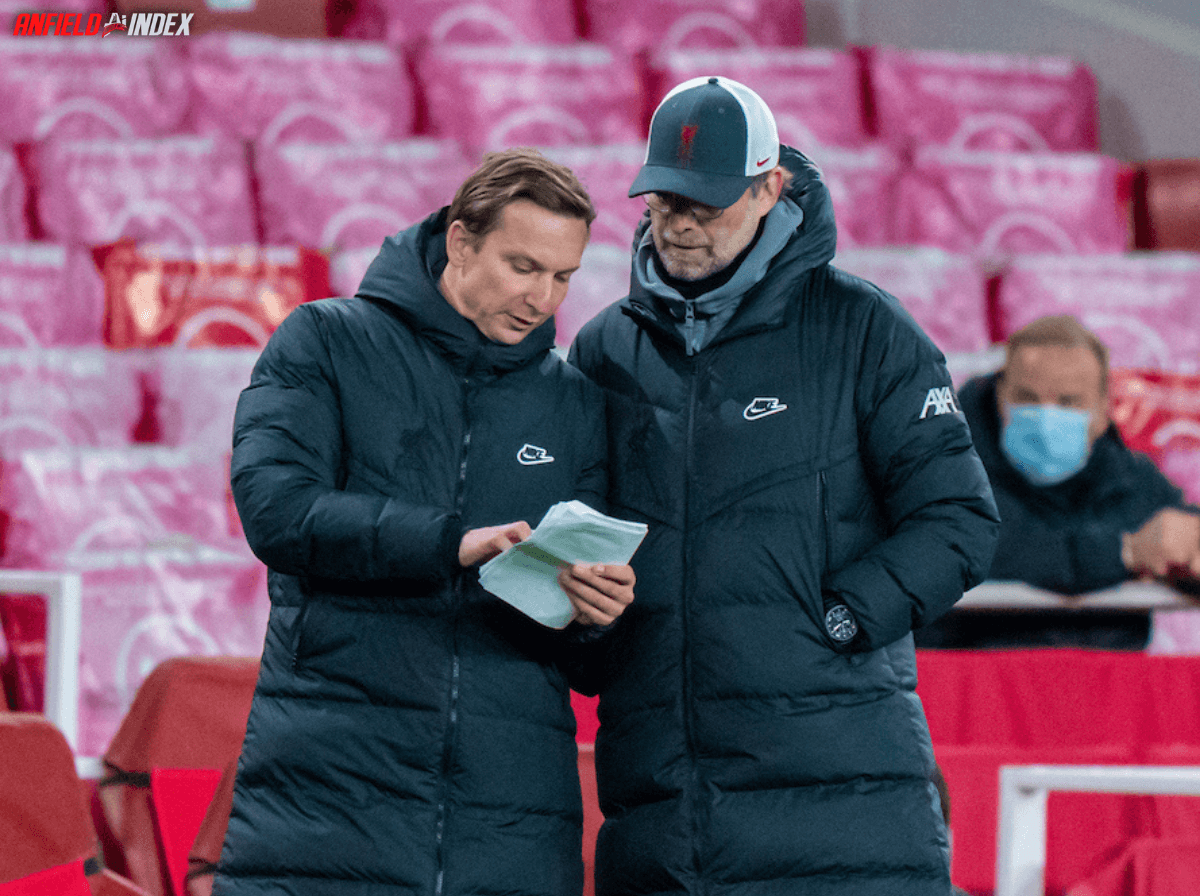 Rotation, Rotation, Rotation
The dust has now settled on Liverpool's triumphant League Cup final, and other competitions now come to the fore.
With a pretty much full strength line up employed for the Chelsea match, there is an FA Cup game against Norwich on Wednesday to contend with. West Ham are welcomed to Anfield on Saturday, with both these games being played out at home. The full strength nature of last Sunday will now inevitably be replaced by mass rotation. The jittering nature of Manchester City's win against Everton last weekend will have reignited Liverpool's Premier League aspirations this season. Though the cups have been more respected by selection this season, the squad still has to be used accordingly over the coming weeks.
The Champions League and the Premier League are the undoubted jewels in the crown, certainly under the Jurgen Klopp tenure. Whatever the management team feels is the strongest side for West Ham, must be catered for against Norwich. 120 minutes played on the huge Wembley pitch would have taken its toll on the Liverpool squad that participated that day. With emotions running high, fatigue perhaps setting in, and the adrenaline provoked making players feel invincible, now is the time to safe guard key components of the squad.
Caoimhin Kelleher should absolutely start this FA Cup game, as he is the domestic cup keeper, and fully deserving of that role. The entire back four should be rotated out, with Ibrahima Konate, Joe Gomez, Kostas Tsimikas and perhaps Conor Bradley coming in. Across the midfield, Jordan Henderson may be a viable starter in the 6, with Curtis Jones and Alex Oxlade-Chamberlain in the 8's. In attack, Takumi Minamino and Diogo Jota should flank Divock Origi. The minutes of Harvey Elliott and James Milner should be mirrored this midweek, with their minutes managed for differing reasons.
Norwich are the team with far less to gain in fielding a strong line up. Brentford visit Carrow Road this Saturday, in the biggest relegation related game of the weekend. If Norwich were to win against Brentford, it would once more throw their hat into the survival ring, and drag their opponents towards the quickening sand. Dean Smith will therefore have a huge call to make, with a long trip either side of a game, and being against one of the nations strongest sides. The fact that FA Cup replays are currently suspended, could potentially see his side dragged into a 120 minute contest, just days before their most important game of the year. The game will almost certainly be some key players involved, but logic points to various players being held back for Brentford.
Liverpool have rotated smartly in recent weeks and months, with knowledge of their brilliant squad being shown in certain selections. Jurgen has spoken about trust and reward lately, and with such a strong group of players, he must rest key players for the good of the league. West Ham have a tough match against Southampton on the same night (as Liverpool entertain Norwich), and David Moyes will probably go near full strength for this game.
An opportunity exists to really make a run on all fronts, though care must be employed. As the mind shifts towards the next run of games, Liverpool will need their fringe players more than ever. Where Caoimhin Kelleher has shone this week, so must others step up and produce for the first team. With a cup final successfully navigated, each game that heads our way should be treated as such. To have a superb squad to choose from, now is the time to embrace the riches within, and focus in on even more glory.