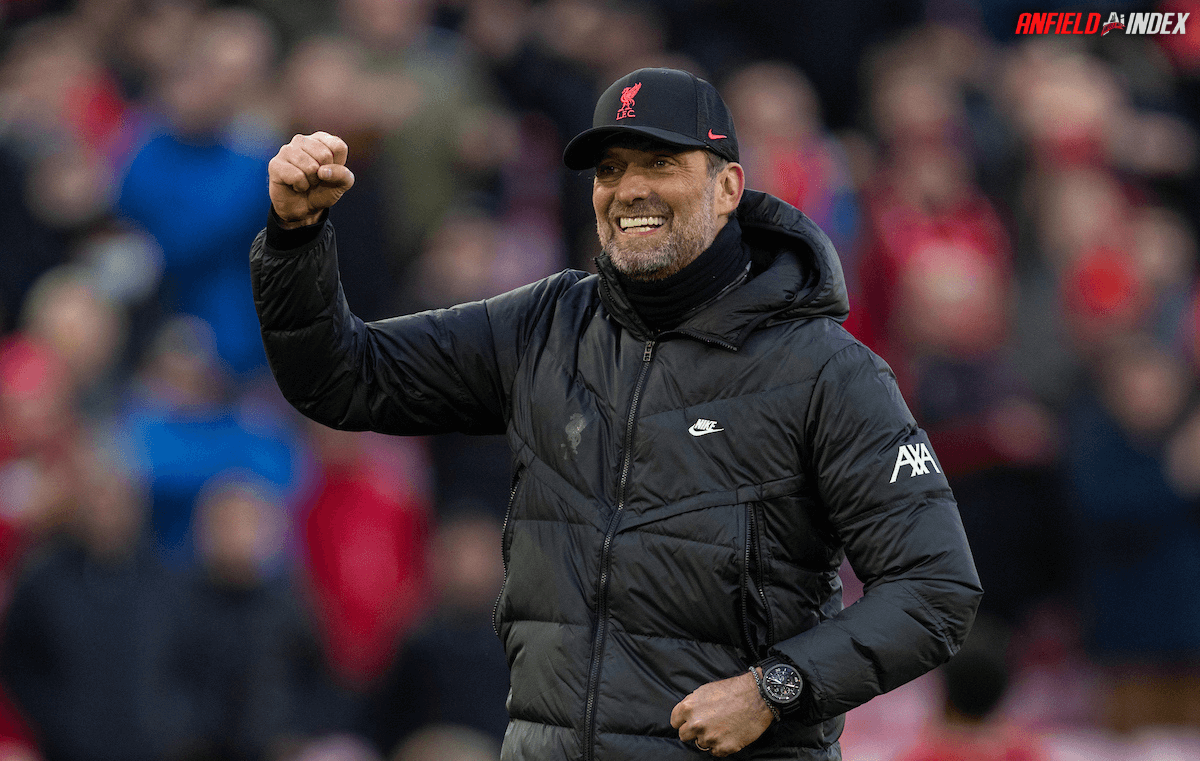 Five Things Fans Should Take Advantage of Right Now
Even those who may have been living under a rock for the past twenty years have heard about the Liverpool Football Club. Those who consider themselves avid fans have most likely already heard of the Anfield Index. Like many things other than this site, started by a fan and dedicated to fans – it's safe to say that fans are the heart of Liverpool FC. One might say the heart of any dedicated sports fan is a sense of true competition. That's to say – almost anyone who actively appreciates a sports match themselves has a sense of loving the ability to compete, sometimes even having their favourite teams compete for them in some way.
 Fan Supported Sports Betting
Many Liverpool FC fans are no exception. They enjoy sports betting, and even spend time researching what the best way to go about it is. If you're going to do legal sports betting (which most honest people prefer the legal way) then you'd best make sure your research has been done on exactly which casino is right for you. A few of their recent reports show even some casinos dedicated by name to fans, like FansBet – which also provides bonuses and percentages back.
Available Podcasts Focused on Liverpool
For those who don't know, Anfield Index offers a PRO version of their site as a subscription, which comes with a ton of things to take advantage of, a few of which are dedicated podcasts. The Nina Kauser Show focuses on recent performances and events around Anfield, where she interviews guests and even takes fan questions. There's a complete index of other podcasts that fans can enjoy as well, and the best part is you don't need to be a Pro member to view the available podcasts so that you can determine if getting a membership might be right for you.
On The Go? There's An App For That
A perfect companion awaits you in the Anfield Index app. Between articles, audio shows and other podcasts – any passionate fan is sure to find something that takes their experience to a whole new level. With in-app purchases and a range of ways to pay, this app with a brand-new custom interface is the cherry on top of any super fan's day. The app covers everything on Liverpool – and the ratings and reviews on the app store speak for themselves. If you've ever thought about experiencing Anfield Index in a more robust way, download the app.
Sweet Merch For The Fan Who Just Can't Get Enough
One visit on the AI site and you're sure to bump into an array of featured premium items – as a gift or a self-souvenir. Between caricature coasters, Squad featured mugs, t-shirts, and prints for your home – there actually is something for everyone. Find Anfield Index on Etsy for more information on all the collectables they're currently offering – and yes, everything does get shipped directly from Liverpool.
Discord For All
If you'd been hoping to join in the active chat with over 1,500 other members on the AI site – you'll find all that and more on the AI Discord. For those who know – Discord takes online communities to a whole new level. Once you've joined, a member can easily see when other members are online and join in right away on whatever the day's discussion is about. The best part of this is – if you're enjoying the site but you haven't yet seen a topic covered that you're curious about – just strike up the conversation on the Discord.
All of the above and more is worth exploring if you're an avid AI or Liverpool fan. The best part is, there are a lot of free resources too—but for those who want to take their passion to a whole new level, there's a variety of new topics and things awaiting discovery with the full-fledged subscription to Anfield Index Pro.