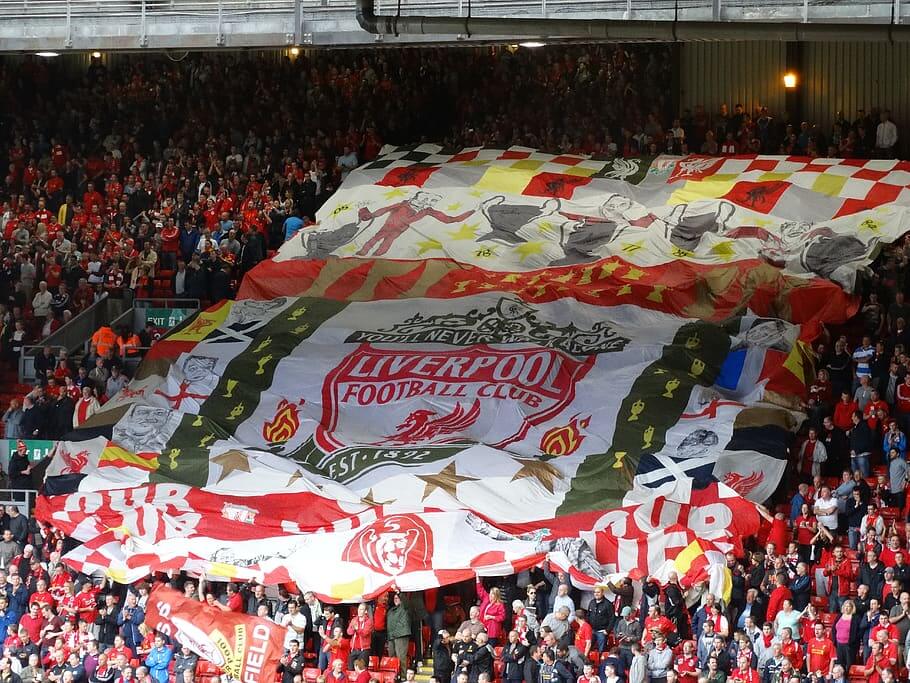 Can Liverpool Win All Four Trophies This Season?
After Liverpool beat Chelsea on penalties to win the EFL Cup for a record ninth time, Jurgen Klopp called talk of his team claiming a quadruple as 'insane'. No English club has ever won four major trophies in one season – but Liverpool are still on course to add the Champions League, the Premier League and the FA Cup to its extensive list of honours.
Most of the online betting sites are offering pretty attractive odds for Liverpool to sweep the board. That's probably because of the calibre of competition still left to play. But there is a chance that this Liverpool team could set their names in history by winning all four trophies – is there any way that could actually happen?
FA Cup Glory
Let's start off with the trophy that looks most winnable out of the remaining three to potentially come Anfield's way. There are probably a fair few Liverpool fans with no recollection of the intense battles that used to take place between the Reds and Nottingham Forest. But back in the late 1970s and early 1980s, they were probably the best two clubs in the land.
Now Championship side Forest have beaten Arsenal, Leicester and Huddersfield for the right to play Liverpool at home in the quarter-final of this year's FA Cup. That will be a tough – but winnable game – and that would probably then leave Chelsea or Manchester City in the way of winning another FA Cup.
Premier League Triumph
Manchester City are in pole position to win the Premier League this season – there is no doubt about that. But Liverpool are far from out of the running and are definitively the only other club in with a chance of taking it away from City. We still have a game in hand and could be just three points behind the leaders with a victory in that fixture.
Although any football fan will tell you that anything can happen on the pitch, there is a very good chance that the Premier League title could come down to the game between Liverpool and City in April at the Etihad. There are some other tough fixtures – but a win against City there could see the trophy returning to Anfield.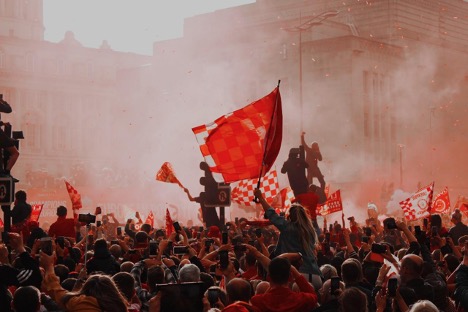 Champions League Victory
In a way, winning the Champions League could be an easier task than beating Manchester City to the Premier League title. Liverpool can be utterly dominant in front of a European crowd at Anfield and will fear no one after knocking out Inter in the round of 16 – even after that home defeat.
There are, of course, some incredibly good teams still left in the competition. But, as the tie between PSG and Real Madrid showed, they will also be able to knock each other out without Liverpool having to face them. A kind draw in the last eight would help, but there is no reason why Liverpool can't be confident of winning a seventh title.
Klopp is a Master Tactician
Liverpool fans will not really need to be told this, but Jurgen Klopp has to go down as one of the best coaches the game has ever seen. He had already made a name for himself in Germany – but has now shone on the biggest stage of all in his time at Anfield. Every player that comes through the door is improved thanks to him.
He has managed to change the way football is played in this country and still stays a step or two ahead of even the best managers in the Premier League. With Klopp, Liverpool will always have a chance of adding more trophies to the honours list – and he is a major reason why the quadruple cannot be ruled out.