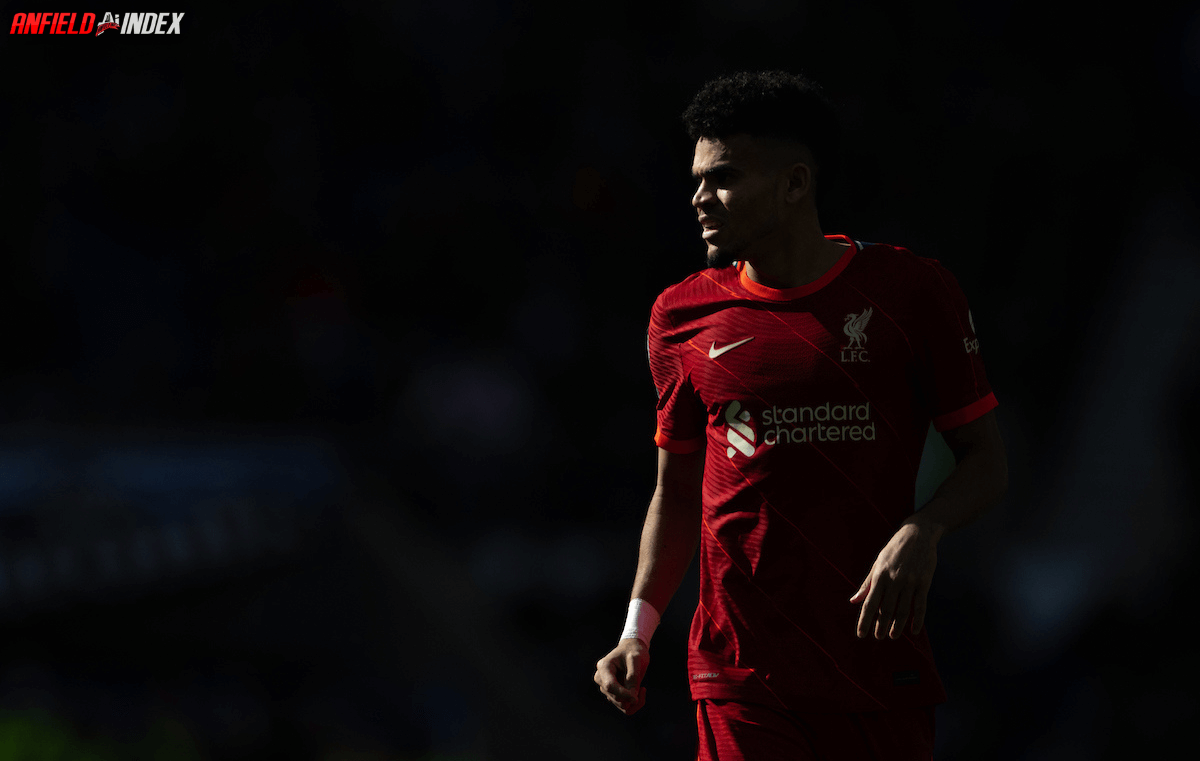 Brighton 0 - 2 Liverpool - Man of the Match
Luis Diaz
The South American flyer was at times sensational today, and has quickly become a player that the fans adore. His unpredictable nature, movement of the ball and ability to engage defenders was very much apparent today.
He scored a goal, could have had more, could have been supplied more efficiently & was a creative force throughout. He's starting to cause mayhem and panic for opposing defenders, and might just be Liverpool's most impressive player since he arrived.

The way in which he took his goal was brave and brilliantly incisive, with the run timed to perfection. In a period where there is so much uncertainty surrounding one forward, we can all at least be ultra expectant of the future of one Luis Diaz.