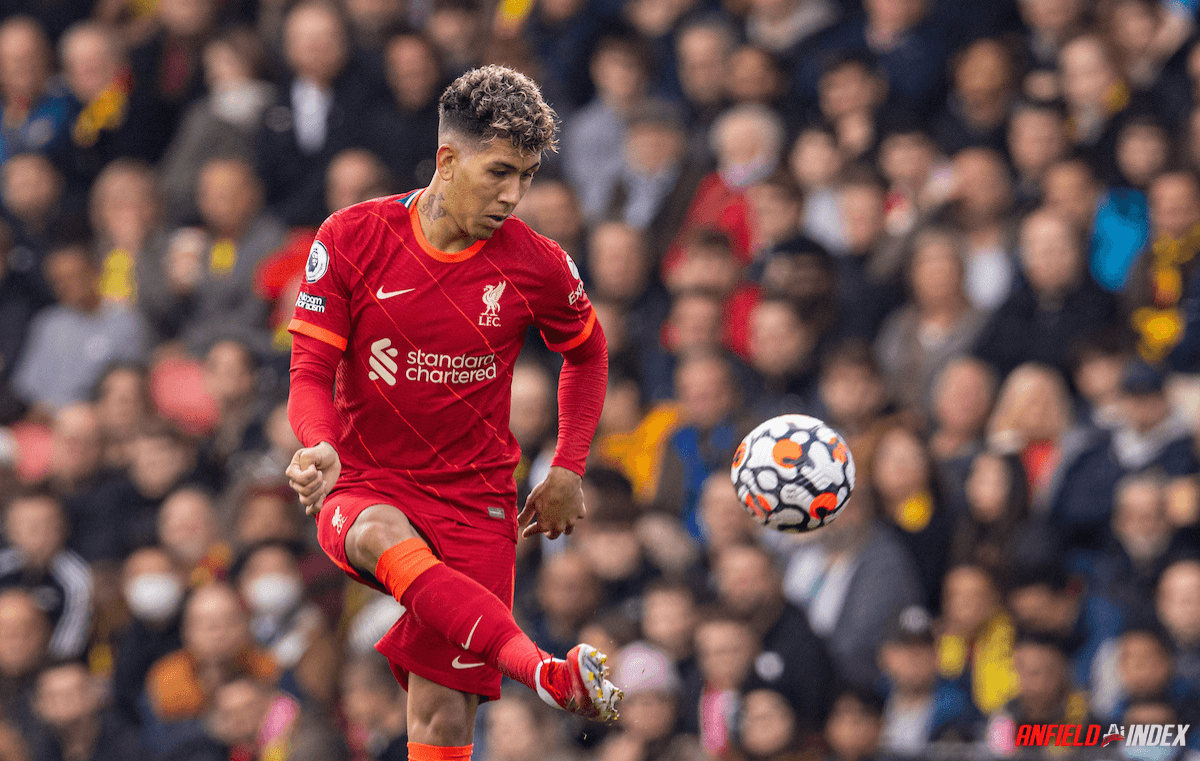 Bobby & The Etihad Corral

The gunfight at the O.K Corral is an historical moment that has been retold many times over, throughout various western movies. Depending on your age, movies that still seem fairly modern to me will probably be deemed ancient by the generations born after me. Tombstone was a brilliant film that had every scene stolen by Val Kilmer, as the notorious gunslinger, Doc Holiday. This man was a peculiar man, that had a charming manner and bespoke ability in particular situations. My love for Westerns had me consider Liverpool's own array of gunslingers, with a famous five forward line now at Jurgen Klopp's disposal.
The story and encounter revolved around Wyatt Earp (brilliantly portrayed by Kurt Russell), and his want to bring order to the town of Tombstone, Arizona. Together with his brothers and Holliday, they strode through town one day in 1881, before confronting a band of outlaws, named the Cowboys. The Cowboys were a powerful group that had often had their way, and had a stranglehold over the town. What occurred was an epic battle, as two powerful and dangerous groups of men went toe to toe.
Though Wyatt Earp stands as the most famous and historical figure within this battle, it was the maverick Doc Holliday, that was drafted in due to his allegiance and gunfighting abilities. Certain situations call for certain men, and this film  (however dramatised for the big screen) showed the quick draw Doc as a vital component in the Wyatt's overcoming their adversaries.
This last week we witnessed Liverpool overcome a confident Arsenal team, to record a 0-2 away win. The strength the Reds showed was a great sight, with an ability to raise their game when needed. As I watched the first half unfold (and Arsenal's attempts to retain possession of the ball), I was desperate to see a certain Brazilian drafted into the game. Certain situations call for certain skill sets, and I saw Bobby as the ideal pressing forward against this side.
Bobby was introduced just after the first goal, with his introduction imminent. Jurgen Klopp immediately replaced the scorer, Diogo Jota, for the oncoming false 9, and for good reason. Bobby was able to intelligently and ferociously disarm the Arsenal defence, and eventually score a well taken goal. His movement, pressing and work-rate was evident. It is this particular skill set that makes him such a valued member of this Liverpool squad. Where Klopp had started with a full-blooded attacking trio up top, he too clearly felt the need for Bobby's bespoke talents.
Often times my own father will critique Liverpool, for what he calls 'pissing about with the ball', and it was this straight talking interpretation of deep possession that Bobby so often feeds upon. He was able to harass the Arsenal rearguard, cut out passing lanes, and provoke the Gunners into a mistake. Where the predatory skills of Jota cannot be denied, this occasion was perhaps more befitting Bobby's game. There will of course be games where key attributes suit only certain games, much like a boxer, where styles beat styles. But this game was screaming out for Firmino, and he most certainly did not disappoint.
With an FA Cup game headed our way this weekend (away to Nottingham Forest), it should be used to ensure Roberto Firmino is fully prepared for what occurs on the 10th of April. That day could become the encounter that decides this year's Premier League Champions, and is a contest perfect for Bobby Firmino. The week prior (the 2nd April), Liverpool host a struggling Watford, and that game should see Liverpool's more prolific front men deployed.
It is the game against Manchester City (on the 10th) where Bobby must start through the middle. In a titanic battle at the Etihad Stadium, it will be a game where City will look to control possession of the ball, much like Arsenal 'attempted'. It will be an occasion where chances may need to be forced, rather than evolve through natural play. Bobby is the perfect false 9 in such match ups, and probably has no equal in this regard, throughout world football.
Bobby will never have the goals or assists that are commonly pinned to conventional front men. The way in which the common football supporter views data is now a little more prominent. Even the most clueless pundits will share certain forms of analysis, that were once disregarded for only moments of games. The disgraced pair of Keys & Gray will forever be ingrained with the more obvious statistics and aesthetics of football, and will ignore football's evolution at all costs. Luckily for Liverpool, Jurgen Klopp is an astute student of football, and his own style of management is simply spectacular.
Certain types of coaches appreciate key facets, and ways in which particular games need to be played out. It can be no surprise that the Premier League's two stellar teams are coached by such innovative and world class managers. Pep has often been cited for overthinking his approach to massive games, where Klopp will often veer for what is plain logical. The logic of that game will almost certainly need ultra intelligent forward play from the Reds, and match winners ready to enter from the bench. In both these regards, it makes starting Bobby at the Etihad a no brainer.
As with the showdown at the O.K Corral, a strong group may just need the services of their own maverick that day, and that would make for another enthralling battle. Bobby Firmino may not be the elite player he once was, but as a team player able to orchestrate madness against a confident City defence, I'm most certainly all in.