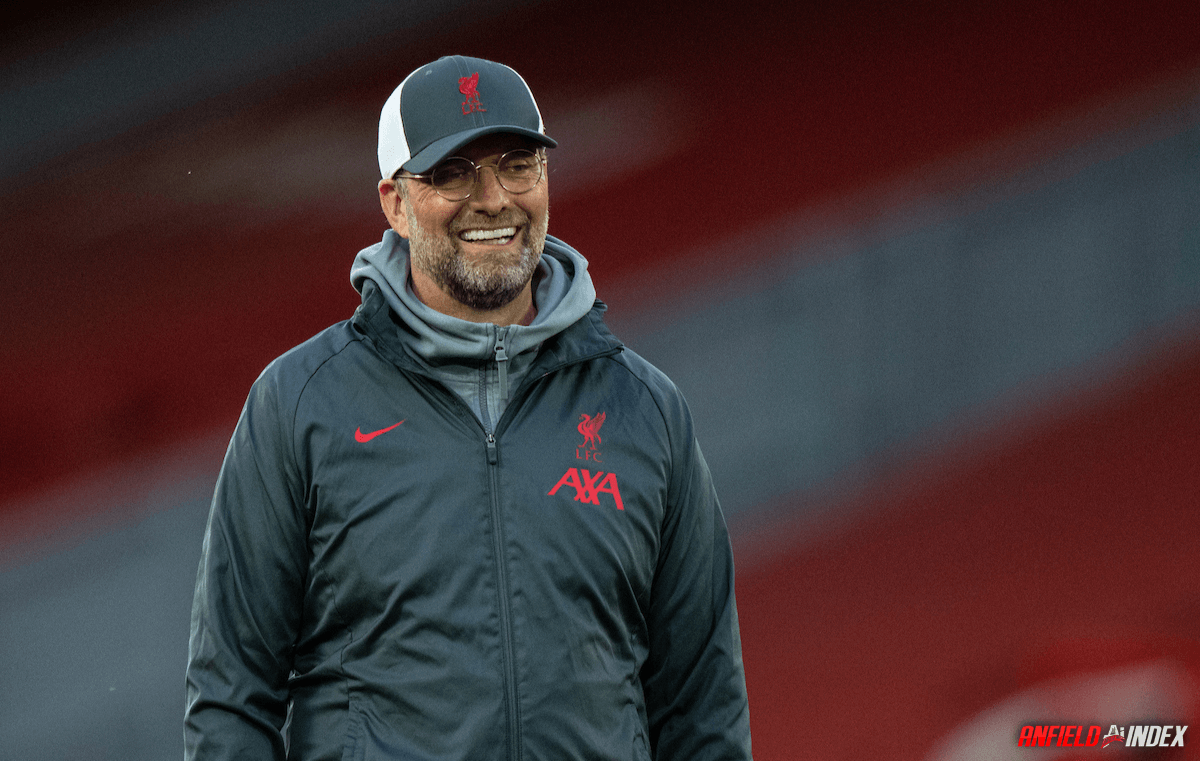 The Looming Speculations Behind Liverpool's Transfer Radar
The midfield area has played an important part in Liverpool's Road to success. However, a number of these players have not yet renewed their contacts. It includes Nerby Keita, Chamberlain and James Milner. Their contracts expire in 2023. The transfer move of Wijnaldum to Liverpool forced Klopp to turn to his youngsters Tyler Morton, Harvey Elliot and Curtis Jones to fill in. A job they have done with perfection. However, with the potential exit of three midfield players, the club's scouts have been busy searching for possible replacements. Just like football, casino players also take time to reshuffle their slots. Players do this on casino.netbet.co.uk among other gaming platforms. This article shall highlight some of the players on Liverpool's radar.
Aurelien Tchouameni
The French international has improved significantly over the past few seasons. As a central midfielder, Tchouameni plays for Monaco in the French top division league, Ligue 1. It is also rumoured that Manchester United is also in pursuit of the 21-year-old midfielder who joined Monaco in 2020 from Bordeaux. It is no surprise that Anfield is keen to sign the youngster as he has also been called up to the national team by head coach Didier Deschamps. There is a need to mention that the youngster was part of the Monaco team that enjoyed a six-match unbeaten streak in the Europa League group stage.
Franck Kessie
Reports suggest that Franck Kessie has yet to commit his future to AC Milan fully and, thus, could be available for a move. The Ivorian international who represented his country in the AFCON competition could be a suitable fit for the current high-intensity midfield play. The 25-year-old, who has also been linked with Tottenham Hotspurs and Manchester City and United, has more than 20 Serie A goals since joining AC Milan from Atalanta back in 2019.
Aguibou Camara
Camara joined Olympiacos from Lille in the summer. His performance has already attracted interest from bigger clubs, including Liverpool, in this short period. In his first Lille club appearance, he netted his first goal. He has been a regular starter in the Greek league and the Europa League. The 20-year-old is also from the same country as Liverpool's veteran number 8, Nerby Keita-Guinea.
Denis Zakaria
Despite numerous links to Premier League clubs over the past few years, the 25-year-old has remained at Borussia Monchengladbach. The Switzerland international joined the club from Young Boys in 2017. Denis Zakaria was part of the squad that reached the last eight at Euro 2020 competitions. However, it won't be easy as Borussia Dortmund has also expressed their interest in signing the defensive midfielder. Marco Rose, a former Gladbach coach, currently at Dortmund, pushes for the youngster's signature.
Florian Neuhaus
Still in the Bundesliga, Florian Neuhaus is another play Liverpool could seek to sign. He has been on Anfield's radar for quite some time. Although it has been an inconsistent stay on Adi Hutter's side, Florian has still hit 100 Bundesliga before 25. German's giants, Bayern Munich, have also expressed their interest in the midfielder singing who has 16+ top-flight career goals. However, Liverpool has every reason to believe that it may have the upper hand, as the reports suggest that the youngster would fancy a move abroad.
Liverpool is also set to sign Doak, a teenager from Celtic who has already made his debut for the club off the bench. The teen who has a long list of suitors, including Chelsea, has an agreement underway with The Reds. Liverpool is also in serious progressive conversation with PSV about Cody Gakpo. The 22-year-old has put up consistent numbers in the PSV senior squad for some time, and The Reds will try to cut a deal for him.
In Summary
The league is almost coming to an end and Liverpool are strong in the title race against defending champions, Manchester City. Besides their exemplary performance this season, the Liverpool FC home jersey features climalite technology and delivers sweat-wicking performance to keep you cool and dry as you cheer on the Reds. Quality Liverpool embroidered badges on the front, back, and right sleeve rounds out the design details of this authentic supporter's jersey.