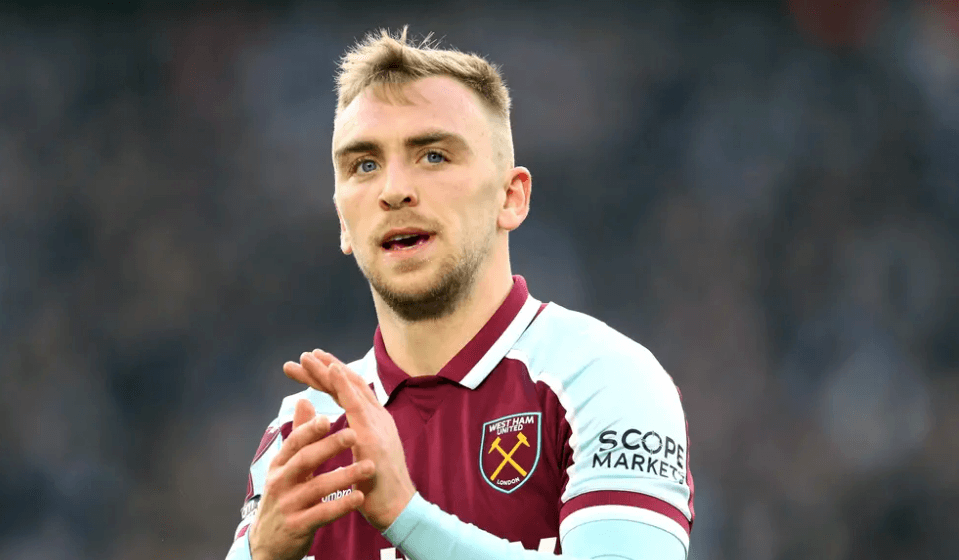 Why Jarrod Bowen Could be an Ideal Liverpool Signing
Among the most exciting periods of the year for any football supporter is the summer transfer window. It is usually when we see new big arrivals at our favourite clubs, but the links and rumours are active throughout the year.
Liverpool has been very successful in recent years, and understandably, players would jump in the opportunity to represent a club of its size. There are dozens of players linked with the Anfield club all the time, but one that has stood out in the past year is Jarrod Bowen.
Bookies have slashed the odds on certain players going to other clubs, and should you be looking for a reliable site to place your wagers, here's a great place to get started.
Many reliable sources have claimed that Jurgen Klopp is a huge fan of the West Ham winger, and some argue that a move in the summer could be imminent. It might not happen at all, there is no official confirmation of any deal being close, but let's take a deeper look into why Bowen would be a perfect signing for Liverpool.
What do the Stats Say?
Jarrod Bowen is a versatile 25-year-old attacker. He usually plays on the right-wing for West Ham, but the good thing is that he can cover multiple positions.
So far this season, he has managed 8 goals and as many assists in 28 Premier League games. His good form has continued in the  FA Cup and the EFL Cup, scoring 1 and 2 goals, respectively, in 4 competitions in total.
This is also his first season in European competitions, and he scored one goal in 5 games in the Europa League. Have in mind that the campaign is still not finished, as West Ham is into the quarter-finals of the competition.
Some would argue that based on these stats, Jarrod Bowen may be the ideal backup wide forward. However, we believe that he can be much more than that.
How Would he Fit in at Liverpool?
Jurgen Klopp is known for finding hidden gems among Premier League teams. Just take a look at Diogo Jota, Andy Robertson, Gini Wijnaldum, and co. You don't have to be a superstar with impressive stats to get Klopp's attention.
What is more, the Liverpool manager has openly admitted to liking Bowen, so what is more to say here?
As an example, Roberto Firmino does not stand out with impressive stats throughout his Liverpool career, but he is widely admired at Anfield by supporters, teammates and coaches at the club.
He makes the whole team tick and works his socks off – a couple of characteristics that Bowen undoubtedly possesses.
The logical conclusion that many would make when seeing this speculation is that Bowen would be just a Mo Salah understudy, but as proven with Diogo Jota, and now Luis Diaz, he can be much more than just a sub.
Liverpool will aim for every possible trophy next season, and all successful teams in the past have had big squads. Good players in every position are vital if Klopp's men are to fight on all fronts.
One additional factor here is the World Cup in 2022 which will take place in the middle of the season.
After it is finished, players will need to be managed carefully to avoid injuries and fatigue, so a player like Bowen would be a much-welcomed addition to the squad.
He would also increase his chances of getting a call from Gareth Southgate for the tournament, so it seems like a win-win situation for all parties involved.
All in all, while players like Raphinha or maybe even Mbappe sound like a more attractive option, Jarrod Bowen could be another star in the making for Liverpool. It just remains to be seen whether the club would formalise its well-known interest in the summer.