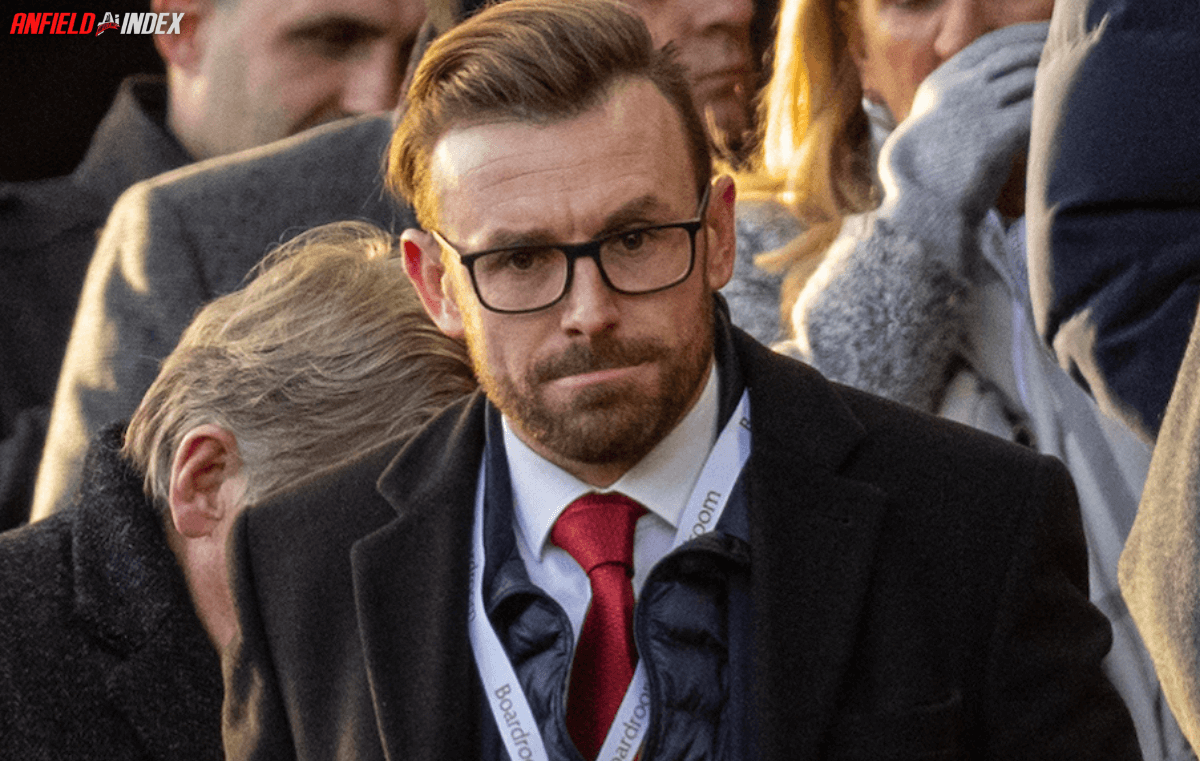 Who is Liverpool transfer target Vitinha?
There have been murmurs recently that Liverpool are interested in Vitinha. Per reports on O Jogo, the Reds have been keeping tabs on the £33million-rated midfield maestro ahead of a potential summer move. 
Now, not a lot is known about the 22-year-old. This is his first campaign as a starter for Porto having been on loan with Wolves last term. His stint at Molineux wasn't a successful one, however, with the midfielder making just five starts and racking up a little over 500 minutes in the Premier League. 
The initial response to this link seems to be why are Liverpool interested in a Wolves flop? Has he really improved so much in the space of a year? 

To an extent, these are sort of fair questions. 
Calling him a flop is a little harsh, he just struggled to adapt and the system perhaps wasn't ideally suited to him and his strengths. Liverpool fans know better than most how important it is to give a player time to get up to speed with a system and the demands. 
I'm not sure whether he's improved or whether he's just been given the platform to shine. He was showing this sort of form for the Portugal U21 side, so the talent has always been there. Wolves never showcased it but Porto are. 
Often deployed as part of a double pivot in Porto's 4-4-2, Vitinha is able to dictate proceedings. He attempts, on average, 65 passes per 90 and has a pass success rate of 92%. This is astonishing when you see the sort of passes he is attempting. He isn't just moving the ball left to right with no risk. The No20 is playing incisive, line-splitting passes that get Porto into the final third and into goalscoring areas. 
Defensively, he puts in a shift too. He actually ranks second for ball recoveries in the opposition half and he's very good at counter-pressing. In fact, on a few occasions he's nipped in on the blind-side, picked up possession and immediately played it forward for Porto to make the most of the transition. 
If you had to compare him to a current Liverpool midfielder, it would be Thiago. He isn't at Thiago's level but who is? The point is, when he's on the ball, he's looking to progress play. When he isn't on the ball, he's looking to prevent the opposition from progressing play. That sounds fairly straightforward but how often do you hear that a playmaker needs a destroyer beside them to out out fires. Thiago can do both, it is why the Reds have been able to use him alongside Fabinho in more of a double pivot at times this season with the right-sided centre-midfielder having a lot more attacking freedom. Vitinha offers something similar. He can balance defensive duties with offensive responsibilities. 
O Jogo claim he is open to returning to the Premier League and his rumoured release clause – believed to be a very reasonable £33million – makes a deal fairly straightforward if Liverpool are indeed interested.