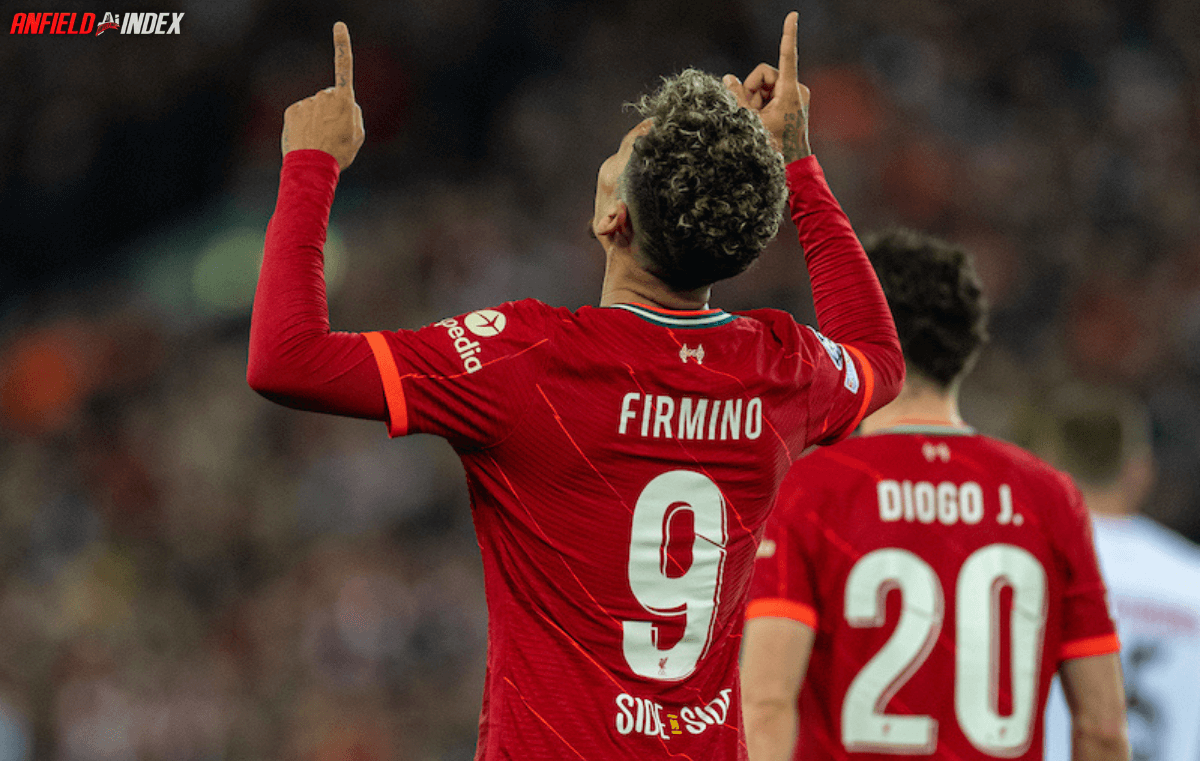 Observations: A Fun Little Kickaround
Well that was a bit of a lark, wasn't it? Liverpool made through to the semi-finals of the Champions League after an exciting 3-3 draw at Anfield with Benfica to finish 6-4 on aggregate. Jurgen Klopp named a heavily rotated side, and at times it definitely showed. After the match, the gaffer explained that he'd made a last minute decision to change the back line, so this 4, who'd never played a competitive match together, had 20 minutes to figure out their organisation before kick-off. So it is perhaps understandable that they got the offside trap wrong a few times. Other than that though, it was a fairly comfortable defensive display.
Kostas Tsimikas continued to display the creativity that has made him such an able deputy to Robertson this season. His two assists take his tally to 7 for the season, and he was a constant threat down the left, providing width and excellent delivery, including on set pieces, which have become something of a speciality for the Greek Scouser. Another who enjoyed a good night was Roberto Firmino. He now has 11 goals in all competitions this season, and has been outperforming his xG to do so. Given that this comes after two years of frustration where he couldn't seem to hit the back of the net despite still making good chances for himself, it perhaps serves as a reminder that just because a forward's finishing is in a trough, doesn't mean its an inevitable decline. Sadio Mane in particular could take heart from this, given that his underlying numbers have been better than ever this season, despite not quite matching that with his actual goals output.
In fact, we got to see all 3 of the original trio together after the pre-planned subs. After Liverpool's third, the game lost all sense of discipline, not meaning fouls, but rather, the players were relaxing into a training session vibe. Salah and Mane spent more time trying to get Bobby his hat-trick than they did retaining possession or gathering more goals. The negative way of looking at this would be that the team lost concentration, but really, given that Benfica never closed the gap to less than 2 goals, it was just nice to see that all the players are simply enjoying their football. Pressure, what pressure? Our boys are having their times of their lives, as well they should. So too were the fans, as the new song for Jurgen Klopp was a fitting way to celebrate a golden age for the club.

Meanwhile, for those watching on the TV, the game finished just in time to switch over to the other match and witness a frankly hilarious last 10 minutes between City and Atletico. It made quite the contrast, and one hopes that the Reds have the psychological advantage going into the FA Cup semi-final on Saturday.
"I'm so glad, that Jurgen is a Red,
I'm so glad, he delivered what he said"