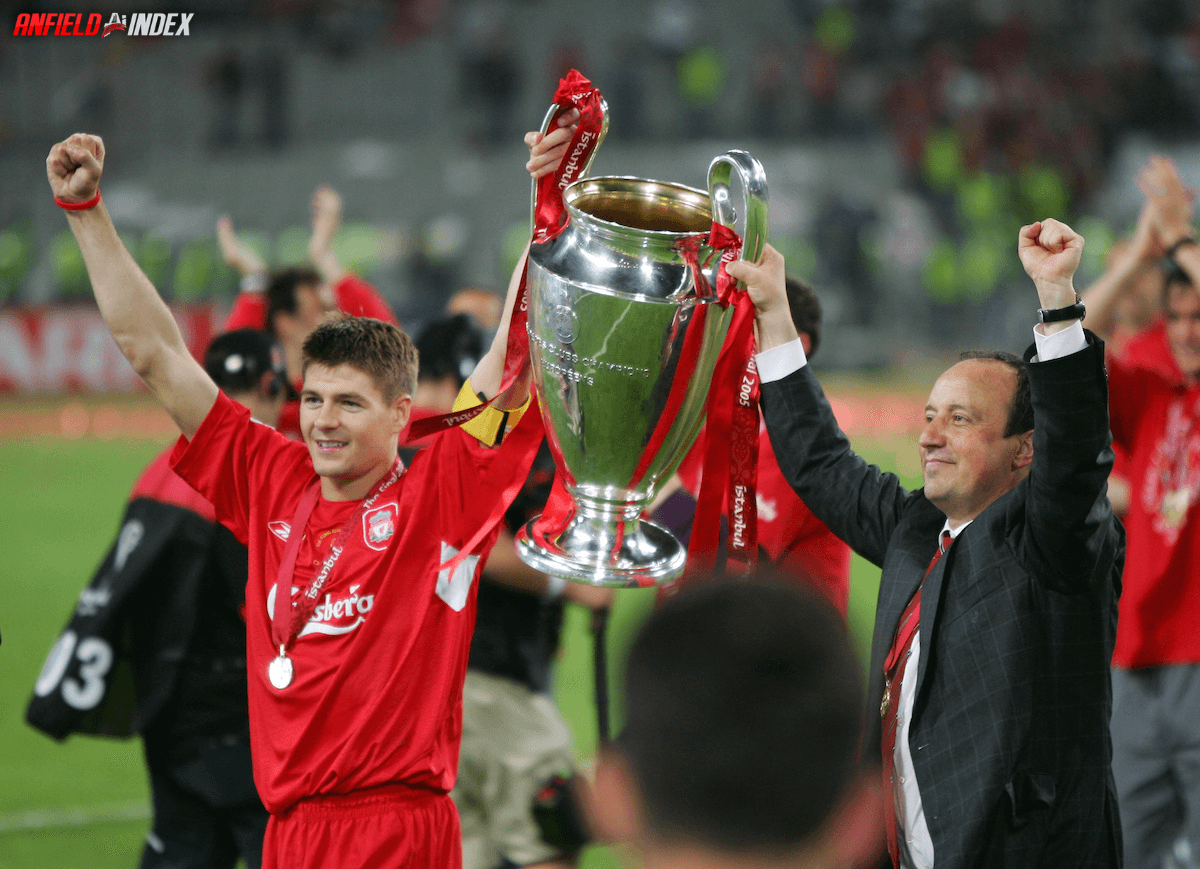 Liverpool's Top Comebacks Ranked
Anyone who is a Liverpool fan will certainly know that it isn't always easy. Absolutely not. There have been many occasions when their most loyal followers have ripped the skins from their fingernails, especially the ones that have bet with Boylesports.com on their team.
The good news is that fans also know that if any team can come back from the brink of a disaster, it is Liverpool. They have been known for some of the greatest sporting comebacks ever. Here we look at the very best…
No 3: Liverpool v Borussia Dortmund: Europa League 2016
This was one of the best matches in Europa League history. The first leg was 1-1 – and it all started going a bit pear-shaped when Klopp's former team scored twice in the first 10 minutes, leaving them needing 3 goals.
Origi, a name Liverpool fans inextricably linked with comebacks, worked his magic – pulling one goal back just before half-time. However, another Dortmund goal seemed to seal Liverpool's fate. 
Again, they needed three goals. The first was struck by Coutinho in the 66th minute, with Sakho scoring 11 minutes after and Lovren completing the comeback in the 91st minute.
No 2: Liverpool v Barcelona: Champions League 2019
Heading into the second leg of the Champions League final, everyone thought Liverpool was already done. They were hammered 3-0 by Barcelona in the first leg – as players such as Lionel Messi and former Liverpool players Coutinho and Suarez made short work of the team. They needed a miracle, especially given that Salah and Firmino couldn't play.
Liverpool doesn't understand the word impossible though. Origi scored the team's first in just 7 minutes – but they still needed 3 goals to get through – and they were only 1-0 by halftime. This was a huge task. A nasty tackle on Andy Robertson by Suarez saw him being replaced by Gini Wijnaldum – and this was where the magic truly began. He scored after just nine minutes on the pitch – and again just 2 minutes later – making it 3-3 on aggregate. They needed just one more to complete the greatest comeback ever.
There is no Liverpool fan that doesn't love Alexander-Arnold – and at just 20 years old, he really earned his fan base, taking a quick corner, perfectly placed for Origi to sweep home in the 79th minute. Creating the most memorable night in Anfield history. Messi and co couldn't believe what had happened, and the world was in awe. A truly beautiful moment in Liverpool.
No 1: Liverpool v AC Milan – Champions League Final 2005
There could be no other game in top spot than this. Unarguably, the greatest Champions League final in history. This game, dubbed the 'Miracle of Istanbul', is one of the most dramatic games ever.
The team had already defied the odds by getting to the final – beating some giants along the way. The final saw them face one of the best AC Milan teams ever, with star players such as Kaka, Cafu, Maldini, Nesta, Schevchenko and Crespa – to name a few. Liverpool had obviously nowhere near that quality. But they had heart.
It started off in a humiliating fashion for the Reds, with Milan scoring in just one minute. The defence was being ripped apart. At half-time … 3-0 down, it looked as though this would be damage limitation. However, the fans kept heart – and this infiltrated the team. In the 54th minute, Gerrard scored a goal, with Smicer scoring the second just two minutes later – bringing it to 3-2. The minutes after that, Xabi Alonso scored the third, bringing it back to 3-3. Just 5 minutes of craziness – and AC Milan was left reeling. The Liverpool team had some serious defending to do – and they did, taking it to penalties.
Dudek channelled his spaghetti legs, reminiscent of Grobebelaar – and Milan missed 3 out of 5 penalties. Liverpool completed the win with breathtaking finesse.
There are just three of many. The comeback kids also boast many others, including a 3-2 win over Man City in the 2008 Premier League, a 4-3 win over Newcastle in the Premier League 1996 and the FA Cup Final against West Ham in 2006.
The team is special. They never know the word defeat and play right until that last minute, believing that anything is possible right to the end. That is why they inspire so much passion in their fans – and why they are the best club in the world.