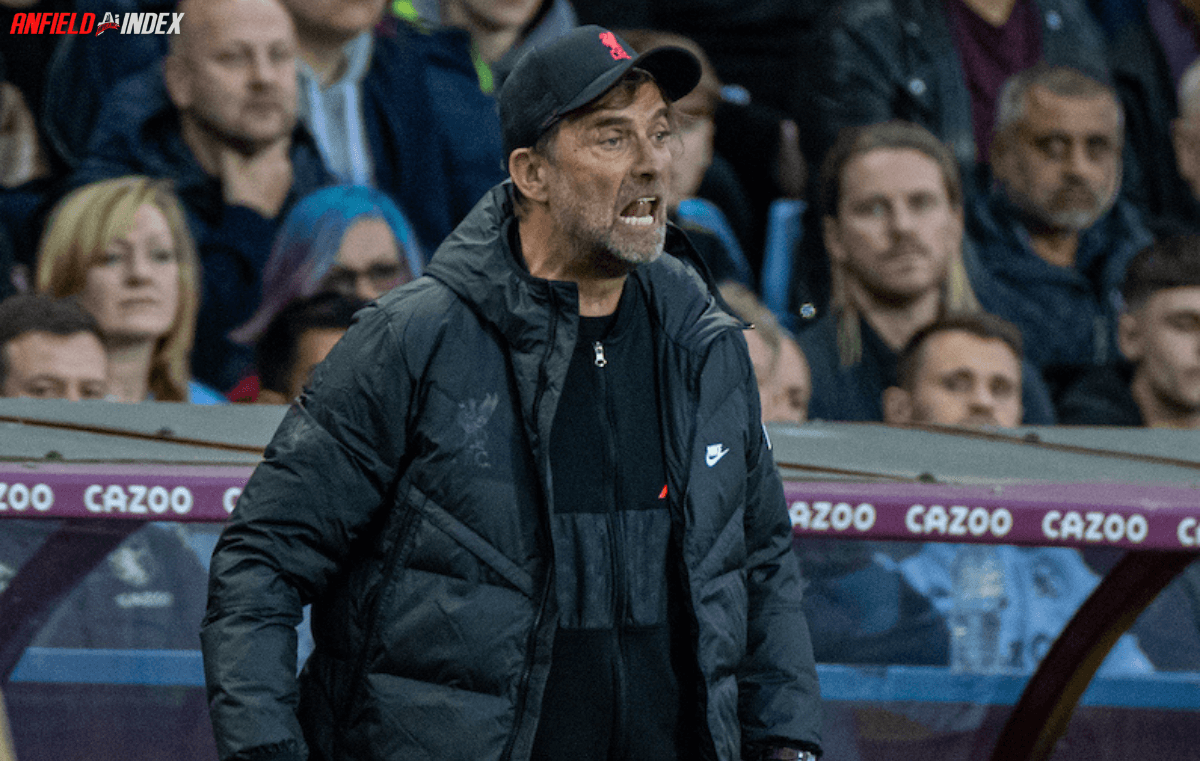 Observations: Heroes and Villans
Liverpool made it through a very chaotic game to manage a 2-1 victory against Aston Villa, but it was far from easy. This was incredibly stressful watching, and it started right from the off. Jurgen Klopp will be very irritated by the manner in which the game began, however, as the Reds conceded after just 3 minutes. In the build-up to the goal, Ollie Watkins was clearly offside, but the assistant didn't flag it and play continued. About a minute of unbroken possession later, Villa scored. Klopp will no doubt be asking why this was not pulled back as Aston Villa should never have been allowed to continue building their attack in possession. What's more, this early concession set the tone for the game, as suddenly the players were jumpy and nervous, starting much like the second leg against Villarreal. Fortunately, this time they got their act together much quicker. Fabinho's apparent hamstring injury was a massive blow, and fans will be crossing their fingers that it is somehow minor enough for the Brazilian to return this season. But in the moment it was a blessing in disguise, as the stoppage in play was just what was needed to reset minds and focus. From then on the team took back control of the game.
It was a boiling cauldron of an atmosphere, and certainly no-one could accuse Steven Gerrard of not sending out his best to win, as Villa looked to aggressively push onto Liverpool and disrupt their play. Towards the end of the match as Liverpool tried to hold onto their lead, Villa started to create a number of threatening situations, with Danny Ings in particular using a lovely piece of skill to work a dangerous shot in the box. Alisson was on top form as usual though, and smothered anything thrown at him. The Brazilian Goalkeeper continues to prove crucial as the Reds fight to the very end of the season.
There are now only 4 games left in the season. Two league games and two cup finals, all of the utmost importance. Steven Gerrard almost made himself the Villain of the piece in this game, but come the end of the season, he might just be the hero.