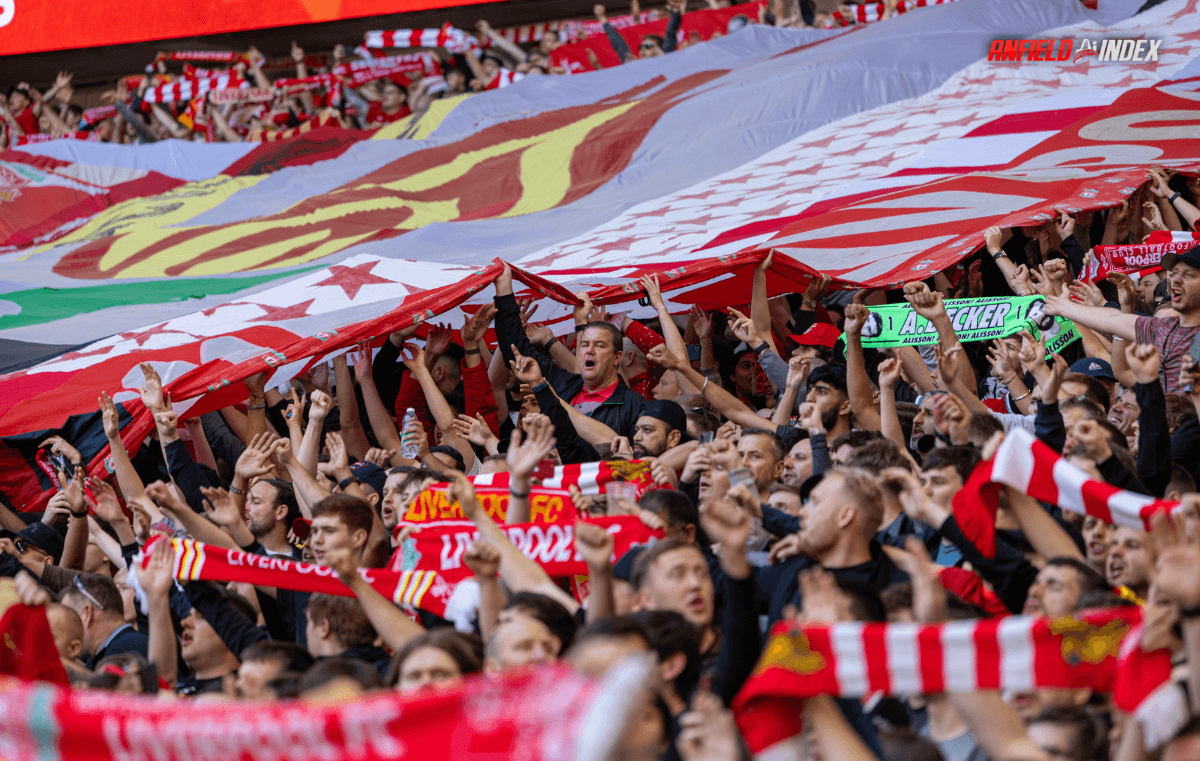 Molby on the Spot: Chelsea's Pre-Final Form & Guardiola's Liverbird Neon Signs
While Liverpool seemingly play crucial, pressure-filled matches every three days recently, with fans and more importantly players barely able to catch a breath, it was up to Jan Molby and Trev Downey to preview the second final of the season for Klopp's team.
Before discussing Chelsea, they touched on the big signing for Man City, and how effective Erling Haaland will be for the Citizens. How good was the value of the transfer fee? How will he fit into Pep's side and what will he do for a side already so successful in the Premier League.
First of all Jan spoke about the transfer.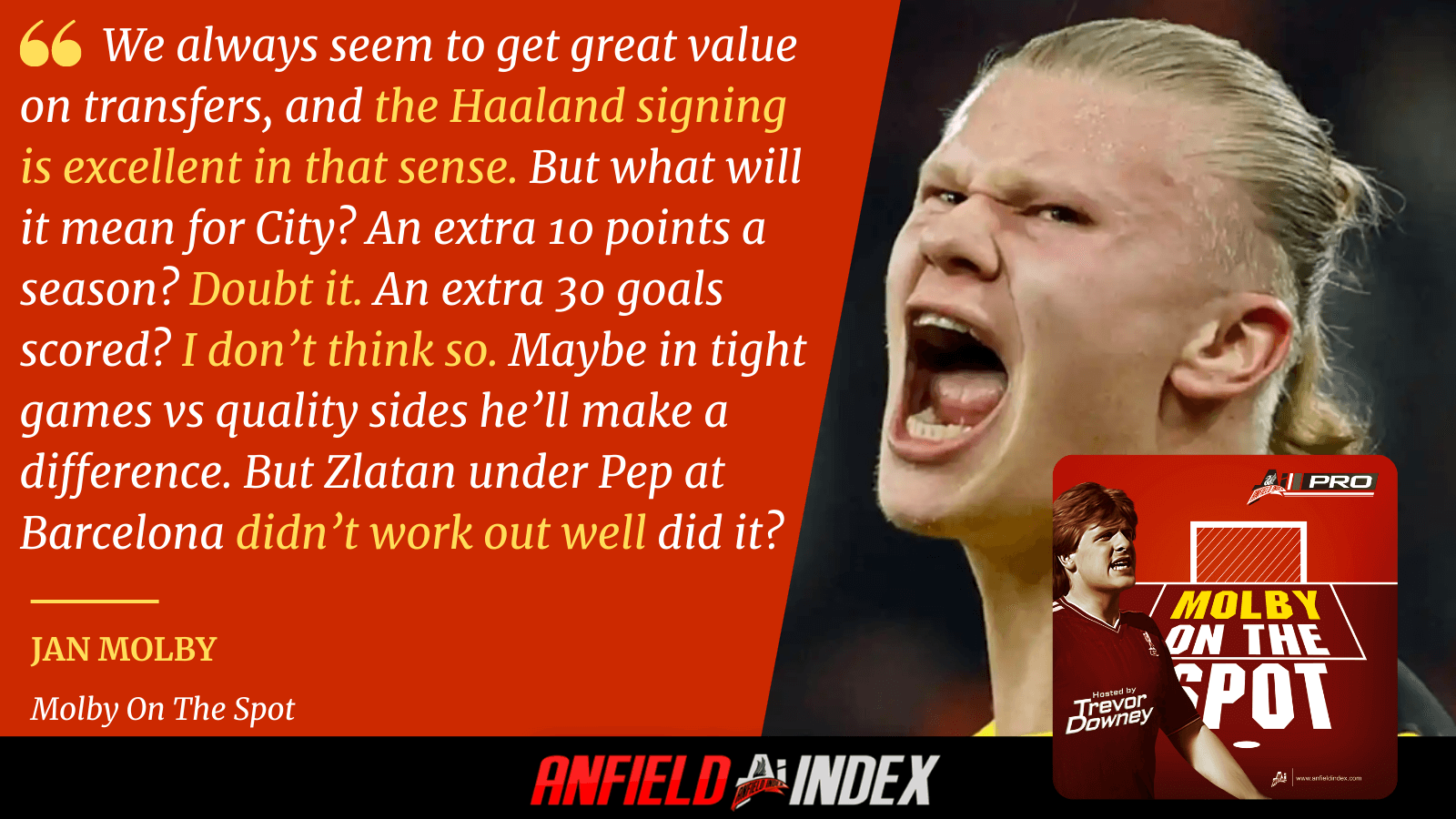 Up next was the discussion about Pep's recent interviews, and the timing of the deal to coincide with their last minute defeat to Real Madrid in the Champions League semi-final. Something that is becoming a bit of a habit for his teams in the last decade. Almost like there's a psychological block with him and his sides.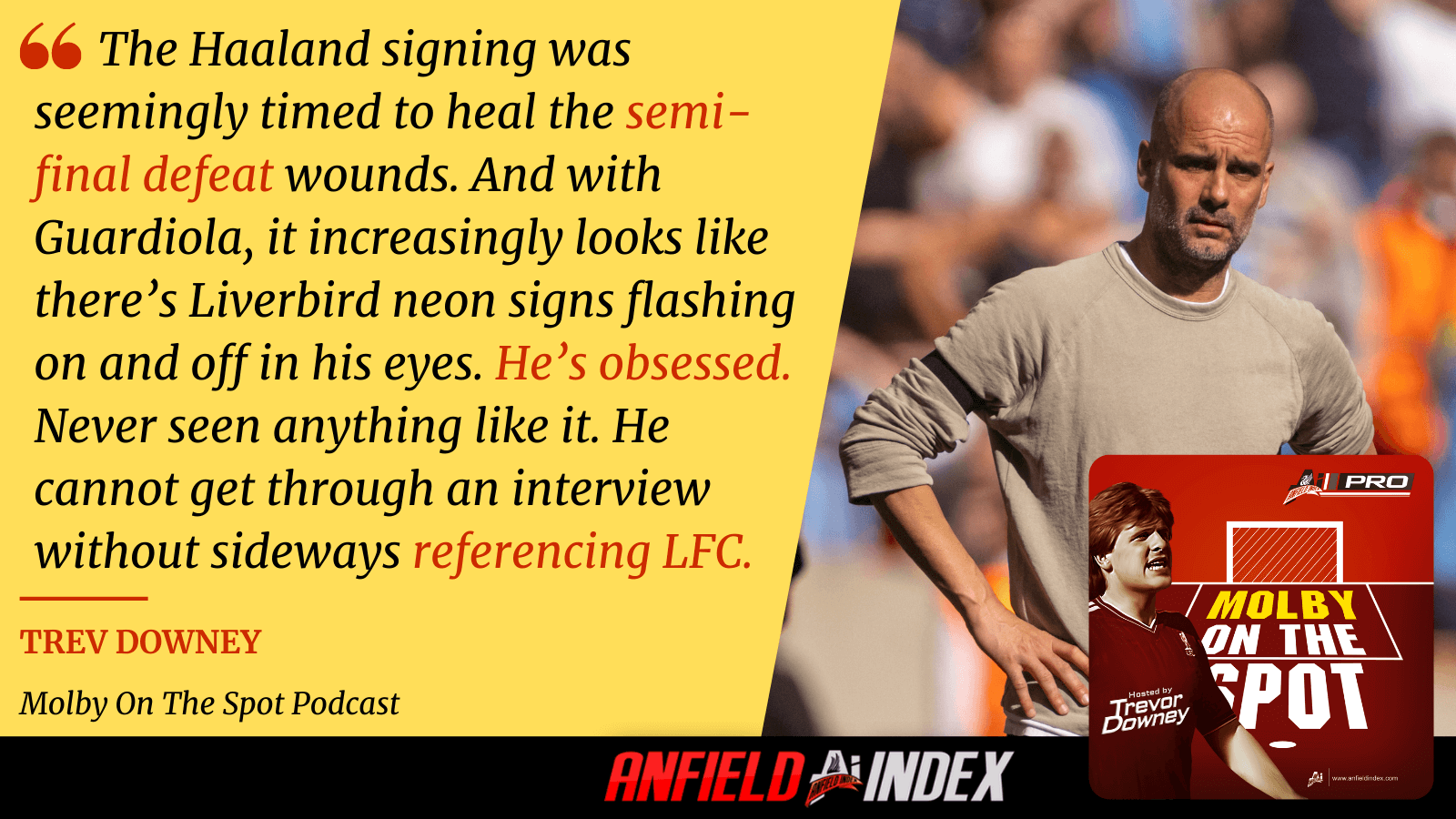 Next up was an in-depth discussion about the Reds' recent results, including the comeback victory of Gerrard's Aston Villa team, as well as the upcoming FA Cup final against Chelsea at Wembley. Make sure you check out the podcast if you want to look back at the win at Villa Park, but for now we'll look ahead to Liverpool's second chance of silverware. Jan focused on the Blues, and what's behind their loss of form in the Premier League in recent weeks.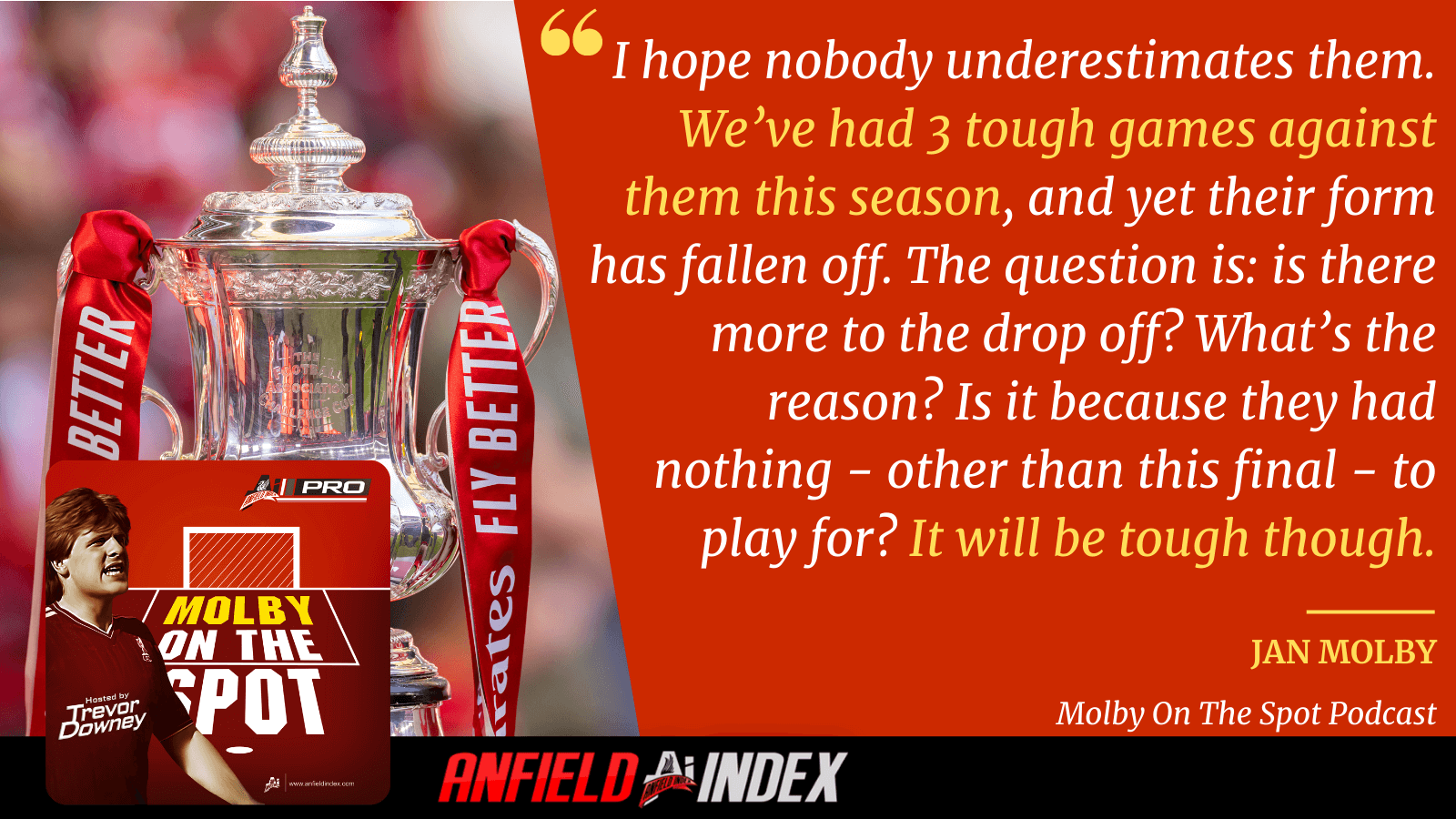 Finally, and it is always worth remembering how financially doped Abramovich's 'old' club have been in the past few years – especially during the Covid times when other teams were struggling. Trevor touched on this, and the Reds' domination over them in the league and why Tuchel might have struggled to motivate them recently.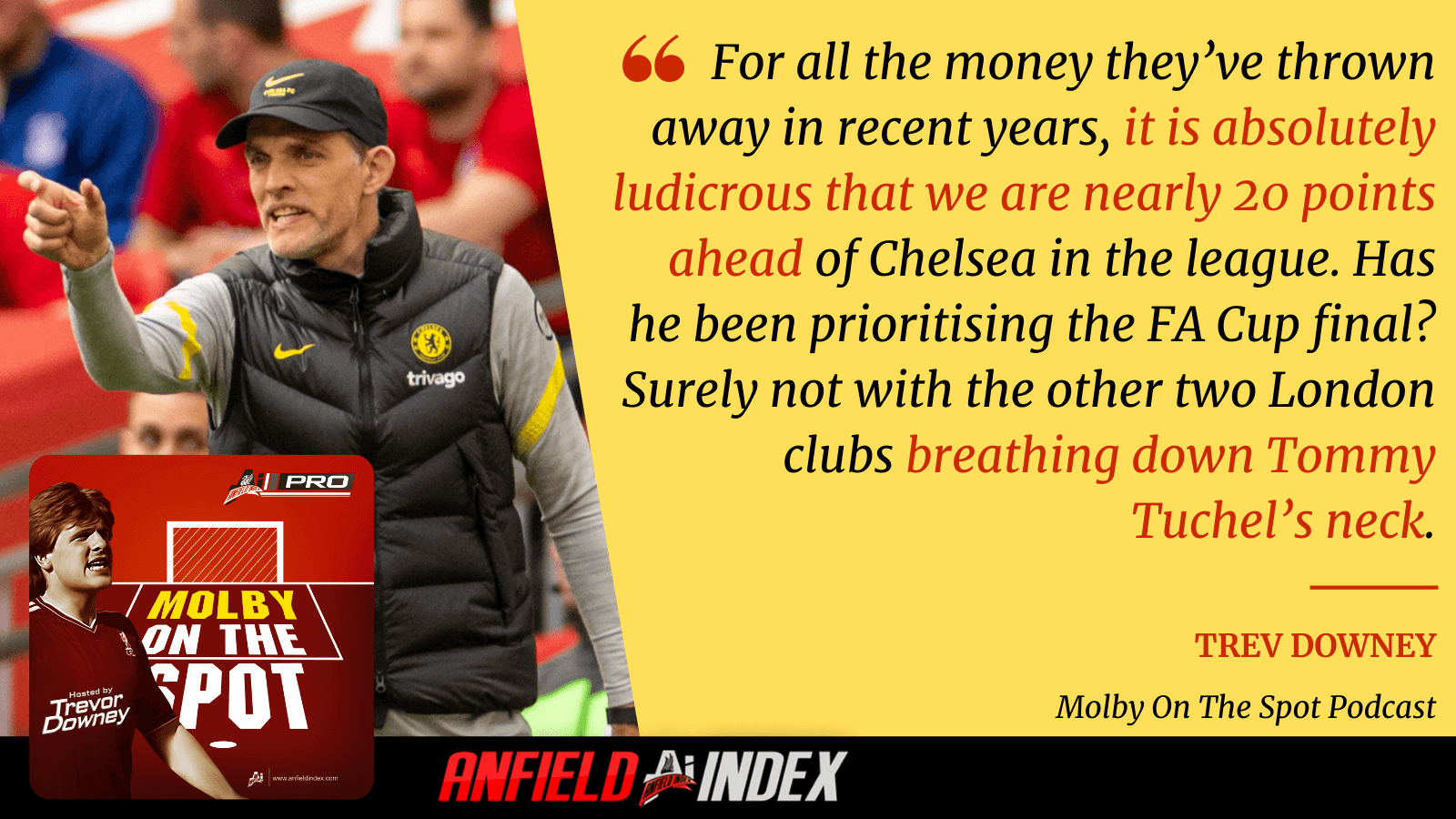 If you want to listen to the Molby on the Spot podcast without any adverts, you can by subscribing to AI PRO here and also joining the Discord channel where all the best shows are recorded. You can also listen to the latest episode on the embedded player below. And follow Trevor here, and Jan here.