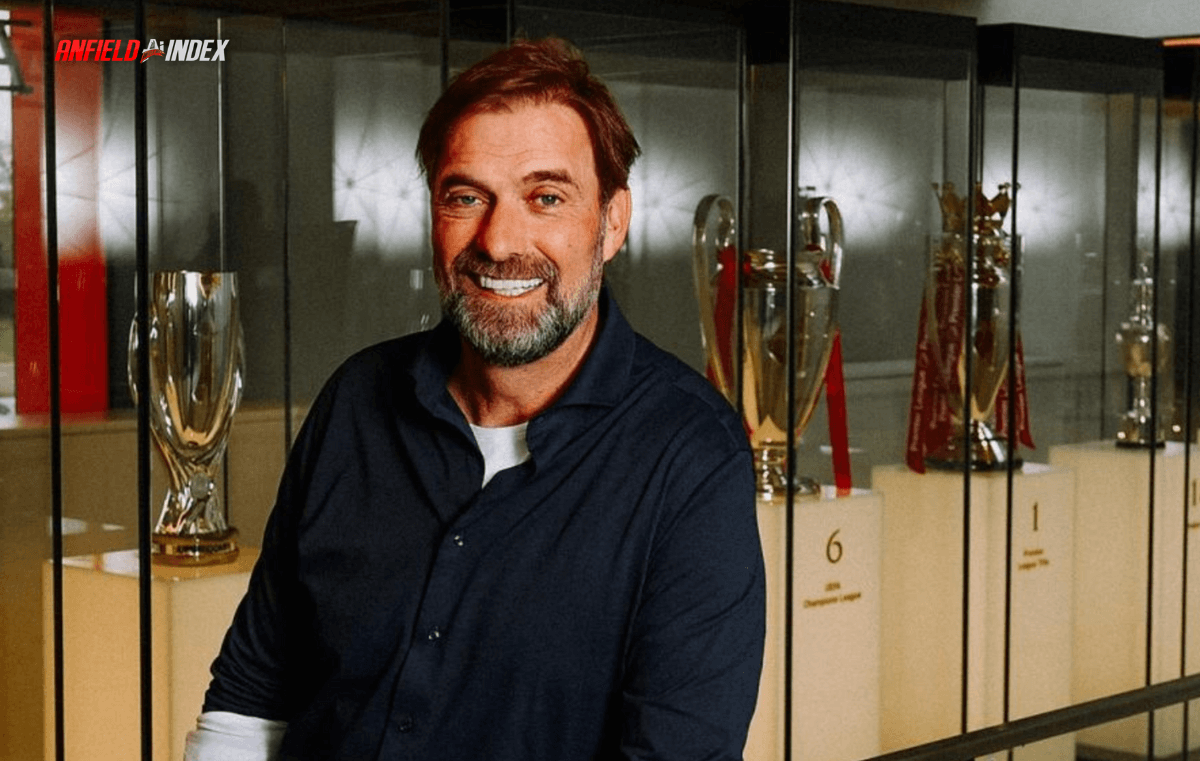 History Is Being Written
The weekend's games brought up a variation of emotions for all Reds fans, with the jubilant FA Cup Final victory quickly replaced by pure viewership of the West Ham v City battle.
Both games ended in a draw, and where Liverpool's score line eventually produced silverware, it could be that City's draw will inevitably do the same. Points will still need to be dropped by City for Liverpool to stand a chance, and a stand-alone win against Southampton will keep that notion just about alive, as the final day of fixtures approaches.
If City had lost (by any margin), Liverpool would have headed to St Mary's with an intent to not only win, but to win by a heavy margin. The point that City did garner, means Liverpool could still do with bringing the goal difference closer (between the Reds and City, but the likelihood is that City will at worst draw on the final day. That scenario would mean Liverpool need two wins (to finish one point clear), and just that in itself is becoming a mightily tall ask.

The next three games could see Liverpool emerge as the greatest club side in football history. In overcoming the extravagantly assembled Chelsea team (in two cup finals), marks a truly great season. With Liverpool confirmed to finish second to this state-backed City side, it would have to be labeled a really terrific season, but it still seems weirdly strange. The simplest reason, is that if Liverpool navigate their way to three straight wins (and City draw against Villa on Sunday), a level of achievement will be reached that will have never been ascended before.
To win all four trophies available was last completed by Celtic, and was a marvellous achievement in 1966/67. If Liverpool were to do so (amongst such a competitive batch of teams), it would be utterly astonishing. I still believe Liverpool will win the Premier League this season, and I believe the efforts of Danny Ings, Phil Coutinho and Steven Gerrard, will be enough to grab a point at the Etihad. The pressure will be solely on City this weekend, if Liverpool indeed beat Southampton. The goal difference will surely be too much to bank upon, as it would mean City losing, as Liverpool draw and win. To imagine that set of results would ever happen is pure fantasy, so control should be the main point of attack on Tuesday evening.
The celebrations of Liverpool's most recent Cup win were marred by a couple of instances. Virgil and Mo left the field, with both hopefully precautionary measures caused by injury. Neither should even travel to the South Coast this midweek, and should probably be restricted to Boba Fett's Bacta Tank, until the Champions League Final. The current squad can surely (and have to) absorb the loss of these two titans, as well as the midfield monster known of Fabinho. A good performance (where notions of a mauling are no longer high on the agenda), mean Liverpool have to merely play their style, and get the job done. This is of course easier said than done, but a win would really intensify the mindset of an Anfield obsessed Pep Guardiola.
This game (against Southampton) is now the perfect opportunity to blood Roberto Firmino, following a prolonged period on the sidelines. With Mo potentially sidelined, he has to be the first option (if it comes to that) versus Madrid. As teams start to really wind down their campaigns, the reds must remain steadfast and n their approach. Impossible as it may seem, we may well see this group walking away with three trophies, and somewhat dissatisfied.
This group is a squad to last, and with Jurgen Klopp confirmed to stay, this period looks likely to be extended. In just 12 days, the landscape of this historical club could be at its highest peak. In approximately 270 minutes of football, heroes could well evolve into gods of the modern game. As the next game begins to simmer, the moments of reflection should be taken, as a whole new wave of history may just about to be written for Liverpool Football Club.