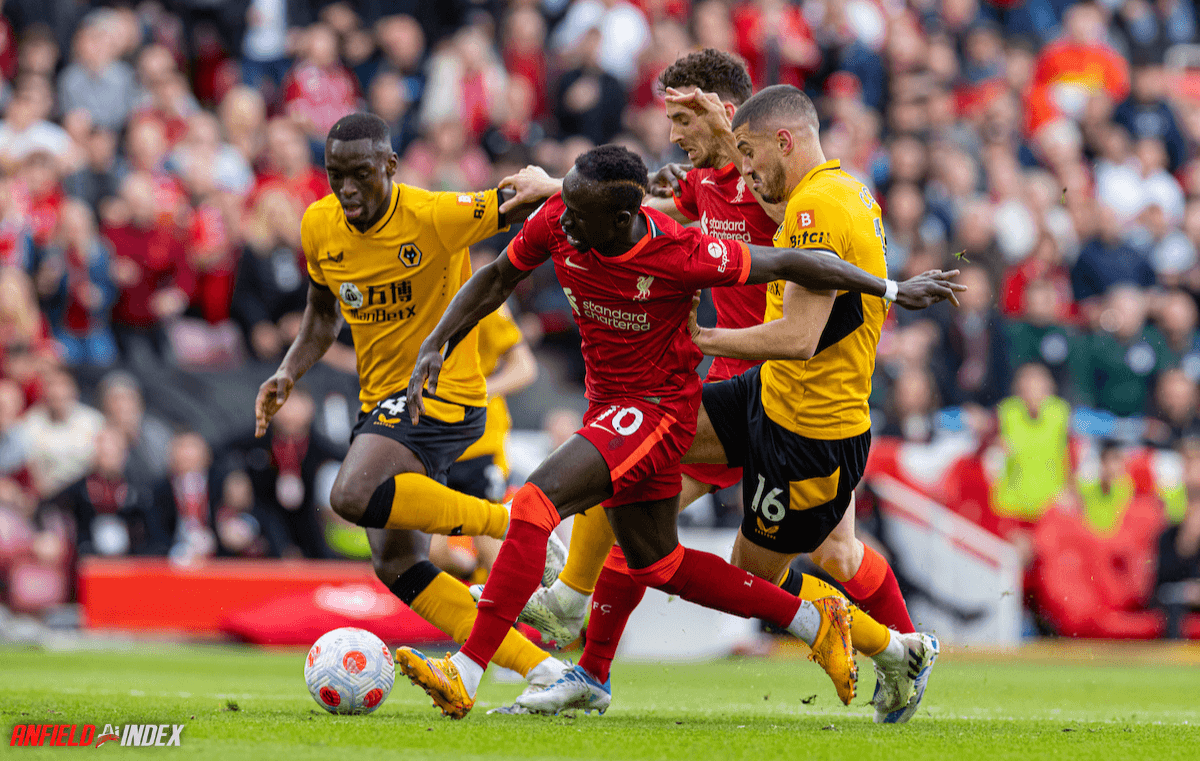 Observations: Endings, and Beginnings
This Liverpool team have put absolutely everything this season. They've gone again, and again, and again. In recent weeks their tiredness has been showing, but they have persevered, never allowing themselves to be beaten. It was the same today, against Wolves. Despite yet another bad start, with a simple goal-kick misjudged and a goal down inside 5 minutes, the Reds ground their opponent down to win 3-1, courtesy of goals from Mane, Salah and Robertson. But when Salah's winner went in, it was a feeling of emptiness inside. Because, in the meantime, Manchester City had overcome a 2-0 deficit to beat Aston Villa 3-2. For so long there it had seemed like perhaps glory was within reach, but when Liverpool finally reached the mountain's peak, they found the trophy had been snatched away just before they got there.
We must live that disappointment now, allow ourselves to feel it, to process it. We know how, after all we've done it before. And we came through that to win it the next year. As one campaign ends, another begins, and we still have so much to play for. We have a Champions League final left, and then, we build on the strength of this season to go again. This team cannot be beaten down, and we will not be here. All credit to Manchester City, they showed the same spirit in their comeback, and that was enough.
From back to front, from the bench to the pitch, there are heroes. One hero is ending his story with us, and Divock Origi will be loved forever here. Another is just beginning, Luis Diaz already telling his own legend. And so many still being told. We'll show them love, we'll show them adoration, we'll lend them our voices, because they've earned it. Jurgen Klopp has earned it, his staff have earned it. Now they'll go earn the Champion's League.