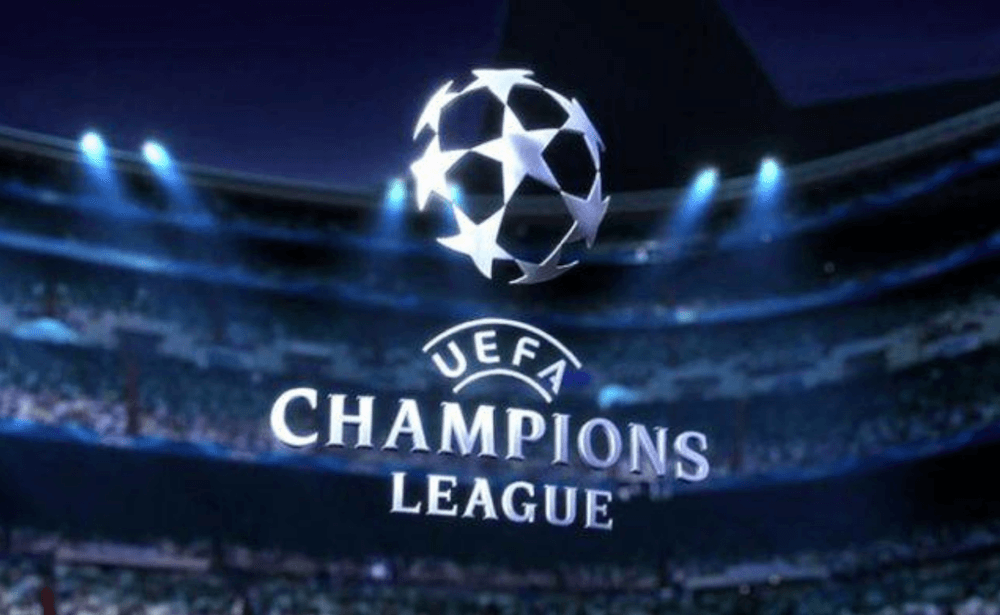 Who Will Win The Champions League this year?
There's no doubt that we will have a great final match of CL 2022 between Liverpool and Real Madrid. Jurgen Klopp is on a great way to write history and become the best manager this year. Everything depends on the final and if they get the opportunity to win the Premier League. The PL title depends on Manchester City who will be clashing against Wolves in the last game of the season.
Even if you are not a big football fan and you prefer to watch the Coca Cola 600, you should watch history being made as Real Madrid managed to pull some amazing wins on their way to the final. Everyone expected that we will have two English clubs in the final but they took two great opportunities in the last 10 minutes and ended Manchester City's path towards the Champions League title.
Can Liverpool Lose?
There isn't a perfect team but Liverpool is looking like a machine that can't make unnecessary mistakes. Their path towards the final has been relatively easy compared to Real Madrid. It looked like they didn't invest 100% to win the matches and they still did.
A lot of pressure will be on Van Dijk who is a great leader on the defensive side. Jurgen Klopp loves to play aggressively and his defense is always in the opponent's half. This has proven a great tactic which is why people wonder if they can lose.
Real Madrid Is On The Miracle Run
Real Madrid isn't the same this year compared to the last 2 years after Christiano Ronaldo left the team. They struggled for a while and didn't manage to pull together, but this season has been perfect. They did an amazing job in LaLiga and they are far away from Barcelona which has 12 points less, before the last game of the season.
Besides winning LaLiga, their journey to the CL final has been tough against Chelsea, PSG, and Manchester City. Karim Benzema is playing his best season and he made a huge statement versus the biggest clubs. A hat trick against PSG was the first thing on his list and he hasn't stopped since.
After kicking out one of the most expensive teams ever, Chelsea struggled to keep Benzema on a leash. He managed to score in extra time and lead his team against one of the strongest teams this year. 
Everyone thought, except Real Madrid fans, that Manchester City would win, but Rodrygo managed to score 2 goals in 2 minutes and get to extra time in which Benzema took a single opportunity and scored for the final.
Salah Will Be Hunting
Mohamed Salah had a bad injury in 2018 against Real Madrid when Ramos took his hand while falling and dislocated Salah's shoulder. Mohamed will never forget this moment because it left him in tears so we can expect that he will give more than 100% and try to win this match. 
Ramos is no longer with Real Madrid, but this might be Salah's last chance to win the title against this team.
Ballon d'Or
Among all Liverpool players, Mane has a great chance to win the Ballon d'Or even if Salah is probably going to get the Premier League golden boot. This won't be the case if Liverpool doesn't win the match in which case Karim Benzema will take it home. Many people think that he already deserves it because he led the team to the CL final, but it would be amazing if they win it.
What do The Bookies think?
Probably the best way to figure out who has the best chances to win is to check what the bookies think about the game. The odds are higher on Real Madrid which is expected considering how Liverpool is playing this year.
They are also expecting a few goals because the odds are a bit lower. There isn't any great bet that you can make because both teams are great this season and it will be a tough match.