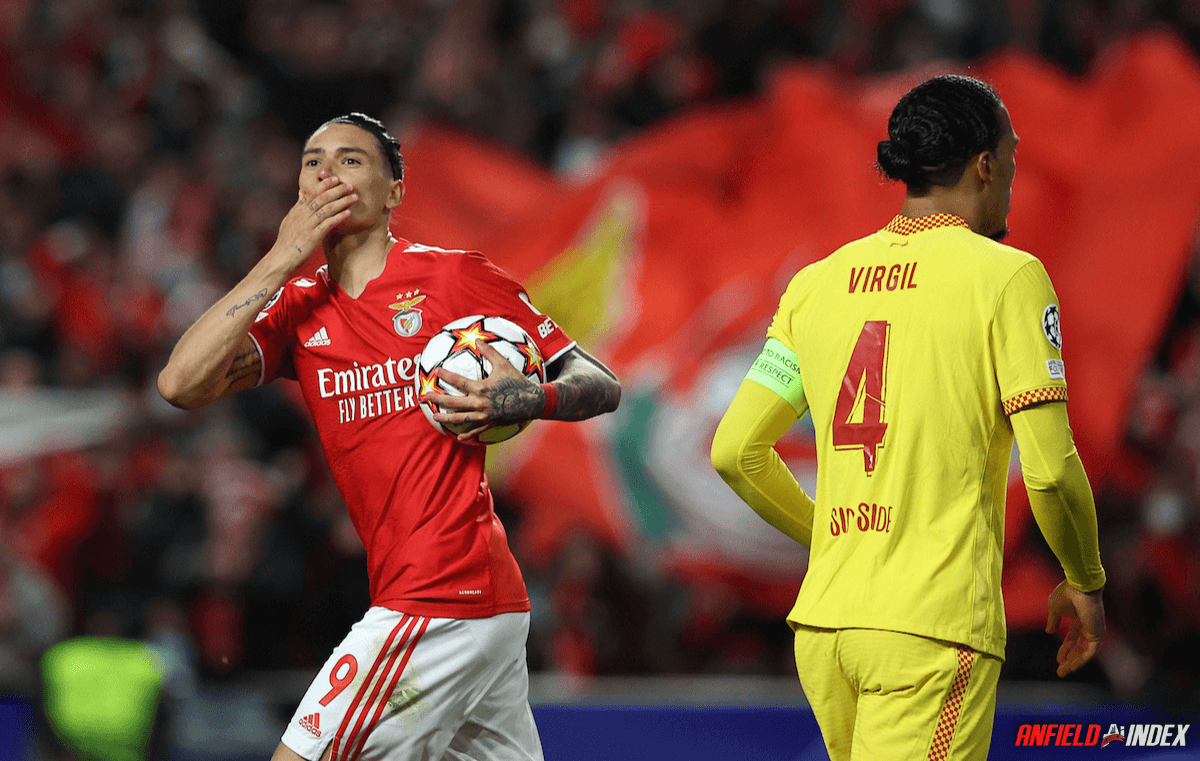 Liverpool's transfer window this summer - what to expect?
Any transition period is an inevitable topic in everyday speech among fans as potential reinforcements for their team, whether it is a summer or winter transition period. The fact is that during the summer there are usually bigger and sound transfers, although there are also during the winter transition period. The transfer deadline this summer in England started on June 10 and will last until September 1.
Great football but no title
Liverpool had a good last season but was left without a Premier League title as well as losing the Champions League to Real Madrid suggests that this team needs some changes to win titles in the coming seasons. These changes include, among other things, new players who will contribute to the progress and better results of Liverpool with their efforts, work, and commitment.
Last season many fans and bookmakers were disappointed with some of the lost games because they did not expect such an outcome, even though many bets were saved using sites such as casinohawks.com website. Liverpool is known as a club that does not waste too much money and takes care of how to make the best use of every penny invested in the team. In addition to such a policy of the club in previous years, some more expensive transfers meant a lot to our team in winning several titles and returning to the very top of the football world.
Transfers will most likely not be Liverpool's focus this summer
According to many, the two most important transfers to return to the top of European football were the Dutchman Virgil Van Dijk, who was paid 76 million pounds, as well as the Egyptian Mohamed Salah, who cost the team 34 million pounds. Looking at the figures that stand out in today's football for players, we can characterize this as a good job of the Liverpool administration, where a lot of money was spent, but not too much, and it was useful for this team. Virgil Van Dijk is Liverpool's most expensive transfer and he has proven to be a great investment over the years because he is currently one of the best players in his position.
Based on that, we can assume that Liverpool will not spend too much money on new players this transfer window either. It can be assumed that this transition period will not be large figures of money spent and the arrival of more new players because Liverpool already has very good players in all positions, so we can say that the management will be erasable and look for players who can contribute to the team.
Departures and arrivals of players
Currently, the only striker who has joined the team is a young 22-year-old striker from Uruguay, Darwin Nunez, who came to Liverpool from Benfica. Darwin Nunez was close to breaking Virgil Van Dijk's record looking at the most expensive transfers and he is now in second place in the most expensive transfers with a price tag of £ 67 million. In addition to Darwin Nunez, Fabio Carvalho also joined the club. 
The young midfielder, originally from Portugal, came to Liverpool from Fulham for 5.3 million pounds. Fabio Carvalho is currently 19 years old and we can say that his time is yet to come. Marko Grujic, who moved to FC Porto for £ 8 million, has left Liverpool this summer, while Divock Origi, Ben Woodburn, Loris Karius, and Sheyi Ojo have left the club as free agents.
Since the transfer window is just the beginning, we can expect more excitement and new names at Anfield next season. With new names and a new season ahead, we hope that there will be as much joy for our fans, as well as as many goals for bookmakers when it comes to Liverpool games. And it remains for us to wish good luck to the new players and to bring a lot of luck to the fans of this great club.