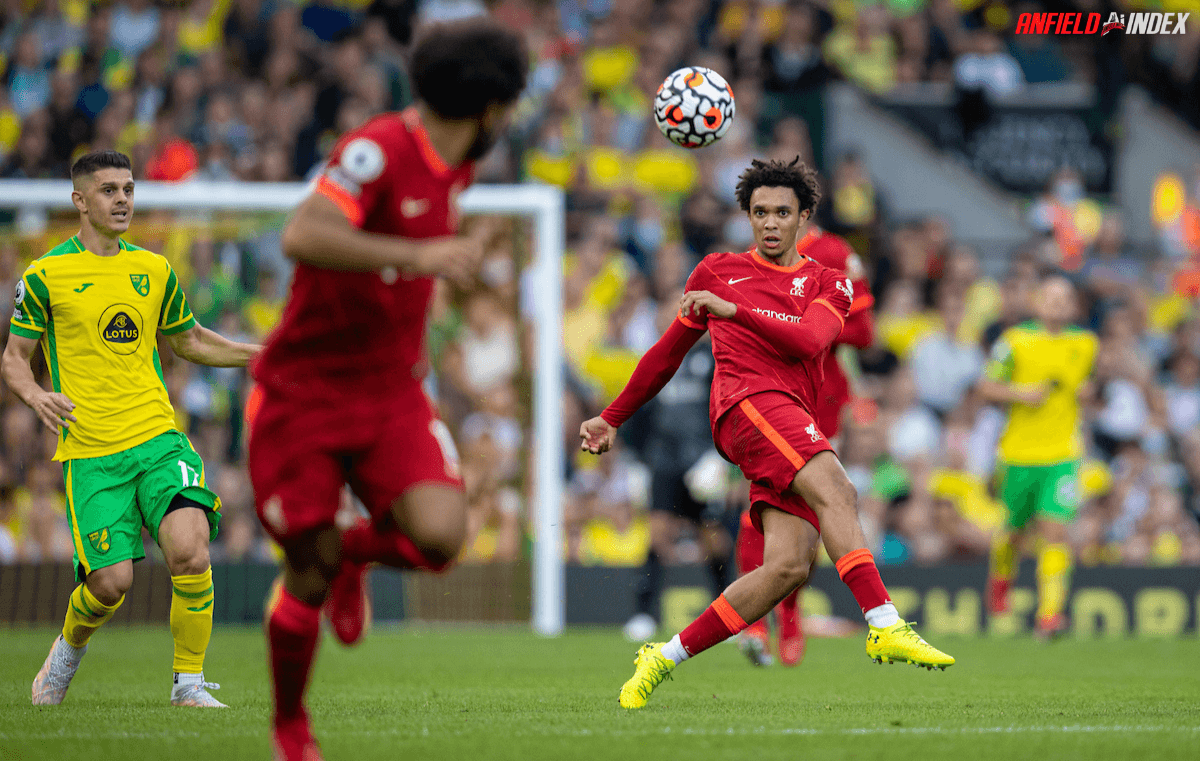 Best Liverpool Players for the World Cup 2022
Even though the World Cup Squads are not yet final, many Liverpool players have secured their place in the 2022 World Cup. Sadly, one of the biggest stars did not qualify for the Qatar World Cup, as Mohamed Salah's Egypt failed to get the golden ticket, but stars like Henderson and Diaz are likely to impact the tournament.
Most of the World Cup football betting sites already offer outright odds you can bet on, including the final winner, top scorer and more. The FIFA World Cup will start on November 21, with the final on December 18, forcing domestic leagues across Europe to close for the winter. There will be a break in the schedule for the World Cup, but the Reds will need the experience of their fitness staff and possibly a larger team to deal with the rigours of an extended season.
Let's take a closer look at some of the biggest stars most likely to impact the 2022 World Cup in Qatar.
Virgil van Dijk – Netherlands
The massive Dutchman has been a force to be reckoned with at the defence for Liverpool. He has been their defensive rock. Van Dijk's ability to understand the game, paired with his mental fortitude and great technique, makes him perhaps the best centre-back in the world.
The 30-year-old has been instrumental in Liverpool's incredible run in the UEFA Champions League knockout stages. He's shown up for all of the key games this season and delivered with style.
Van Dijk was also able to score a handful of times in the Premier League, most notably against Crystal Palace and Leeds United. In 2022, he has helped Liverpool keep 18 clean sheets across all competitions.
Trent Alexander-Arnold – England
Trent Alexander-Arnold, Liverpool's main playmaker, has already established himself as one of the best passers in the world. Englishman is among the best-attacking full-backs we've seen in recent years, and Liverpool relies heavily on him to surpass defences.
Alexander-Arnold has been on fire this season. With 12 assists from 32 appearances this season, he is second on the Premier League assists leaderboard.
In 2022, he has eight assists in 25 appearances for Liverpool across all competitions. His best performances came against West Ham United (March 5), Inter Milan (March 8), Villarreal (April 27), and Chelsea (April 30). (FA Cup final).
Thiago Alcantara – Spain
Thiago Alcantara has really come into his own this season following a challenging debut season at Liverpool. Thiago has emerged as an important player for Liverpool in midfield after failing to establish his rhythm early in the season.
This term, he has given numerous outstanding performances. The Spaniard dominated against clubs such as Arsenal, Manchester United, Inter Milan, Everton, and Villarreal, to name a few.
With his quick mobility and superb passing range, the 31-year-old has kept things moving in midfield. Since the turn of the year, he has clearly been a standout performance for Liverpool.