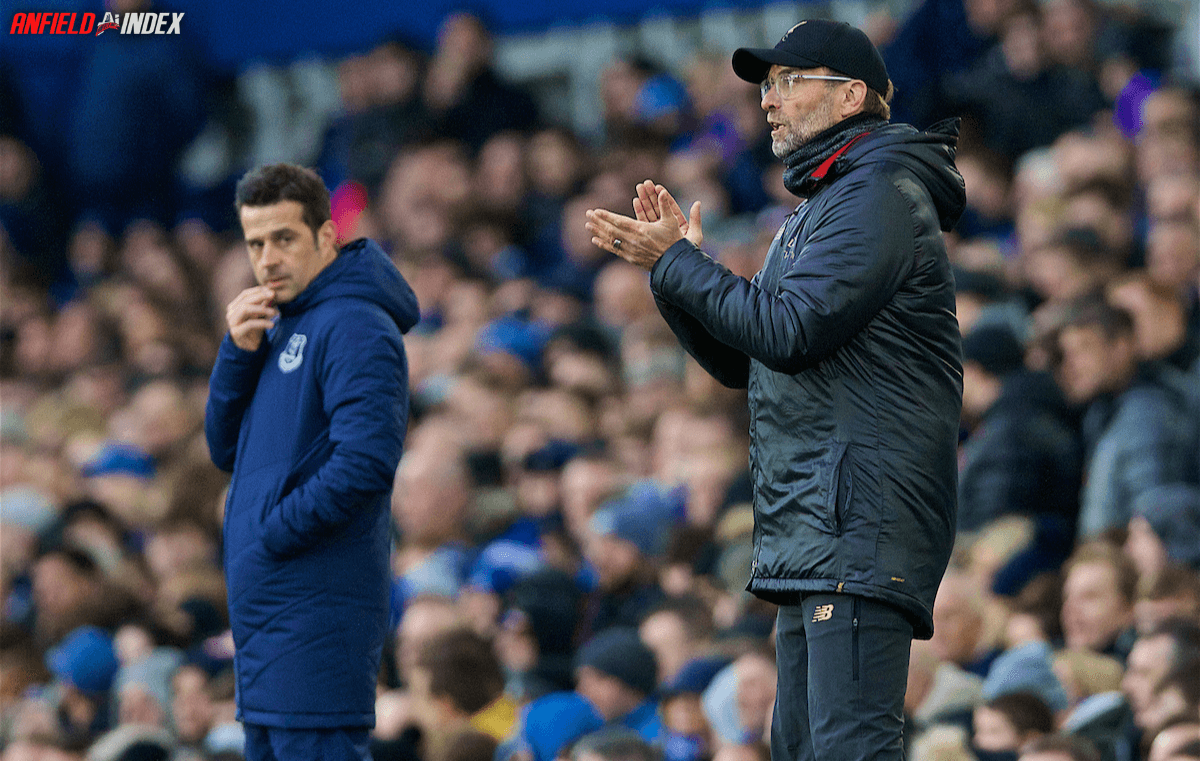 Fulham v Liverpool - Time For The Reds To Overwhelm
As much as we all enjoyed the Manchester City win, the community shield stands as a glorified friendly that has little impact on the season. If Liverpool had lost that game, I would have dismissed all agendas towards its significance. But in victory, I happily welcome the plus points that may come in winning another trophy. Confidence was clearly brimming, and a good performance now stands them in good stead for the Premier Leagues opening weekend.
Manchester City are clearly in some form of attacking transition, with the need to integrate an actual central striker. The front movement was limited, Kevin De Bruyne was restricted in feeding the ball behind the defensive line, and City struggled to keep up with the Reds' relentless pressure. City won't take too long to find their rhythm, but their opening game is perhaps one of the trickiest games for their own game day 1. West Ham are a tremendously impressive team, one which is ambitious in their own pursuits of improvement. Their summer business has only added to their good squad, and they are now one of the away games to be fearful of. Liverpool lost away to West Ham last year, and I wouldn't be surprised if David Moyes took something of Pep Guardiola this Sunday.
Liverpool travel to Fulham, a team that may still be riding high after their promotion from the Championship. Fulham have of course lost their teenage marvel, Fábio Carvalho, but will no still be looking to make a positive start. In Aleksandar Mitrović they have a strong goal threat, and one which should not be dismissed. But looking at the bigger picture, the Reds must find a means of being ruthless this weekend. Certain games have to be approached in a vicious manner, and where City have perfected the means of beating certain teams without fuss, the Reds must do the same.

With Manchester City & Liverpool now firmly within the 90+ point per season range, it gives very little opportunity to give away points. With 114 points up for grabs, it's conceivable that dropping 20 of these could mean ending up second. The levels are so high that both Arsenal & Manchester United will (once more) barely see the finish line before the league is mathematically beyond them. The bar has never been raised so high in English Football, and this summer both Pep & Jurgen have both chosen to add more venom to their respective evolutions.
Whereas Roberto Firmino was the perfect starter last Saturday, this weekend offers something much more different. Manchester City were always going to employ full pitch possession tactics, and Bobby is still the perfect forward to hunt overplaying defenders. In Fulham, we may actually see a team still familiar with their Championship style, and thus that bit more fearless. We saw last year the fearless nature of Brentford, and Leeds the season prior, and how it can create a great half season of form. Promotion must bring the highest of highs to battling teams, with the chance to battle the likes of Liverpool & Manchester United incoming. This fearlessness can be a dangerous thing, and we certainly saw that in the 3-3 draw away to Brentford and Ivan Toney last year.
Liverpool have to trust their system, and the fact that they have a world class defence. Overwhelming force should be employed, and for me, a 4-2-3-1 system would be tempting. The starting system will never see us use a 10 in the league's opener however, but the use of five subs makes latter game alterations far more likely.
Jordan Henderson should not be starting this weekend, as we need someone far more capable of breaking the lines. Jude Bellingham has been targeted for this exact reason, and that is why Naby Keita should start with the world class midfield duo. In certain games, this trio must be incorporated, and game 1 is certainly one of those occasions. Henderson (at 32 years of age) would represent a very good latter game option, if everything goes to plan. In this opening weekend, three points are a necessity, and the Thiago / Fabinho / Keita group offers far more balance and on ball incision.
The defence will pick itself, and we all hope that Alisson returns in nets. Up top will surely see Diaz & Salah flanking the dangerous Darwin Nunez, and bring more danger to the Fulham goal. I'm all for mass rotation later (with five subs), but until then, all I want is attacking carnage that'll break any Fulham blockade. Managers (certainly those with deeper pockets & squads) will need to show good off field judgement and be proactive in their alterations this term. For me, it makes the contests that much more intriguing, as games can now be played with more thought and process within the 90 minutes.
This season, Liverpool need to go again, with Fulham the first destination. As soon as the game kicks off, the Reds need to be rampant and direct. The hope will be that certain key players hit the ground running, and thereby send a message to the rest of the league. If Fulham and others decide to maintain a defensive block this year, they much like all others have to be overwhelmed, and end last seasons sense of predictability.