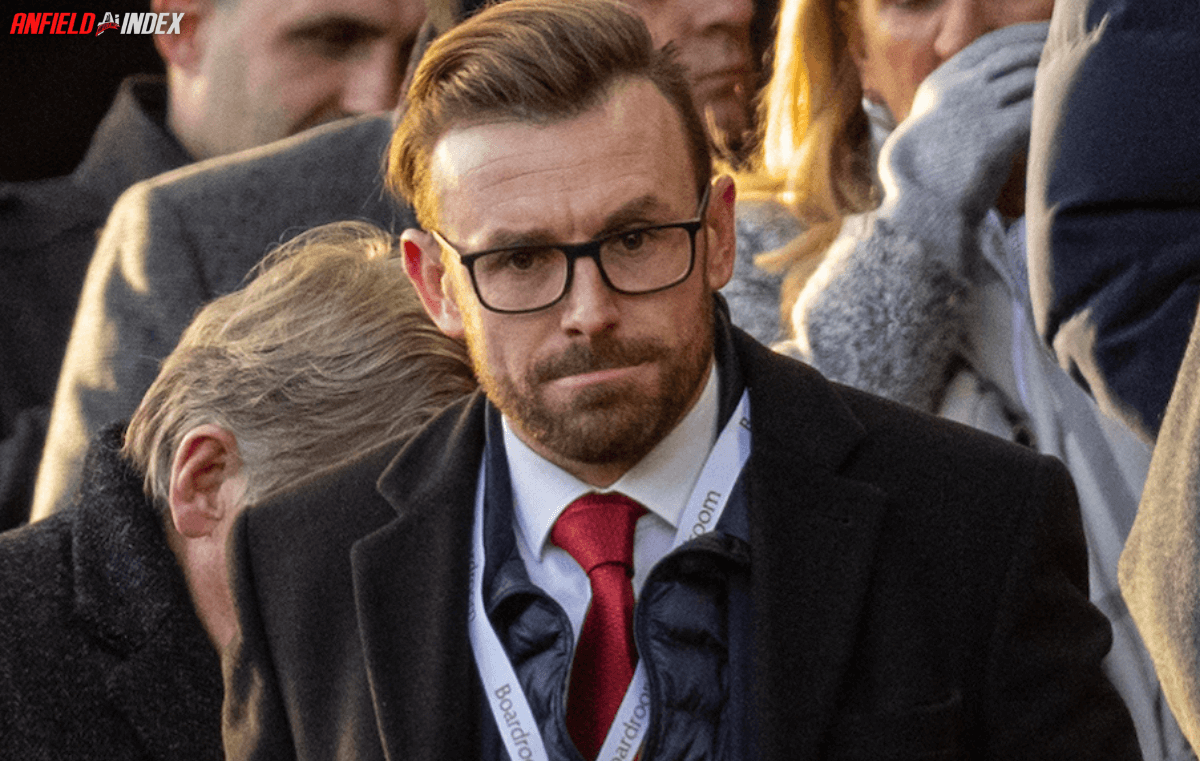 What would Matheus Nunes have brought to Liverpool?
Portuguese media have been linking Matheus Nunes with a move to Liverpool for most of the transfer window.
Correio da Manha still claim the Reds are preparing to make a move for the 23-year-old while Pedro Almeida posted a tweet today saying Liverpool are willing to pay €40million for the Brazilian-born Portugal international amid interest from Manchester City.
Paul Joyce, however, has published an article today in which he says the Merseysiders are not pursuing a deal for the Sporting midfielder. Joyce is as reliable as they come for Liverpool news, but it is hard to ignore the fact that Portuguese media were ahead of the rest on the Darwin Nunez and Luis Diaz deals. So there's still that lingering feeling that maybe Joyce just doesn't know yet.

What is interesting is that the Reds haven't aggressively denied it. If you listen to Neil Jones on Redmen TV, he said the club got fed up with Otavio's agent using their name to drum up interest and he was basically told to quash that rumour. Nunes has been linked for months and yet there's been no emphatic denial of interest.
So why might Liverpool be looking at Nunes? What would the 23-year-old have brought to Anfield?
Between Matheus Nunes' dribble to set up the goal and Nuno Santos' shot, this goal is a thing of beauty. pic.twitter.com/BbMEsxkYPr

— Zach Lowy (@ZachLowy) August 7, 2022
For starters, he's an aggressive ball-carrier who can cover ground at great speed. One clip does not make a player but his assist the other day for Sporting is him in a nutshell.
Nunes is composed under pressure, he can retain the ball in congested areas and he can go through the gears in a blink of an eye. The Sporting No.8 hit a top speed of 30.2km/h last season. That is like prime Alex Oxlade-Chamberlain pace – but he's also 6ft. He has a very unique profile in that regard.
There isn't much point looking at his FBRef numbers because they don't have access to Primera Liga data so anything on there is just his numbers in the Champions League. Yet even against the best in Europe, he manages to post high pressing numbers and elite dribbling averages. Again, though, that is him as a player – progressive and disruptive. You can start to see how and where he'd fit in for Liverpool.
That right-sided midfield role is all about being a facilitator for Trent Alexander-Arnold and Mohamed Salah. Nunes has the traits to do just that. He is also the sort of player to inject pace and energy into the middle third and allow them to compete in those basketball games that some teams like to occasionally play.
https://twitter.com/AnfieldIndex/status/1557399336350322690
Granted, he would have to improve his distribution in a Liverpool team but there is a way to tweak things to cover for him in the short term, so it wouldn't be a huge concern.
Nunes has missed just one game for Sporting and that was Covid-related. He's not had an injury and he racked up over 4,300 minutes last season across all competitions for club and country. He ticks the availability box.
Interestingly, the 8-cap international has ties to Jorge Mendes. The Reds have a decent relationship with him these days and he helped sort the deal for Darwin Nunez. You would have to assume he could broker a favourable deal if the interest is genuine given he has such an influence within Portugal.