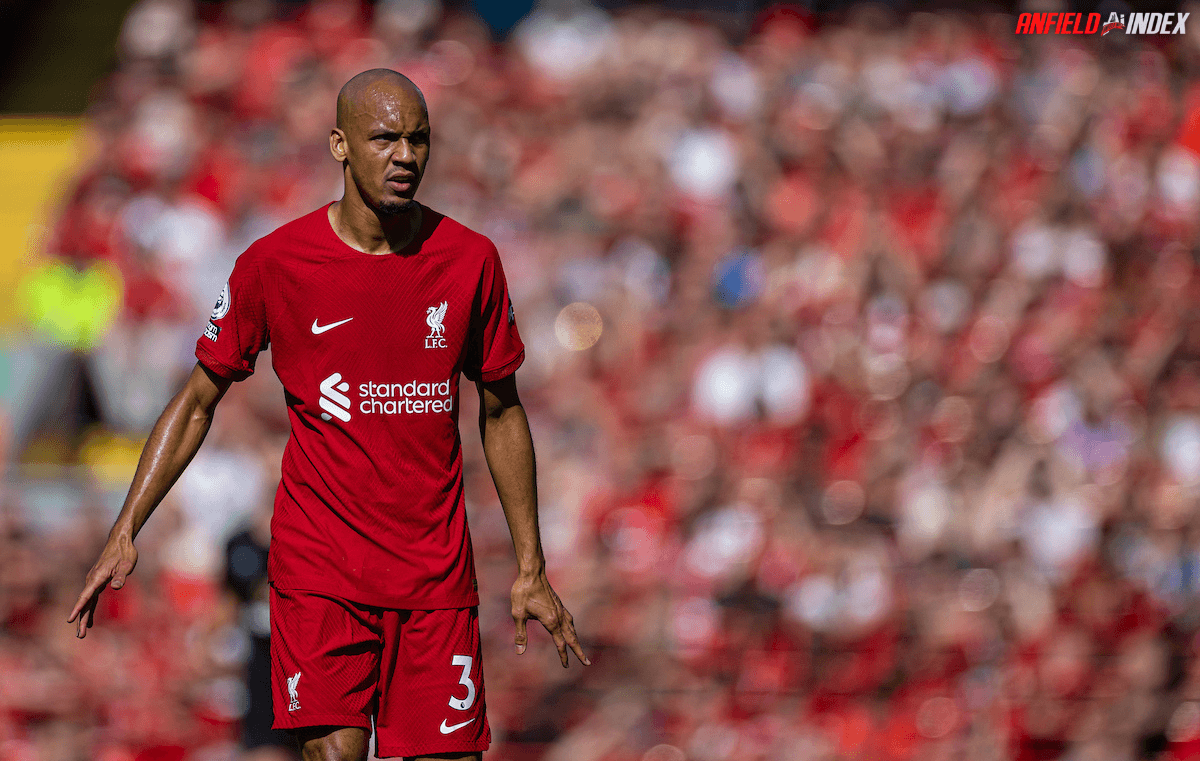 The Good, The Bad and The Ugly from Liverpool vs Bournemouth
Well that was one way to bounce back after a terrible start to the season. Having dropped seven points in their first three games, Liverpool took Bournemouth to the cleaners on Saturday afternoon at Anfield. A joint Premier League record victory of 9-0 had Anfield on its feet as last season's runners up showed the newly promoted side what life in the top flight is all about.
Liverpool tied Manchester United, who have won 9-0 twice – against Ipswich in March 1995 and Southampton in February 2021, and Leicester, who defeated Southampton 9-0 in October of 2019, as the record holders for the largest win in Premier League history. I suppose the only real criticism you could have is that they didn't get 10 and take the outright record for themselves but it's a small thing to gripe over.
So since it's all positive, let's jump into the Good, the Bad and the Ugly from the weekend's win.

The Good
Liverpool's start to the game
Liverpool had gotten into a bad habit of starting games slowly and allowing opponents to score the first goal. It wasn't just something that had begun this season, it had crept into their game at the end of last season. You could forgive it in the final weeks of a 63 game season but there was no excuse for how poorly they started against Fulham, Crystal Palace and Manchester United.
Liverpool flew out of the traps on Saturday and had the game as good as won after six minutes. Luis Diaz's headed goal on three minutes, followed by Harvey Elliott's stunning left footed strike three minutes later put Liverpool in a lead that they were never likely to lose, regardless of what happened next. Liverpool harassed Bournemouth every time the visitors had possession, they pressed high up the pitch, aggressively pinning the South Coast team back into their own third. When Bournemouth did manage to get the ball out, it was generally just an aimless punt towards Kieffer Moore who was left toiling on his own against Virgil Van Dijk and Joe Gomez. He was never going to outrun either, so they had to try and put the ball into an area where he could attempt to hold it up and bring others into play. The issue with that, is that there were no other Bournemouth players within 30 yards of him so Liverpool were able to take the ball off him and begin to attack again.
That start set up everything else.
Liverpool's effort levels
Jurgen Klopp said that turning things around would largely come down to effort. You could see why he went there. Under Jurgen Klopp Liverpool have always been noted for their work rate, the distance they cover, the tempo they play at. Against Fulham, Palace and United the most shocking thing wasn't the results, it was the lack of effort. Liverpool didn't seem to have anything like their usual energy levels and were out worked by all three opponents.
Liverpool couldn't afford to be lacking in the effort department on Saturday because regardless of their lack of quality, it was clear that Bournemouth were going to come and work hard. Scott Parker might not be the best tactician in the world but he does get every ounce of effort out of each of his players and if Liverpool hadn't turned up ready for work the game might have gone badly for them. Thankfully that wasn't the case. Liverpool's energy and effort throughout the game was at a very high level as they overwhelmed the visitors.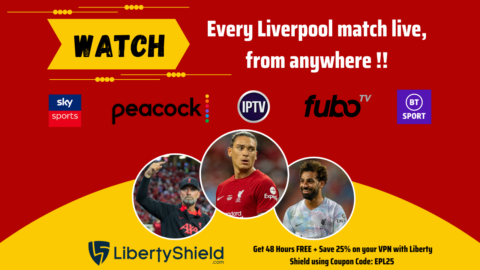 South American Forwards
They're just built a little differently aren't they? On Saturday Roberto Firmino and Luis Diaz both turned in outstanding performances, and grabbed a brace of goals apiece. Diaz opened and finished the scoring and was a constantly problem for The Cherries with his movement, pace and determination. Diaz is a player that some Liverpool fans have suggested needs to score more goals, and that's three now for the season. If he can continue to be a consistent goal scorer, on top of his dribbling and ability to stretch the pitch, he's going to be incredible.
Bobby Firmino was incredible for many years, but his best days are undoubtably behind him. The positive for Liverpool is that they don't need him to be that player every week anymore. What they need him to do is turn in those Old School Fun Bobby performances every once in a while as a spot starter who can also offer a goal threat off the bench. On Saturday Bobby gave Liverpool everything they need and more. Two goals, three assists and involvement in everything that was good about Liverpool's performance until he was withdrawn.
Young Players
Harvey Elliott was the only midfielder who started at Old Trafford who deserved to keep his starting spot for this one. The only one who showed the ability and effort required. He's arguably been Liverpool's best player thus far this season. He made a big impact off the bench against Fulham, and now in three consecutive starts he has been impressive. His goal was stunning but his passing, movement and inventiveness were what really impressed in his 45 minute showing this weekend.
Fabio Carvalho came on at half time to replace Elliott and was also very impressive. Like his former Fulham teammate, he scored a great goal and was a constant torn in the side of the visiting side. His burst of pace, his movement in and around the box and willingness to be brave on the ball all shine with the young Portuguese attacker. It remains to be seen what the long term plan for him is in terms of position, but for now he's looking like a excellent utility attacking option.
Stefan Bajcetic is 17 years of age but plays with a maturity that defies his lack of experience. Making his first Premier League appearance as a second half substitute, Bajcetic settled into midfield like he'd been playing there for years and sprayed the ball about in a very assured manner. Admittedly, it's much easier to come on in the situation he did than if the game had been competitive but for a 17 year old to play like that has to make people excited for his future.
Bobby Clark is also 17, and even younger than Bajcetic, and he also made his first appearance for the first team on Saturday. Clark, the son of former Premier League midfielder Lee, was signed from Newcastle a year ago and is seen as potentially having the ability to reach the level Elliott and Carvalho are at now by the time he gets to the age they are now.
The Bad
Bournemouth
They are terrible aren't they? City didn't get out of second gear and beat them 4-0 without Haaland scoring. Arsenal had them beaten after 11 minutes and eased to a 3-0 win. Liverpool went full bore at them, unlike the other two, and exposed every failing in this Bournemouth team. It's very much a Championship squad with a Championship manager. They're set up to go back down and be in a great position to come back up again. To become a yo-yo club. To be Norwich.
Scott Parker has shown he can manage at the Championship level, winning promotion with both Fulham and Bournemouth, but he's yet to show he's good enough for the Premier League level. His only win this season came on the opening day against Aston Villa, managed by a similarly unproven manager in Steven Gerrard.
They haven't spent a huge amount this summer, and even though they have managed to add a couple of decent players, they are still in a position where you'd look at their entire squad and probably not find one player who could start for more than 3 or 4 other Premier League teams.
The Ugly
Scott Parker's Cardigan
Scott Parker spent most of his last season in the Premier League wearing a two coat look that made him look a bit silly. This year, while the weather is decent, he's leaving the coats at home has decided to sport a cardigan. Not just any cardigan though.
This is a cardigan that you too can own for the princely sum of just £2000. £2000 quid, for THAT. I said on RAW it looks like it's too small for him. That is the design, shortened sleeves and short at the waist, but that isn't an excuse. That is UGLY.
Want to watch every Premier League match from wherever you are? This article is sponsored by LibertyShield.com VPN. Get 48 Hours FREE & SAVE 25% with Coupon Code = EPL25