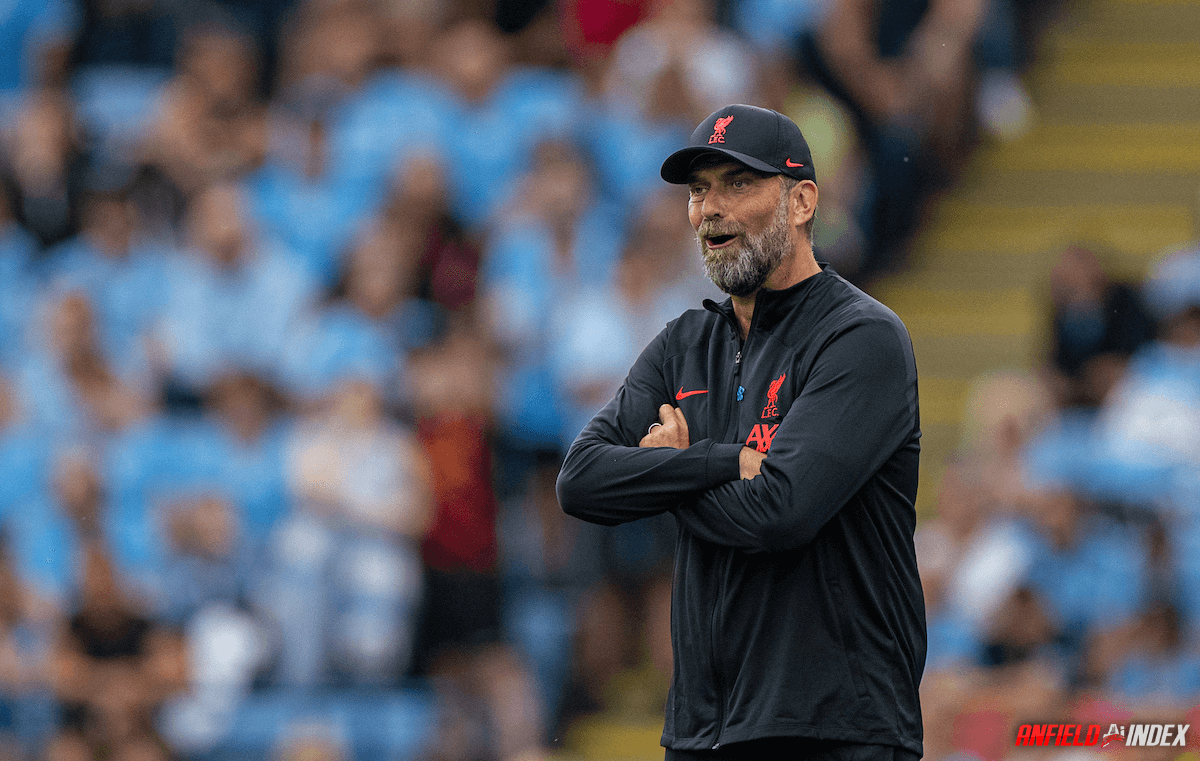 Liverpool v Newcastle - Its Time To Remind People
Liverpool v Newcastle – Its Time To Remind People
Arsenal currently sit top of the league, and have had a quite lovely start to their own league season. Brighton are perched nicely within the top 4, and whereas one set of these fans know what this means, the other would have you believe they are contenders.
Picking which is which is pretty easy I'm sure.

A few days ago we saw Liverpool decimate a shell shocked Bournemouth team, to send Scott Parker and his two grand cardie back to the south coast in bewilderment. The opening few weeks (even months) can see some strange results appear, and the shortened summer break would have added to this fact. With TV money awash, the recruitment (outside of Anfield of course) means certain teams are simply more equipped in the opening months, until true depth is required.
Liverpool have had a quite astounding injury list in the last few weeks, and despite some very under par performances, it seems the culmination of many things caused a huge dip in levels. The last result was a record equalling scoreline, but the level of intensity simply needs to be maintained from here on out. Liverpool are still the group that nearly won every available trophy last year, and in a month or so they will have a more reasonable quota of players to call upon. Getting through this next clutch of games with maximum points is a must, and the reds must rise once more.
This next period (starting with Newcastle) is all about results. It won't be an easy occasion, and the fact that we have all revelled in the knowledge that Bruno Guimarães is out, points to that fact. The cloud is still very much looming, but we simply have to maintain and create further havoc for opposition teams. The League table will continue to reshuffle before it's shape takes a more reliable definition, and the banter from certain fan bases should merely be smirked upon. I'll admit, it did make me smile to have a United fan banter me (on WhatsApp of course), as the current climate will almost certainly soon shift to what is expected. United will level out, and Liverpool will undoubtably level up.
Arsenal look bright, they look improved, and I'm keen to see how how they fair against a good and well prepared team. It's a common and enjoyable moment to see certain teams enjoy their early bright spots, and I sincerely hope Arsenal TV can experience a well deserved break from their recent woes. I'm old enough to recall Charlton Athletic taking the early Premier League months by storm one year, and much like then, I'm glad Arsenal can start tentatively envision their imaginary parade.
Stepping away from football parody, it's important for Liverpool to right themselves and start building their own points tally. We have seen enough of of this group to know that form is temporary, and the world class talent within will find a way. Newcastle are up next at Anfield (on Wednesday evening), with a trip to Goodison a few days later. Sandwiched in between this pair of games is the transfer deadline, which will hopefully offer the needs we all require.
John W Henry was in town to see Liverpool record that 9-0 win, and hopefully this was a transfer related visit. Big John will surely back his world class manager, who has stated the need for midfield reinforcements. Indeed, Virgil Van Dijk has reiterated the need for quality in depth, and I would be surprised if someone doesn't come in. The name is irrelevant right now, as only when there is concrete news does it really matter.
Newcastle is the next hurdle, and represents a real challenge despite their own injury concerns. The real matter at hand is how Liverpool play, as ultimately both teams at their best only ends in one result. Liverpool should roll out the same starting eleven, as continuity based upon form is key. Where once there was sheer darkness, the weekends result appears to have lifted a nation of reds. Bobby was brilliant, and we must continue to support and involve this beloved Brazilian. Diaz was sensational, and should be allowed to roam as once Luis Suarez did. Fabinho was devastating, and his return was critical to the performance.
Simply put, we need to remember who we are, and to play to the level that terrifies every single opponent. Liverpool are not a group in regression, just a squad in need of of one or two new faces. The injured players will return, and the storm has to be weathered until that point. Liverpool will be hunting trophies come the seasons end, and the league will look very different. The supporters of others can and have had their moment, but now is the moment for Jurgen Klopp's men to remind everyone just who we are.
Steven Smith