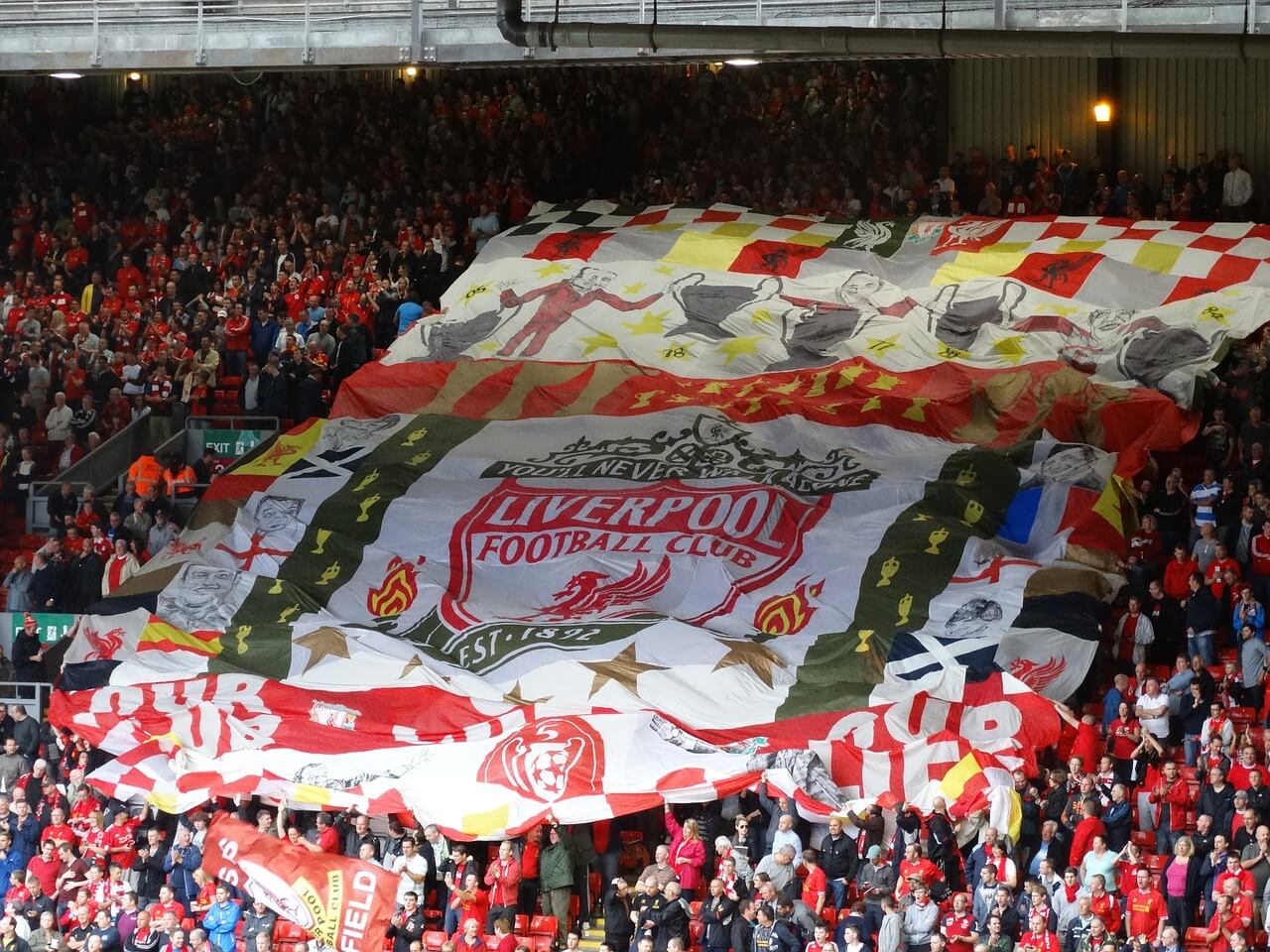 Liverpool must continue to adapt and overcome
There's no doubt about it, this will probably be one of the most atypical seasons in modern football history. Due to the unusual intervention of a World Cup being played in the winter months, the Premier League fixture list is now at its most compact, while the schedule in European competitions is equally compressed.
In the midst of what can only be described as a tight fixture list, with games coming thick and fast either side of the World Cup itself, there is a vital need for teams to adapt and overcome the difficulties that awkward scheduling will inevitably present. Throw in the recent loss of Her Majesty Queen Elizabeth II and the period of national mourning, the postponement of games in England only serves to exacerbate the situation.
But every club side must work with the hand they are dealt, everyone is effectively in the same boat here, although some will obviously fare better than others in the long run. While football fans and betting sites in Qatar eagerly anticipate the 2022 World Cup, seeking out value odds and promotions via trusted reviews, here in England we will assuredly be doing the same thing. But our own Premier League and its clubs will inevitably suffer for the international game.
Liverpool's last three games at Anfield:

◉ 9-0 win vs. Bournemouth
◉ 97th minute winner vs Newcastle
◉ 89th minute winner vs Ajax

Are you not entertained. 🍿#UCL pic.twitter.com/b8uDgbkP3Z

— Squawka (@Squawka) September 13, 2022
Already having endured a frustrating series of injury problems, with the 2022-23 season barely even begun to gather pace, Liverpool have found themselves forced to suffer a mixed start to the campaign. Following the two drawn games against Fulham and Crystal Palace, the Reds were annoyingly defeated at Old Trafford against Manchester United, raising more than a few concerned eyebrows.
Nevertheless, the team inspired by Jurgen Klopp then went on to produce a fascinating response, utterly demolishing Bournemouth 9-0 at Anfield. While that game and result brought some sorely needed respite, what can only be described as a freak outcome is not one that will be repeated with regularity. Liverpool has the capacity to thrash other teams, but such results are typically the exception, rather than the rule.
The narrow 2-1 win against Newcastle United clearly proved this to be the case, as Liverpool had to come from behind to secure all three points, thanks to a Fabio Carvalho winner seven minutes into stoppage time. Then came another bump in the road at nearby Goodison Park, as Everton erected a wall of bodies in front of their goal, holding out for a goalless draw against the Reds.
Whenever things might not be going so smoothly in the Premier League, competing in the Champions League can often serve as a useful distraction, one that can uplift and inspire the overall mood and levels of performance. However, that certainly wasn't the case when Liverpool travelled to Italy for their opening match in Group A, returning home with tattered sensations after being thrashed 4-1 by Napoli.
After what can only be described as a European night to forget in Naples, Liverpool were faced with the task of quickly improving morale and getting their Premier League season back on track. But after the unforeseen and unfortunate death of the British monarch, following seven decades on the throne, English football decided to press the pause button out of respect.
Thiago Alcántara effortlessly running the show for Liverpool against Ajax 🤩@Thiago6 || @LFC || #UCL pic.twitter.com/mwTr5L8RSV

— UEFA Champions League (@ChampionsLeague) September 20, 2022
The chance to pause and reflect is one the British public widely embraced, although that period may also have proven to be positive for Liverpool, as they continued to seek the solution to key issues on the training pitch. Extra time to prepare for the match against Ajax probably came as a blessing, and an opportunity that Klopp's men didn't waste against the Dutch side, thoroughly deserving of the 2-1 victory that merited a bigger winning margin.
Once again, Liverpool has proven capable of overcoming the hurdles of adversity and circumstance, demonstrating the resilience and resolve required when things aren't quite going to plan. The postponement of two games will pose a fixture scheduling headache for the Premier League, and for Liverpool, with dates for the games against Wolves and Chelsea still yet to be confirmed. Yet that bridge will be crossed when those games are rescheduled.
For now at least, due to the international break, Klopp and the Liverpool coaching staff can work to resolve any lingering issues, thanks to having a little more breathing space at the moment. Ahead of the next Premier League game against Brighton, he should have the bulk of his troops fit and ready for action, keen to keep the winning momentum going, able to adapt and overcome whatever stands in the path of victory.