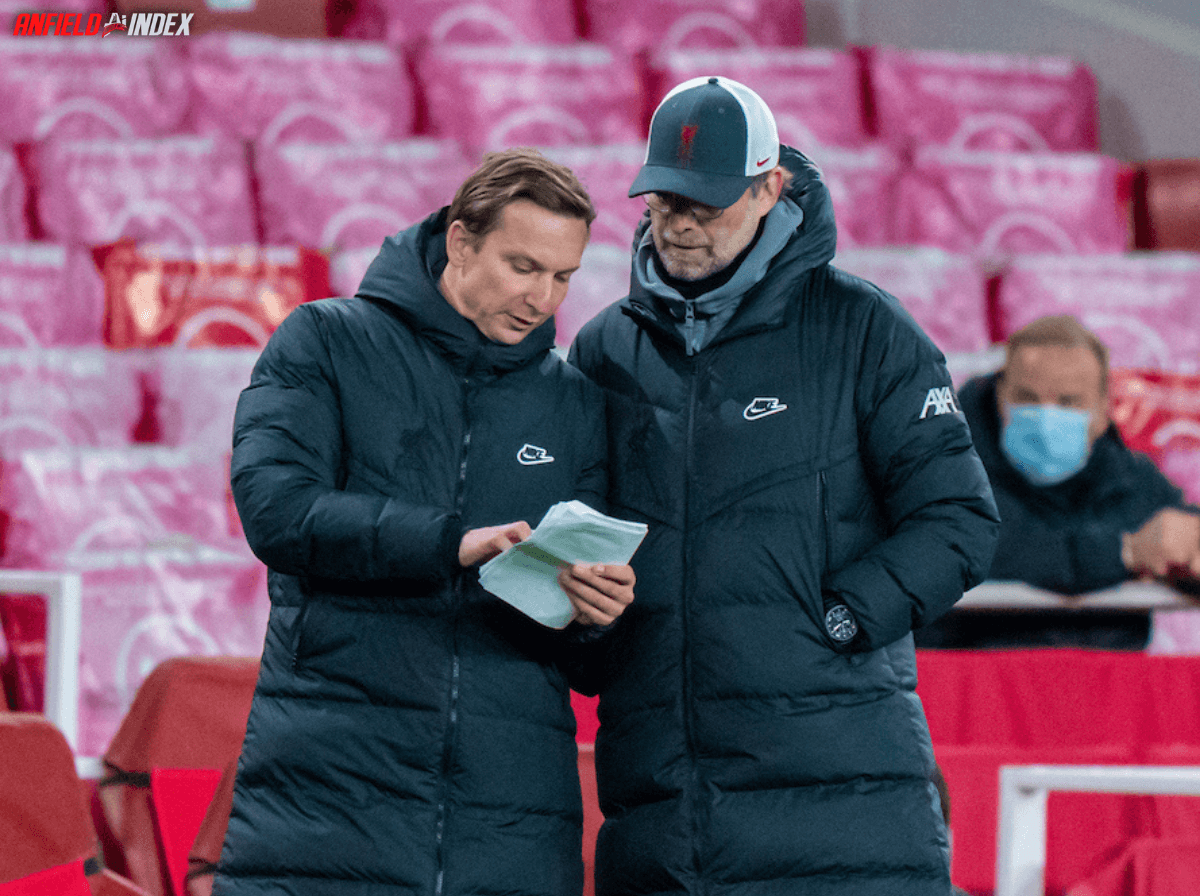 Liverpool v Brighton - Give 'Em Hell
Liverpool Football Club return to action this weekend, with Premier League high flyers Brighton set to visit Anfield on Saturday afternoon. In such a short period of time, Liverpool have experienced pretty much every emotion possible within the football realm. This weekend represents a much-needed restart, that can carry them forward towards the next international slot, and World Cup break. The month of October needs to be close to perfect, and Klopp will be hoping some returning pieces can help navigate that path.
I remain positive regarding how the Reds' season will eventually unfold. I believe the stupidity of certain international managers simply mean that some of our most talented players can rest up during the upcoming World Cup. Trent Alexander Arnold & Thiago Alcantara represent Liverpool's most potent possession-based players, and I believe they are now vital to driving Liverpool back up the table. I've always believed Thiago is the system player that invigorates those around him, and Trent is simply a sensational footballer that can become an all time legend of the game. Both are fit, both have been shunned by their countries, and I believe both could well be about to show the lack of logic in such disputed decisions.
In this early season, we have seen Brighton lose their ultra talented manager Graham Potter, with a decision to move onto a new challenge. Potter is one of the bright lights of the English managerial pool, and could one day end up at Anfield. His ethos on football is very much cutting edge, and it is a good sign with regards to the future of Chelsea FC. This scenario (his leaving BHA) could well leave his former club a little disillusioned however, with a group now shorn of their coach and leader. Though Roberto De Zerbi is a very exciting replacement, to lose such an integral and fundamental member of any performing group, must leave a dent. We often see how the loss of key players can derail a clubs short term fortunes, and Potter may have just been the most vital part of the recent Brighton venture.

Liverpool have to be aggressive and forthright in their approach this weekend, and remember just who they are. A mere two months ago they were still heralded as one of the world's best teams, and that identity must be restored. Jurgen Klopp has now had a few weeks to plan his assault, and there can no longer be those injury excuses. Key players have now returned, and there is certainly more than enough to make the Reds motor once more.
The mentality needs to be on point, the instruction needs to be refined, and most importantly, the players simply have to perform. I imagine Trent is itching to get on that pitch, and could well embark on an on going rampage of industrious play. Darwin is still finding his feet, but surely his time to shine is edging closer. Mohamed Salah has to force himself into key areas, and leave the wing play to Trent, as this reds team need their goal scoring colossus in full flow.
We are back at it in just a few hours, and there will be nervous reds fans fearing what is to come. I hold no fear however, just the realistic notion that class will always remain permanent. With a buoyant crowd behind them, this team can create unbelievable play and deliver at will. The message has to be to give em hell, and remind the league just what this team is capable of.