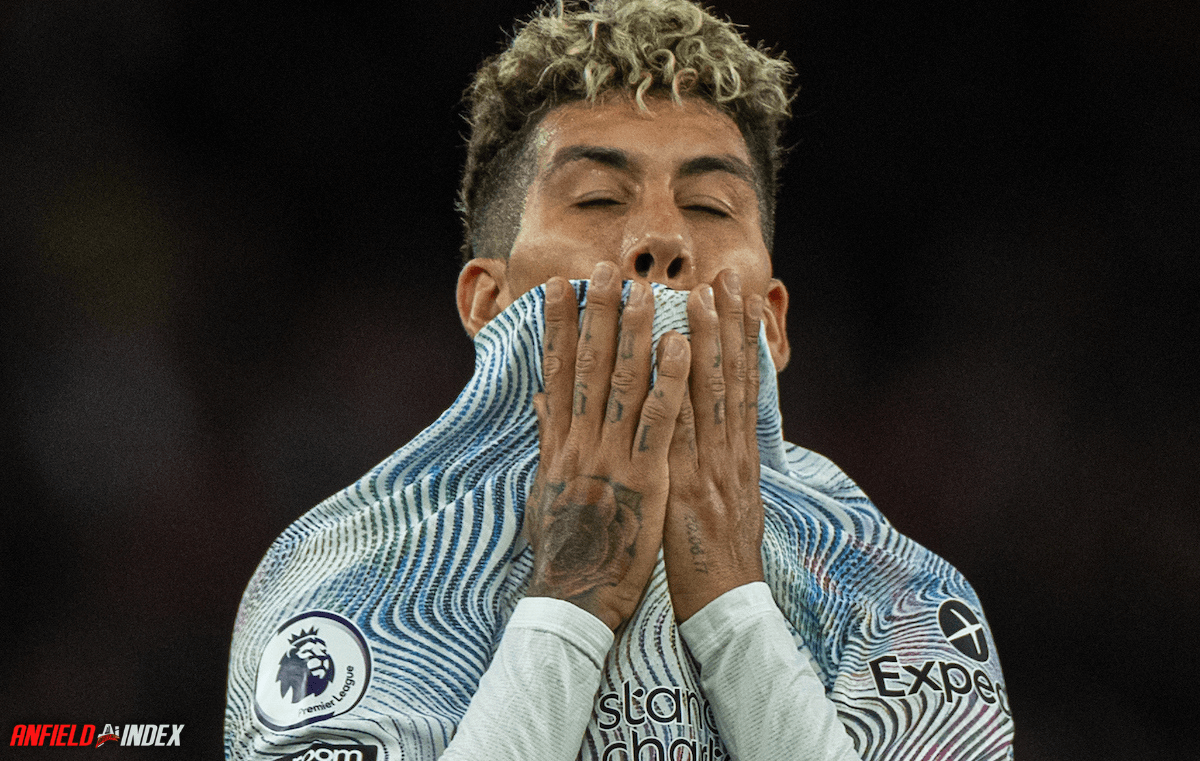 The Good, The Bad and The Ugly From Arsenal vs Liverpool

There's not point in even pretending that performance was acceptable. Even with a couple of days to process and rewatch the game, it doesn't become easier to digest
The Good
Darwin Nunez
Jurgen Klopp placed a lot of faith in Darwin Nunez when he decided to spend what could become a club record fee to sign the Uruguayan striker from Benfica this summer. Early signs were promising, especially his cameo against Manchester City in the Community Shield and his game changing appearance from the bench against Fulham. Then came the red card against Crystal Palace and after suspension he had to go about earning the trust of his manager.
A promising display against Rangers, in which he kept Alan McGregor busy throughout the evening resulted in him being rewarded with a start against Arsenal. His movement, hold-up play and willingness to make runs in the channels were just about the only highlight in a dour display from Liverpool. He scored his second Premier League goal after good work from Luis Diaz and Klopp will be hoping that is the first of many times the South American pair will combine to devastating effect over the next five years or more.
The Bad
The Injuries
Luis Diaz, Trent Alexander-Arnold and Joel Matip will all faces spells on the sidelines after sustaining injuries on Sunday. The Diaz injury is both the biggest blow and the most serious of the three. He has been ruled out until after the World Cup. The Colombian has been Liverpool's best player this season, and was once again looking like a menace to the opposition on Sunday. That Thomas Partey was allowed kick him twice and then drag him to the floor was just one of many moment in the game that left people questioning Michael Oliver's reputation as the Premier League's "best referee".
Alexander-Arnold's injury might have come at a good time for the player. He clearly hasn't been at his best this season, and has become the scapegoat for Liverpool's defensive woes. He has been pinned with the blame for the failures of others and perhaps he can use this time away to shake off any knocks to his confidence.
Matip was poor against Arsenal, which was the second successive Premier League game in which he has performed well below the level required. That is likely down to being overplayed this season and the break will do Joel good, but is still far from ideal.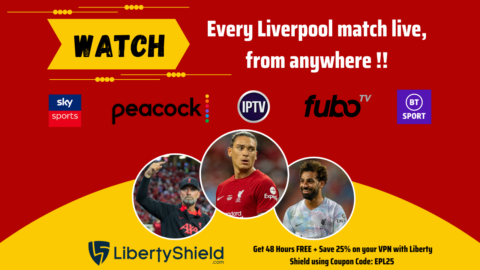 The Officiating
Where to even begin! Saka was coming back from an offside position when he received the ball in the build-up to Arsenal's first goal. The goal was given because apparently the cameras that VAR rely on couldn't pick up the position he was in. That seems very strange.
Then we had Gabriel blatantly moving his hand to block Diogo Jota's attempt at a hooked cross towards Nunez. It's not even debatable that it was a deliberate act of hand to ball and should have been a penalty.
Then Thomas Partey kicked through Diaz twice without making contact with the ball, before hauling him to the ground. This didn't even warrant a freekick according to Oliver.
And then there was the penalty which Oliver awarded to Arsenal because Gabriel Jesus hurled himself on the ground after failing to control the ball. Even Ian Wright, the most pro-Arsenal pundit in the world, said it wasn't a penalty.
This was as bad an officiating display as you'll see all season.
The Lack of effort
Regardless of the officiating though, Liverpool were masters of their own demise. The biggest issue with their poor performance was the lack of effort. This has been a consistent issue this season. Liverpool look leggy, and have done since Fulham away. The intensity that Pepijn Ljinders felt warranted the authoring of a book is nowhere to be seen. Until it returns, we probably shouldn't expect this team to do much better.
The Manager
Jurgen had another poor afternoon. He went with the team that played Rangers, perhaps unaware that there's a significant gulf between the team top of the Premier League and a team who would finish mid-table in the Championship.
Whatever about the team selection, the substitutions and subsequent tactical decisions in the second half were bizarre. Bringing Fabinho on for Salah and moving Henderson to the right wing? Bringing on Elliott for Jota and confining him to the left wing?
The Ugly
The Defending
It remains an issue doesn't it? The third goal highlighted the issue more than the others, which were down to an individual simply not doing what was required. Gone is the water-tight defense that was the best in Europe last season. Gone is the composure, the assurance, the decisiveness. Liverpool had three or four chances to clear the ball before that penalty was awarded. Liverpool need to stop trying to be so clever and get back to basics. Gomez playing right back should help, as should the return of Konate next to Van Dijk. It's time for Liverpool to start reminding teams that they're bigger, faster and stronger than everyone else and start bullying opposition attacks as they have since Van Dijk arrived.
The Captain
Speaking of an individual not doing what was required. A week after a dreadful performance against Brighton in which he was primary cause of the visitors first goal and a major contributor to the second goal, because he didn't do his job, Liverpool's captain needed less than a minute to once again let his team down. Henderson had a very simple task on the first Arsenal goal. Just track your man. Instead he got drawn to the ball and into an area in which he was completely useless to the team. By the time Saka passed the ball to Odegaard, he had five yards of space due to Henderson losing him and the Norwegian took advantage of the four on two overload created by Liverpool's captain wandering away from his responsibilities.
The second goal is even worse from Henderson. When Martinelli picks the ball up on the halfway line Henderson has to foul him. Has to. Trent is on the cover so he's not the last man and won't get sent off. He just has to foul him and take a yellow card for the team. Just engage, let him knock the ball past and grab him. Hold on to him like he's a trophy. Do the shuffle if need be. But do not let him advance. Instead, he begins to backpedal. He invites Martinelli to carry the ball all the way to Liverpool's penalty area without any sort of challenge. Henderson then fails to keep Martinelli in front of him
Martinelli creates a yard of separation as he drives past Henderson. When they are level, Martinelli is past him because he is rapid. From there, Trent HAS to come across and help. If he doesn't Martinelli is going to cut in front of Henderson and either win a penalty or get a shot away with just Alisson to beat. Once Trent comes across, it then becomes Henderson's job to stop Martinelli cutting back onto his right foot. Does he do that? Of course not. He gets sent for a paper and goes so far in search of it that it's he who plays Bukayo Saka onside.
That he played 90 minutes was staggering. He's a liability to this team and has been at fault for seven goals conceded by Liverpool this season. Largely because he doesn't do his job.
The Next Game
Manchester City, with that earth shattering Cyborg upfront. That will be fun, won't it?
Want to watch every Premier League match from wherever you are? This article is sponsored by LibertyShield.com VPN. Get 48 Hours FREE & SAVE 25% with Coupon Code = EPL25