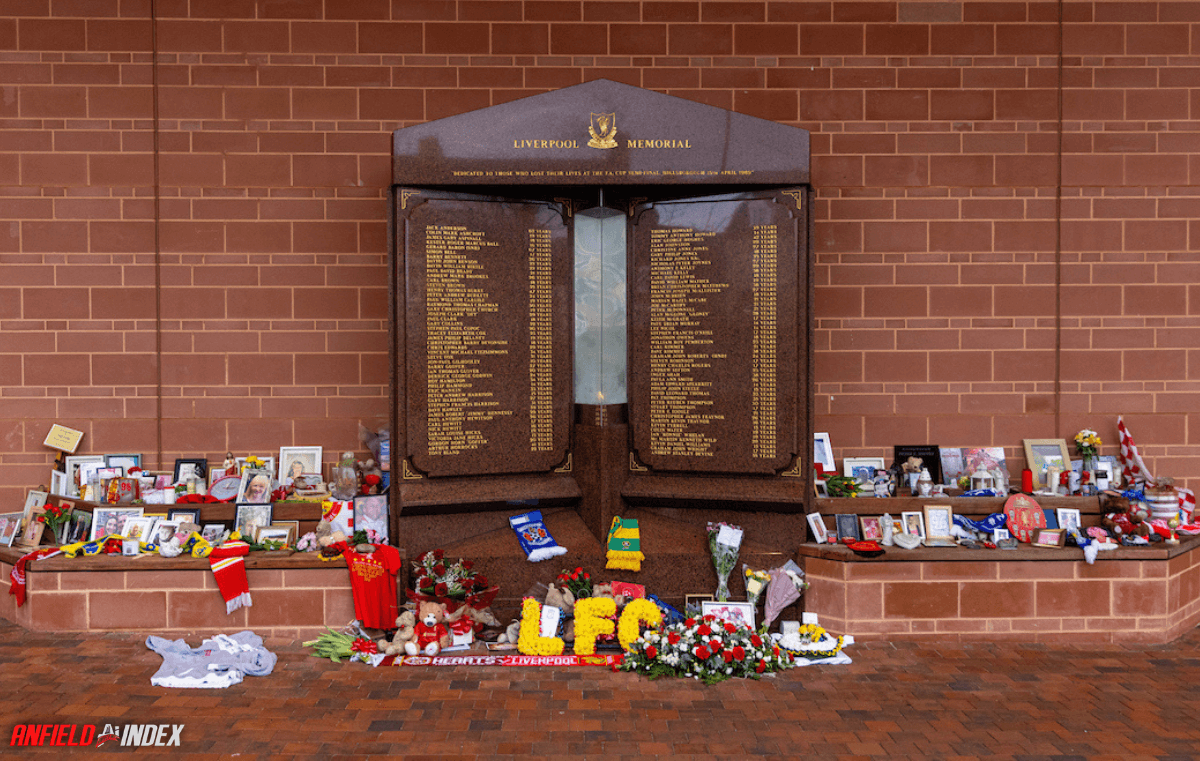 Tony Evans: Why Liverpool's rivals are on a path to self-destruction

Another week in the life of Liverpool. Some places exist in a perpetual state of newsiness. Anfield is one of them. The win over Manchester City was uplifting but events off the field were dispiriting. The behaviour of City fans was reprehensible but their club's response was even worse. The reaction from the Etihad was appalling. A sane club would have unequivocally condemned the Heysel and Hillsborough chants and the graffiti.
For a senior executive to ramp up the tension by saying Jurgen Klopp's comments about state-owned clubs was 'borderline xenophobic' was mind-boggling. Klopp articulated in public what people across the game are saying in private. Everyone is worried about the impact City, PSG and Newcastle United might have on the game. City will say the fear is driven by self-interest. They are right. The boardrooms of Europe's big clubs are seriously concerned. But it is fans that should be the most worried – and not just supporters of the megaclubs.
The only way to put a brake on the sportswashing teams is a Super League with an American sports-style closed network and agreed limits on spending. Football as we know it is under threat. Liverpool will be at the top table but clubs like West Ham, Villa and the rest will be left behind. When their fans channel their anti-Scouse sentiments into hoping City beat the Reds, they're cheering for their own nightmare future. The real threat from the Middle East-owned clubs is not to the Liverpools, Uniteds and Real Madrids but to the Evertons of this world. So, when the Blues cheer on their City mates, they might reflect on a scenario where in 10 years their flash new stadium is half empty and hosting a second-rate league. They won't even have to get relegated. The way things are going, if they want a derby in 2035 they'll have to wait for Epsom. Manchester City are that dangerous.
The funniest thing of the week was Klopp's red card. No, that's not true. The response to it was funnier. Sanctimony on one side, whataboutery on the other. As someone who has had dealings with a wide variety of managers, there's one thing they all have in common: they're all mad. Many are great company, particularly when they're talking about other subjects. When the conversation turns to football, the mood often changes. They become as irrational as the fans. All the resentments spill out and they turn into beasts. They become time-bombs, so you have to expect the occasional explosion. It's great entertainment.
Referees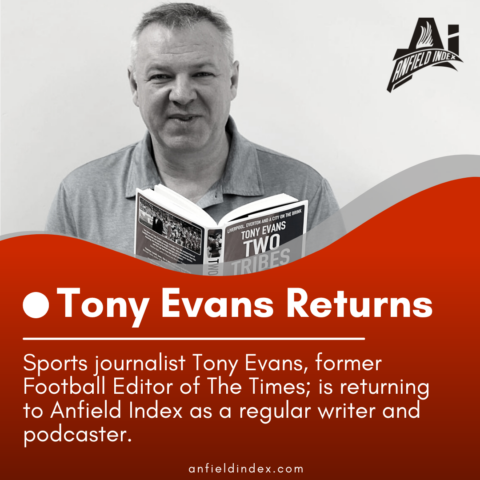 Referees are not biased against Liverpool or anyone else. They are professionals. It doesn't matter whether they live in Manchester or not. Most neutrals thought Anthony Taylor did a good job last Sunday. Kopites thought he favoured City; Mancs believed he was watching through red-tinted glasses. The real problem with refereeing? The game's too fast. It's an impossible job. Even with VAR. Quit complaining. Suck it up and grow up. There are enough real problems in football without this manufactured one. Every fan thinks every official hates their team. It's that simple.
Nunez
There's been a lot of guff spoken about Darwin Nunez. Those prepared to write him off as a flop before the end of October are deluded. His performance against West Ham showed his strengths.The club knew he was raw when they signed him. City – yes, them again – can afford to buy ready-made players like Erling Haaland who can be thrown straight into the team. Nunez doesn't have that class but he has the ability to learn and grow. It was good to see Thiago and Henderson looking to go long and encouraging him to run in behind the defence. He'll have some ups and downs but he will be a productive player for the team.
Hillsborough & Nottingham Forest Fans
After the Hillsborough and Heysel nonsense at the City game, the last team we needed to play this Saturday is Nottingham Forest. It's never ceased to be shocking how prevalent Hillsborough denial is in a fanbase who were witnesses to the tragedy. There is a generation of Forest supporters who thought they had a proper rivalry with Liverpool. It was just a passing phase for us (see also Chelsea and City) but it's a fixation for some of them. Over the years I've heard loads of them say, "I was there, I know what happened…" and then launch into denial. On closer questioning it normally emerges that 'there' was the Kop or the South Stand and not the Leppings Lane. So, no. They weren't 'there' where the horror happened. They'd been funnelled away from any contact with us and there were very few – if any – Forest outside our end or in it. Even after seeing the lines of police standing static on the pitch and watching fans rip advertising boards apart to create stretchers, they've chosen to believe the lies of The Sun and the authorities. It didn't help that the old drunkard Clough (who is arguably the greatest manager in English football history) was a cheerleader for the liars. They should be the most sympathetic fans in the country. Instead, with a small number of exceptions, they are the most pathetic. A spanking for their team this weekend would be most appreciated.