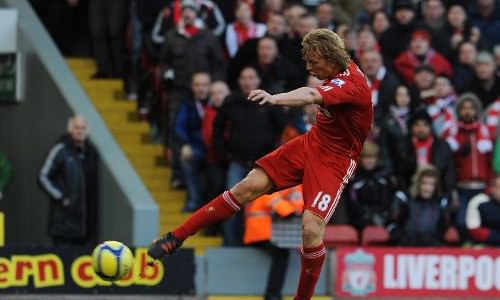 AnfieldIndex Stats: Liverpool 2 Man Utd 1 - FA Cup 4th Round
As promised, we've collated Liverpool FC stats from the FA Cup 4th Round tie against Manchester United. It's taken us most of the day to do so using the footage that was shown on TV. Therefore some of these stats will not be as accurate as Opta's as they have access to non-replay match feeds. Please keep this note in mind if you find any data that is different to ours.
No article today however we'll leave the stats here for you to sort and play with as you wish. Thanks for reading!
Passing Stats
[table id=18 /]

Tackling Stats
[table id=19 /]
Ground Duel Stats
[table id=20 /]
Aerial Duel Stats
[table id=21 /]
Cross Accuracy
[table id=22 /]
Shooting Stats
[table id=23 /]
Interceptions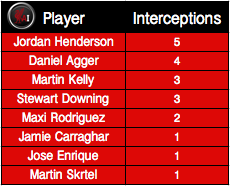 If you do wish to tweet or share these stats please do give credit to our twitter account @AnfieldIndex or if you write a blog please leave a link to AnfieldIndex.com